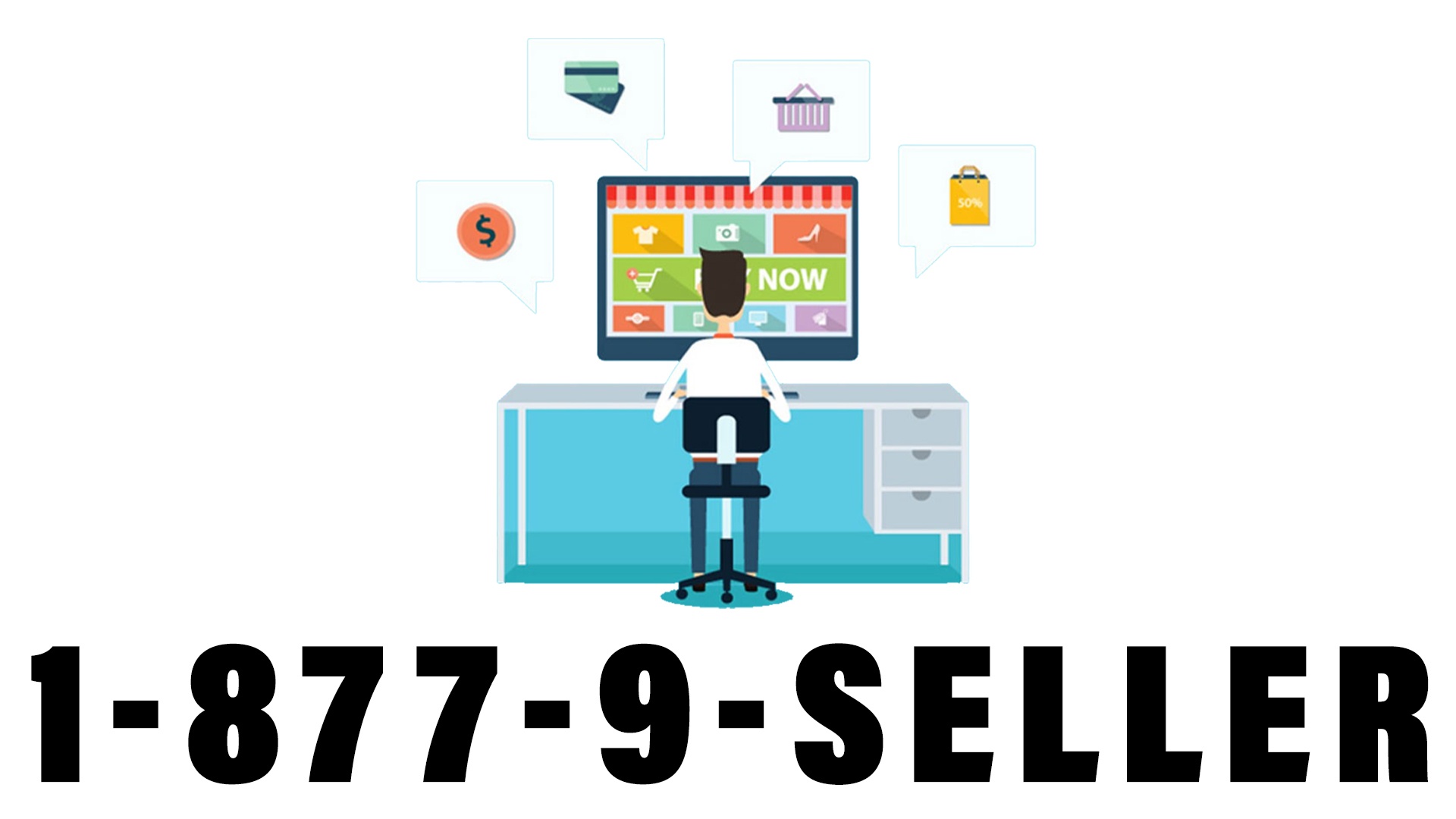 As an Amazon brand manager, it is essential to understand how the 1st sale doctrine impacts your right to control the unauthorized resale of your products on Amazon.com.
The 1st sale doctrine provides that an individual who legally purchases a product (protected by trademark), also receives the right to sell, display or otherwise dispose of that particular product, notwithstanding the interests of the intellectual property owner.
Essentially, the first sale doctrine allows anyone to legally resell a genuine product, without brand authorization, as long as there is nothing materially different in what the consumer receives. Therefore, to enforce unauthorized sales, Amazon brand managers need to understand how to ensure that their products fall outside of the first sale doctrine.
To keep unauthorized sellers off of your Amazon listings, your brand's direct customers must receive their product along with some other benefit that another third party seller or unauthorized seller cannot deliver.
If a consumer buys your product from the brand directly or one of your authorized sellers, they should receive an end-user warranty, a copyright protected insert, or some other add-on benefit that an unauthorized seller cannot provide if the product is resold. When you do this, you take your product outside of the first sale doctrine, and have valid grounds upon which to file complaints to protect your brand's sales.
If you would like to learn more on how we can protect your brand from unauthorized sellers specifically on Amazon, contact us for a free consultation. In advance of our meeting, we will review your branded products, identify the unauthorized sellers, and we will already have a proposal for you regarding what we can do to change your product, change your warranty, or use your copyright to stop unauthorized sales.
You can contact us for your free consultation by calling 1-877-9-SELLER or by emailing us.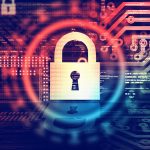 For more information on brand protection: