$100,000,000+
RECOVERED FOR OUR CLIENTS
95%
TYPICAL MAP COMPLIANCE / BUYBOX CONTROL
50,000+
PRODUCTS PROTECTED
The Law Firm of Rosenbaum and Segall takes a unique approach to intellectual property enforcement and brand protection across all digital marketplaces. As the world's largest and most recognized Amazon and eCommerce focused law firm, the team and Rosenbaum and Segall combine their unmatched experience with its proprietary software and data collection tools to ensure all of its clients intellectual property and brand related issues are handled properly, with an incredible amount of insight at the most elite level possible. Recognizing the who, what and where your products are being sold by and to is crucial to stopping top level online infringement.
LATEST NEWS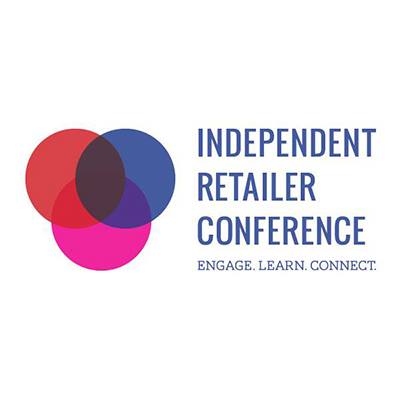 
LIVE AT IRC:  Sellers' Rights vs. Brands' Rights The First Sales Doctrine Laws SUNDAY, FEBRUARY…
REVIEWS
"I have been an Amazon Seller for over 6 years and have been working with Kerry McDonald from Amazon Seller Lawyers. She has helped me navigate the ever changing Amazon rules to keep my Amazon Store in good standing with Amazon, whenever we have had an issue.
She's been an invaluable asset to my business. Her depth of knowledge and quick follow up have made it a pleasure to work with her. Highly recommended!"
JS Ecom
"Yes, call them! Save yourself a lot of time and frustration. Within days they solved the utility patent complaint against our product and successfully helped reactivate it. I had nearly given up hope after battling Amazon for months via other avenues. I contacted them late on a Friday night. Marisol took the time to discuss at length my situation despite being after hours. Declan helped appeal our case to Amazon with clear, concise explanation. The firm knows what Amazon wants, knows how to speak "Amazonian." Even late on Dec 23, Declan and Marisol were emailing and helping our issue.
The next time we have a problem, we will call Amazon Sellers Lawyer FIRST! Don't hesitate or look elsewhere. Call them!"
Karin Rautiola
"I got in contact with Amazon Sellers Lawyers and I was blown away by the customer service. The representative Marisoll went over and beyond to help me. In her own time even after work hours, she helped me think through an effective strategy to reinstate a listing that has been removed in error because of a bad actor who was posing to be the rights owner. And she did this for free! The company offers all kinds of free content because they genuinely want to help people. If for some reason my listing doesn't get reinstated, I'll be hiring this law team for sure."
James Lee
Want to be an intern with us and you are a student?
Are you a current law student with an interest in practicing intellectual property law? If so, click the link below to apply to join our team

REQUEST A FREE CONSULTATION
Fill out the form below to recieve a free and confidential intial consultation.