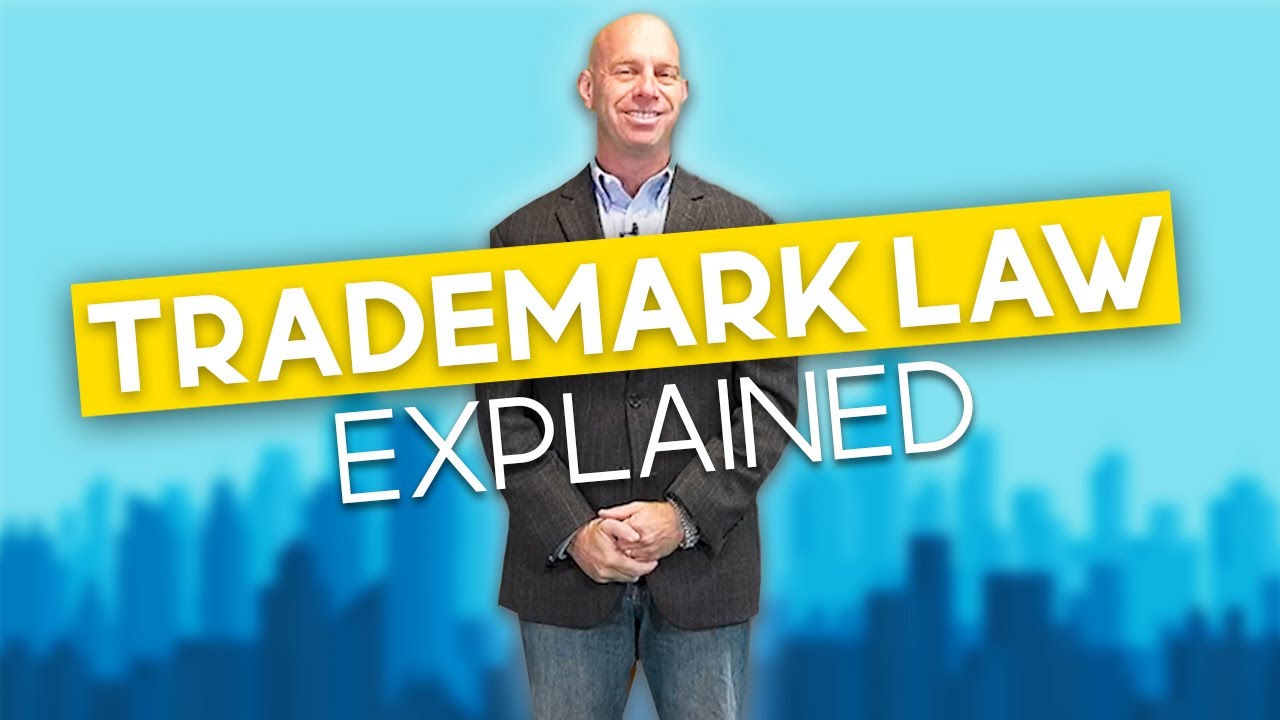 Key Benefits of Owning Trademarks for Your Amazon Online Business
Business Law for Sellers is all about building value in your Amazon based business and today I want to talk to you a little bit about trademarks.
Now, if you're a third-party seller and you're solely selling other peoples' and other companies' brands, I want you to think about developing your own brand. If you're already a private label seller or you already have your brand, then this information is absolutely vital for you.
Three things I want you to know about trademark law:
Number one, you can actually own your own mark. It's not like an Amazon account, we don't really own much and you can't sell it. You own your mark once you get it.
Number two, the application to get a trademark with the United States Patent and Trademark Office is insanely easy to figure out. The research behind it might be a little bit more difficult and you might want to hire us or another law firm to make sure that your application's going to be approved but the application itself, absolute piece of cake.
Number three, if you're going to be selling a product on Amazon and even though I just told you the application is really, really easy to do, you might be better served by using Amazon's IP Accelerator Program. Accelerator like the gas pedal on your car because if you use Amazon's IP Accelerator Program, they have lawyers who are in bed with Amazon who'll do the research, do the application for you. And then instead of waiting for your trademark to be approved in nine months down the road, you'll get brand registry right away.
That's today's Business law For Sellers, all about owning trademarks.
CALL 1-877-9-SELLER FOR A FREE CONSULTATION