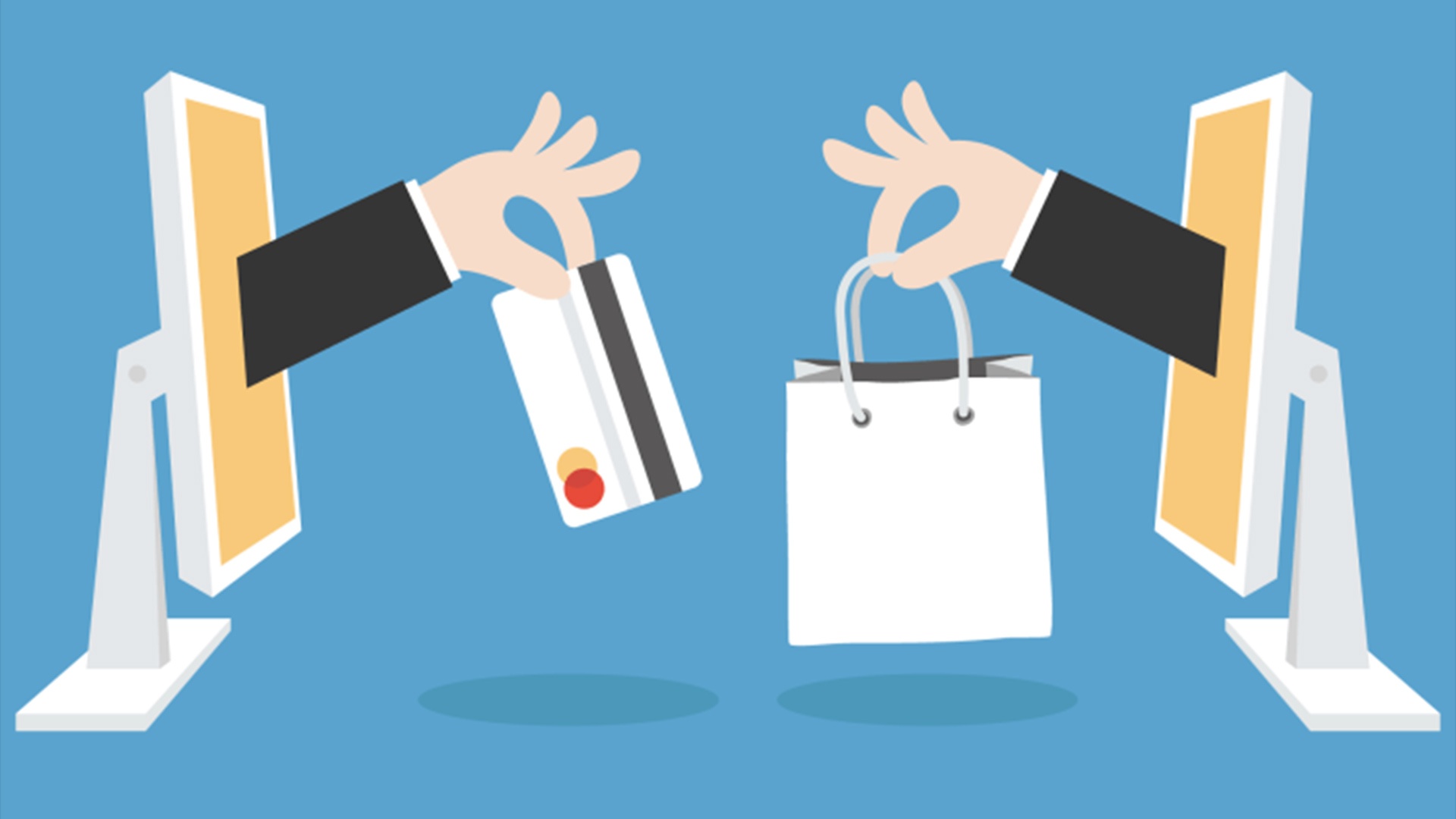 Protect sales on Amazon & stop unauthorized sales online – Large & small brand managers need to know about the first sale doctrine.
Large & small brand managers need to know about the first sale doctrine.
Essentially, the first sale doctrine says that anyone in the United States can buy and sell any product they want with or without permission or authorization from the brand, as long as there is nothing materially different in what the consumer receives.
The first sale doctrine only exists in the United States; it does not apply in Europe. There are many exceptions to this. Some things that make a product materially different are warranties, exclusive packaging, and lack of quality controls.
The goal of a brand manager is to make sure your products are outside of the first sale doctrine. If a consumer buys your product from the brand directly or one of your authorized sellers, ensure they receive their product and some other benefit that another third party seller or unauthorized seller can not deliver. We are often very successful at building into a product, something with a warranty, something using your copyright, or some other add-on benefit that an unauthorized seller cannot deliver.
When you do this, you take your product outside the first sale doctrine, and that's a valid mechanism to protect sales.
If you would like to learn more about how we can protect your sales, how we can protect you from unauthorized sellers, specifically on Amazon, contact us for a free consultation. In advance of our meeting, we will review your branded products, identify the unauthorized sellers, have some proposals for you on what we can do to change your product, change your warranty, use your copyright to stop unauthorized sellers, and protect your brand.
You can contact us for a free consultation seven days a week by calling 1-877-9-SELLER or emailing us.