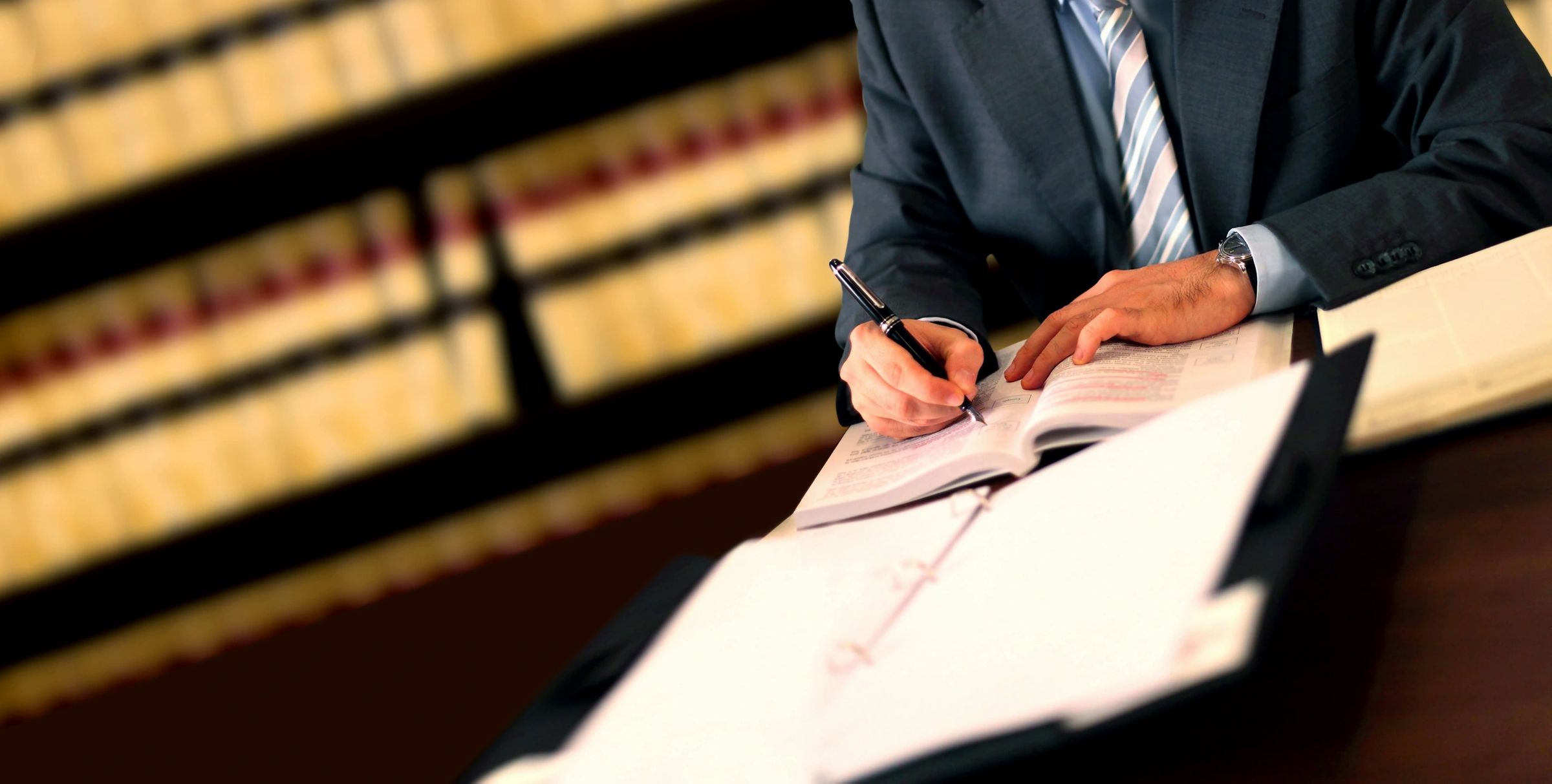 Reporting Copyright Infringement on Amazon & How to Remove Baseless Complaints against Sellers
Hi, Amazon sellers. Today, I want to talk to you about copyright law.
Copyright does not always have to be registered and in fact, it can be hard to register and that is why a lot of copyrights are not registered. We see plenty of baseless complaints of copyright from other Amazon sellers, even those who do not own the brand.
Amazon sellers will usually report infringement when you take their images and copy and paste them to create a listing on Amazon. If you copy and paste someone else's verbiage, you will also be in violation of this copyright law.
Typically, Amazon addresses three types of copyright infringements: direct, contributory and vicarious.
Direct infringement must show that the defendant personally violated the rights listed in the copyright.
Contributory infringement is when you knowingly contributed to the infringing conduct of another.
Lastly, vicarious infringement occurs when you directly benefit financially from another's infringing activity and you had the right to stop it, yet choose not to.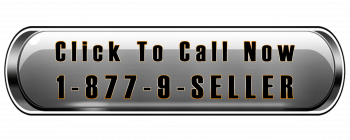 Our team is great with copyright infringement claims on Amazon.com.
CALL 1-877-9-SELLER FOR A FREE CONSULTATION
FOR MORE FREE INFORMATION ON AMAZON SUSPENSIONS & APPEALS VISIT AMAZON SELLERS LAWYER