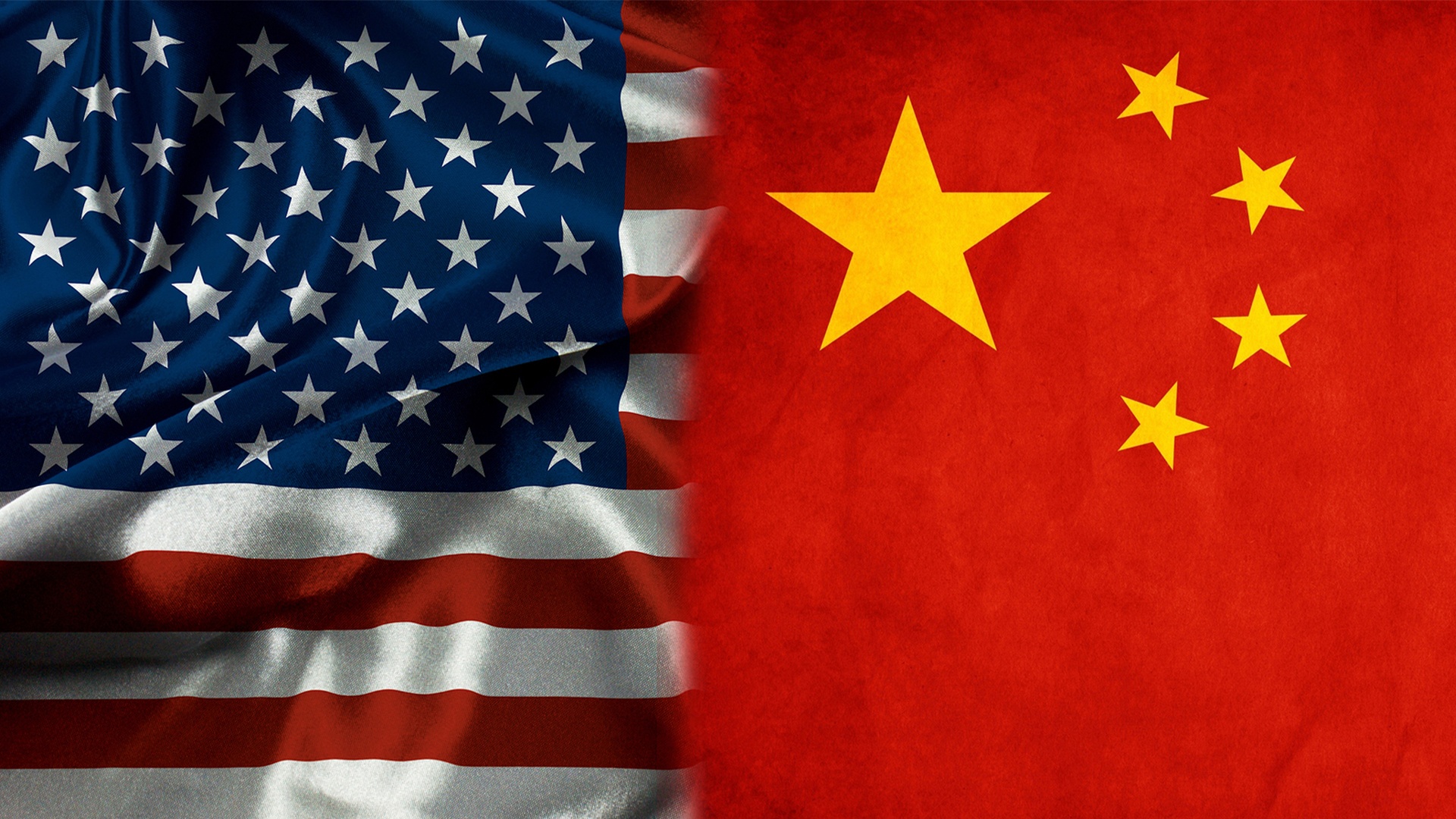 Brand Protection with Stronger Chinese Contracts: CJ Rosenbaum breaks down intellectual property law in China compared to the United States.
Securing your manufacturing is a key ingredient to protect your sales on Amazon.com. Over the last several years, Amazon has made a dramatic increase in its efforts to approach factories in China directly in order to get those factories to produce products to sell directly to Amazon, so that Amazon is the retailer, and also to get those factories to sell directly to Amazon's consumers by opening their own Amazon seller accounts.
If you are a brand owner or brand manager, one of the key things you need to work into your business is a contract with your factory in China.
That contract should not be enforceable here in the United States. Factory owners in China are well aware that it is virtually impossible to make a judgment in the United States and bring it over to China and enforce it there. A better solution is a contract with your factory in China that holds that factory owner responsible for grey market goods and counterfeit goods coming out of its factory, and also for the failure to secure your intellectual property rights so that the factory next door cannot also produce your products, sell counterfeits, and produce grey market products and sell them on Amazon.
You also need to secure all of your intellectual property rights. Filing for a trademark or a patent in the United States is very, very powerful to protect your goods here. If you're going to take those rights and enforce them in China, you need to register those rights with the Chinese equivalent of the United States Patent and Trademark Office.
Chinese intellectual property rights are different than most countries in the world.
In the United States, whoever uses the rights first, owns it. In China, it's entirely different. It's a first to file jurisdiction. Whoever registers the rights first owns the IP rights in China.
China doesn't follow the international categories that exist in the United States, Europe, Australia, and rest of the world.
China literally has hundreds and hundreds of subcategories, and if your brand fails to file your intellectual property rights in the proper category, somebody else in China can file and they will own your intellectual property rights.
This happened to major brands. Apple does not own the rights to sell iPhone leather goods in China. Another company filed first and that other company owns the rights. Another example is Air Jordan sneakers. For years, another company in China owned the rights to sell Air Jordan sneakers, and it wasn't Nike.
We wrote a book specifically on this topic, 'Amazon Sellers' Guide to Chinese Intellectual Property Law' as it specifically relates to sales on Amazon.
If you'd like to learn more about intellectual property law in China and how we can help you protect your sales and be a tool in your brand protection arsenal, contact us.
Before we meet, we will analyze your brand, identify who is selling your products, and also offer you ways that we can immediately work towards getting the sale of your products under control.