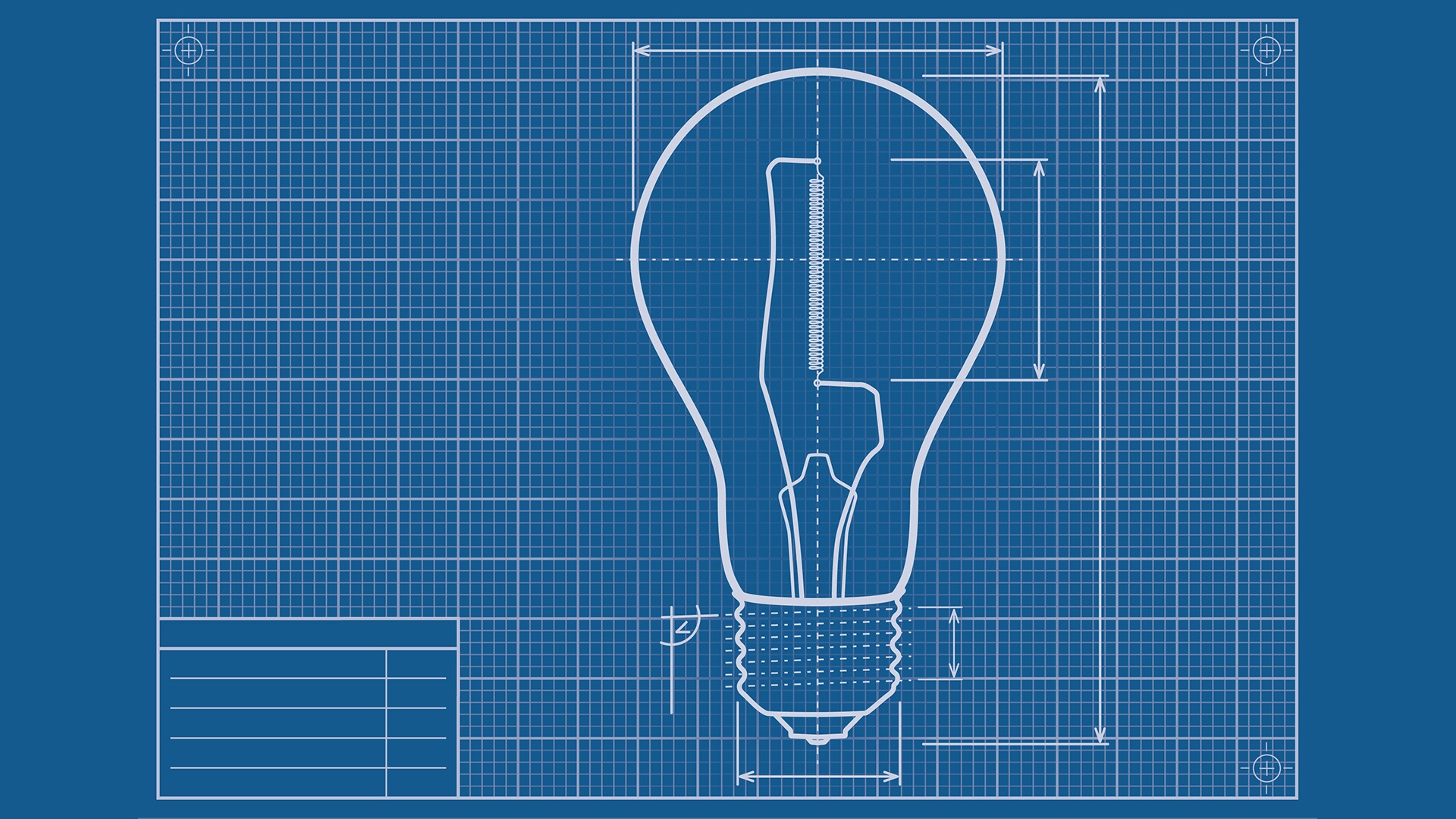 Moshe Allweis talks to you about why it's important to speak with an attorney if you receive a design patent infringement complaint.
In the United States, a design patent is a form of legal protection granted to the ornamental design of a functional item. Design patents are a type of industrial design right. Ornamental designs of jewelry, furniture, beverage containers and computer icons are examples of objects that are covered by design patents.
Recently, Moshe worked on a case in which a client was accused of design patent infringement. Our law firm reviewed the claim, and it was questionable in whether the design was actually infringed upon. Complaints are often baseless or unsubstantiated when submitted to Amazon. Once retained, we drafted a simple but firm letter demanding to provide a detailed basis for their complaint. Rather than provide an explanation, the complainant retracted their complaint within hours of receiving our demand letter.
If you've received a design patent infringement complaint, call us: 1-877-9-SELLER. We're always willing to give free consultations to help you out whenever you need it.
Our law firm is geared towards intellectual property and brand protection for the ecommerce marketplace.
GET HELP NOW: We are required by law to assure you 100% confidentiality. We protect your privacy under the Attorney-Client Privilege.
Rosenbaum Famularo, PC, the law firm behind Amazon Sellers Lawyer.