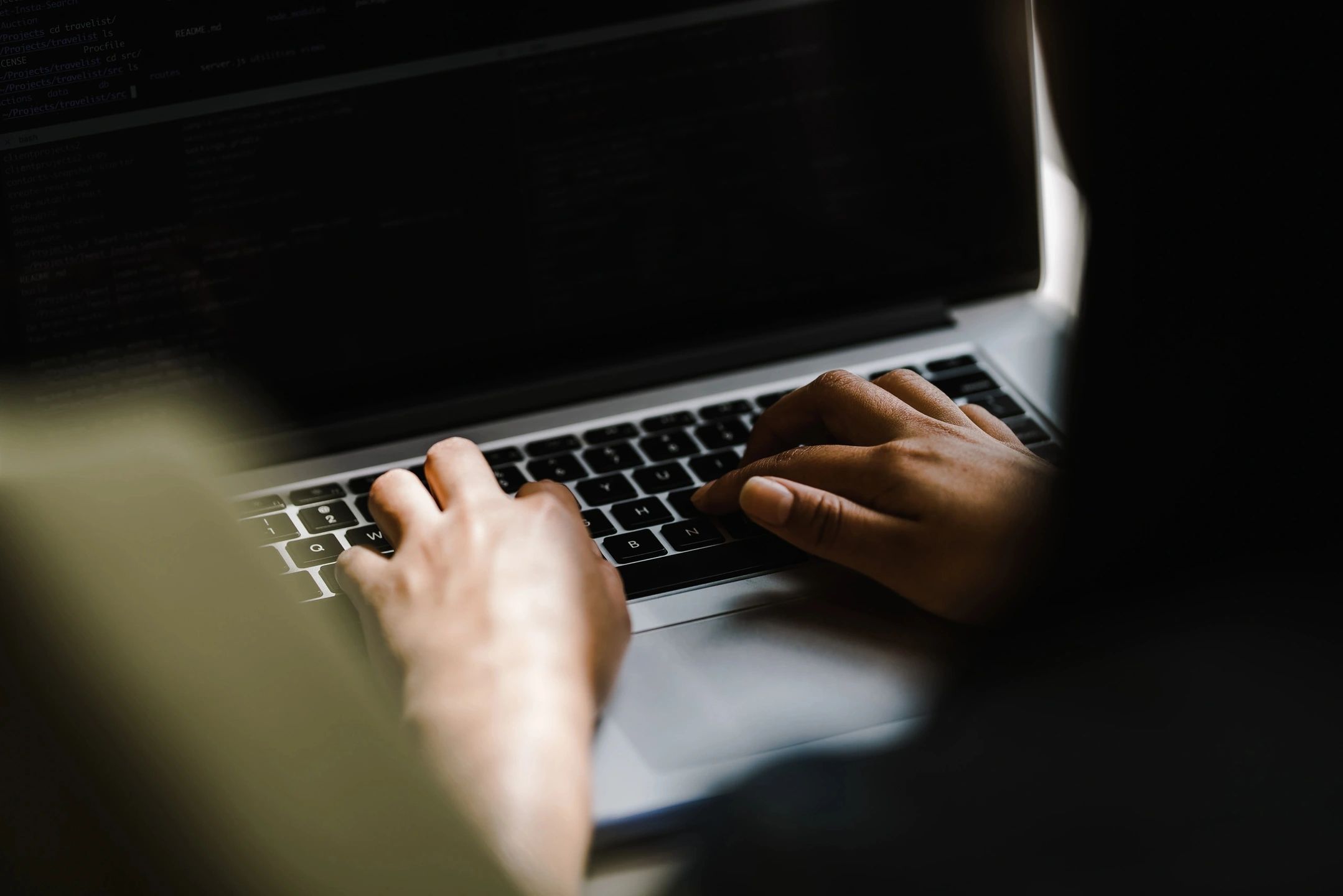 Announcement for Sellers of Replacement Toothbrush Heads on Amazon
An unknown individual using the email address ip@brandprotection.org has been filing false utility patent complaints on Amazon against seller listings for private label brand replacement parts for a brand of electric toothbrushes.
The anonymous complainant is specifically reporting sellers for infringing on a utility patent. These complaints are 100% false.
While this brand does use a third-party brand protection firm (react.org) to enforce their intellectual property on Amazon, it has been confirmed that they have no association with ip@brandprotection.org. As such, by filing their complaints on Amazon, ip@brandprotection.org has falsely claimed that they are the rights owner, or an authorized agent of the rights owner, for the patent they claimed was infringed.
To our knowledge, ip@brandprotection.org has never responded to any seller attempts of contact. While Amazon will not easily overturn valid patent infringement complaints without a court order or a retraction from the rights owner, in this case, ip@brandprotection.org is not the rights owner.
Amazon sellers that have received a spoofed complaint from ip@brandprotection.org – be aware that the complaint is 100% false, and our firm can likely help resolve the matter.
If you're an Amazon seller who has received one of these false utility patent complaints, call us now for a free consultation: 1-877-9-SELLER.
Our law firm is geared towards intellectual property and brand protection for the ecommerce marketplace.
GET HELP NOW: We are required by law to assure you 100% confidentiality. We protect your privacy under the Attorney-Client Privilege.
Rosenbaum, Famularo & Segall, PC, the law firm behind Amazon Sellers Lawyer.