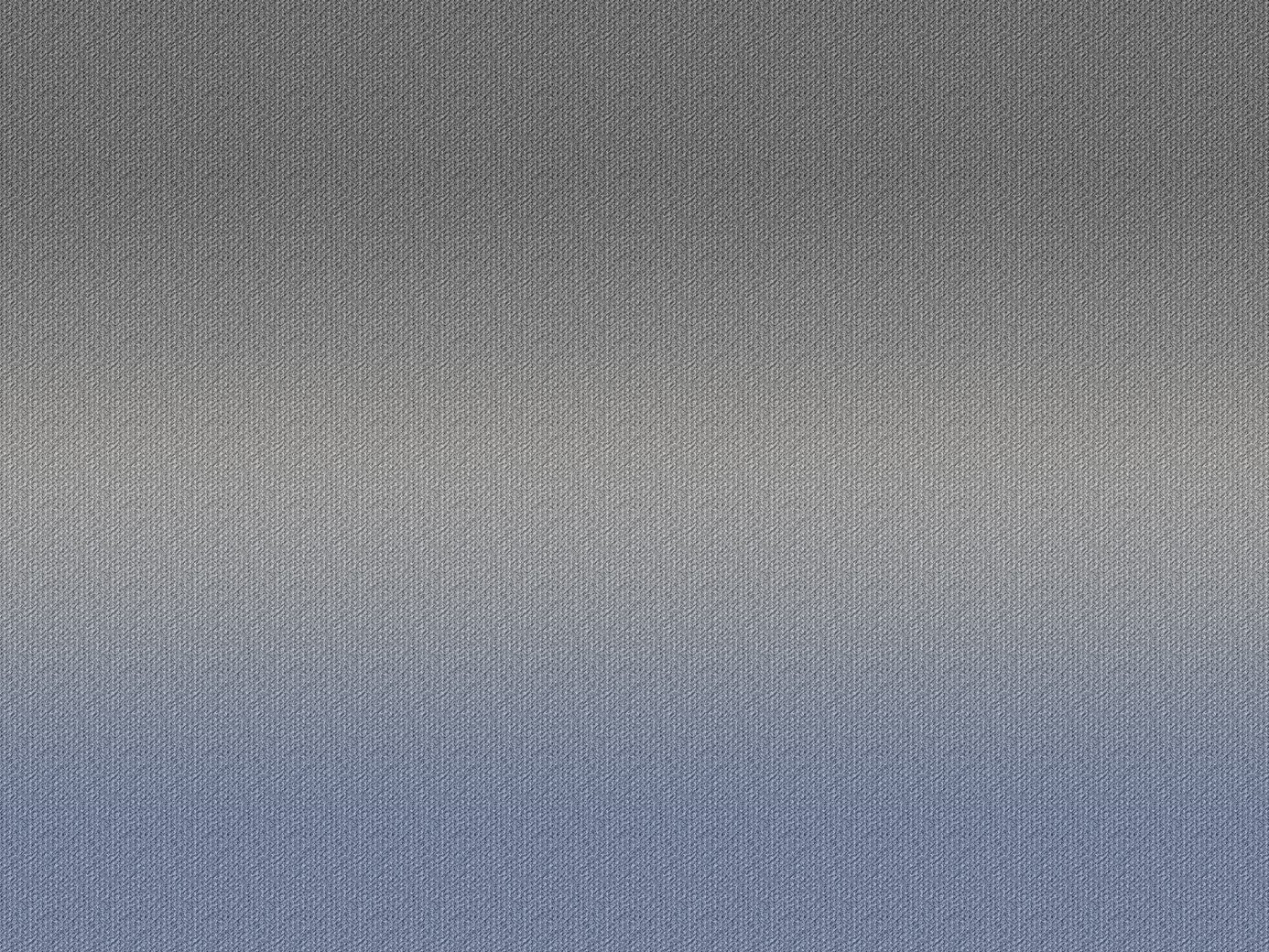 Alibaba vs. Amazon – Seller Infringement Reporting Differences
When it comes to online platforms, Alibaba has an extremely robust system, where you actually have to show that you own intellectual property rights before you can make an intellectual property right complaint.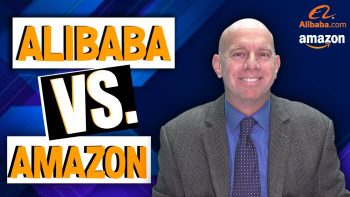 The major difference between using Alibaba's report infringement platform and Amazon's, which usually involves the Brand Registry feature, is that Alibaba verifies who's submitting complaints and who owns the rights that are being submitted before they accept or consider taking action on any complaint. As many know, Amazon doesn't have any sort of gatekeepers, and they accept complaints filed by competitors who don't even own the rights to the said product.
Alibaba has a power of attorney form that they require users to complete with their clients so that they are authorized to enforce rights on their behalf. This says a lot about assuring that the intellectual property rights owners remain protected.
Alibaba also requires those working on the brand's behalf to upload their client's business certificates, along with the actual trademark, copyright registration certificate, or patent information, to prove a legitimate relationship.
This is hugely important for brands because it stops people who don't have authority from speaking on behalf of the brand's intellectual property rights owner. Amazon would be well-served to follow in Alibaba's footsteps to require proof of ownership and the proof of authority in this regard.
However, in terms of access and volume of sales, Alibaba might not be the platform that's necessarily stealing a lot of sales from the brand, but it could likely be the source from where infringing sellers on Amazon are getting their counterfeit products. When you're developing a brand protection strategy, if counterfeits are specifically an issue, efforts need to be made on both Amazon and Alibaba's platforms.
Alibaba vs. Amazon:  on Amazon, you should focus on protecting the majority of your sales, and on Alibaba, you should focus on stopping the supply chain of your brand's counterfeit products.
Rosenbaum, Famularo, and Segall P.C. can provide brand protection services that cut off infringing sellers at the top of the funnel that prevents many of the counterfeit products from even entering the Amazon market in the first place. When consumers end up with counterfeit goods, it ultimately tarnishes the original brand's name. We think this is much more prevalent on the Alibaba platform because they're not an American company that's subject to the same liabilities as U.S. law. We also think that Alibaba is catching up on enforcing these issues, so as to not be associated with being the platform where all of the counterfeit products are originating from. It may finally be hurting Alibaba's brand image enough to warrant a systemic change.
Do you have questions on how we can work on behalf of your brand with Amazon, to stop counterfeit sellers before they have a chance to tarnish your brand's image? Get in touch with us.