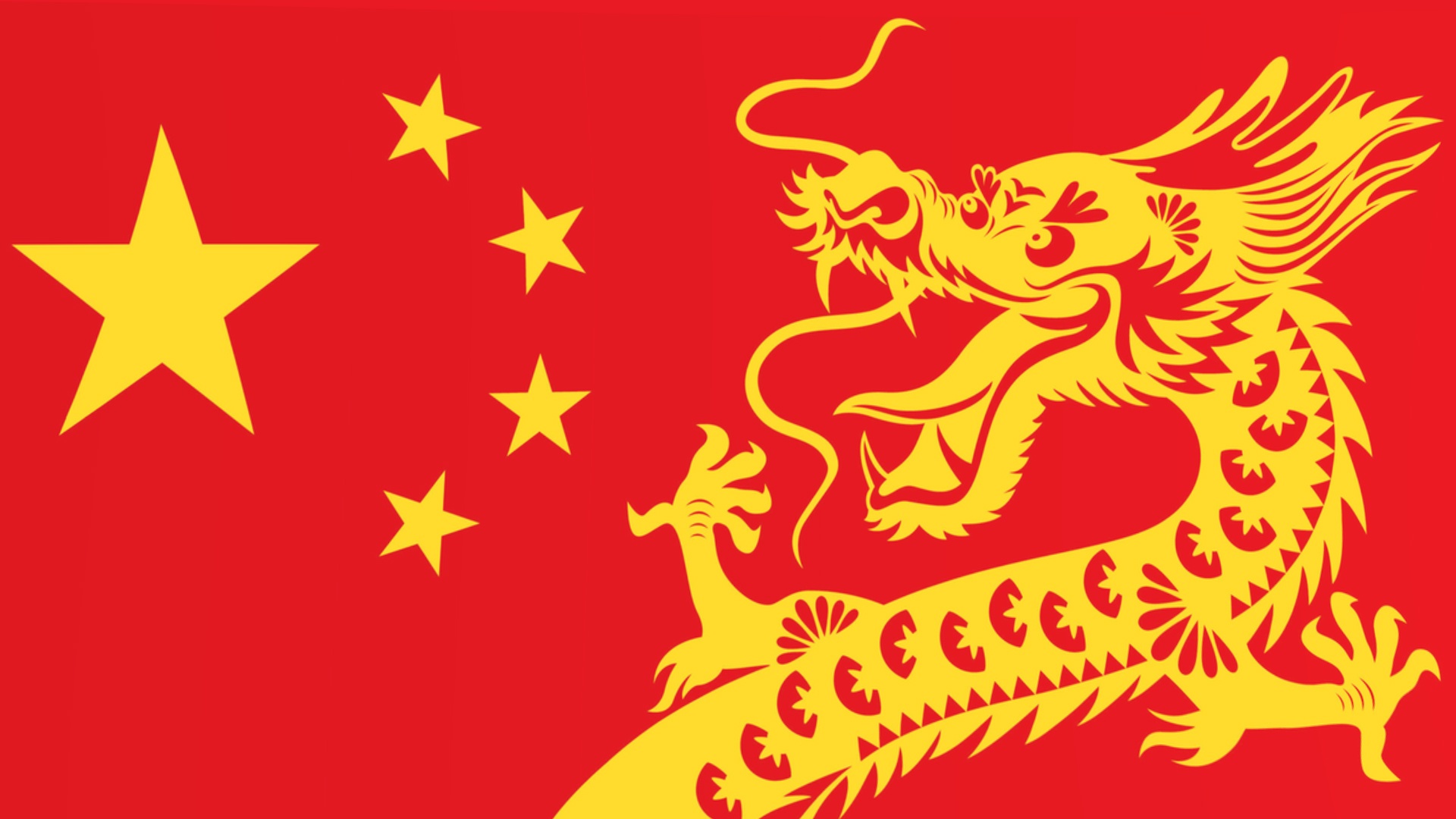 Brand Protection on Amazon: Chinese Factory Manufacturing Contracts & IP Rights in China
Over the last several years, Amazon has dramatically increased their efforts to approach factories in China to secure their own direct manufacturing contracts and establish selling partner relationships.
If your brand manufactures products in China and sells them on Amazon.com, and Amazon obtains your manufacturing information, Amazon may contact your factory to purchase goods to sell under their brand name, or they may convince your factory to open their own Seller Central account to sell directly to consumers in the United States.
Due to different laws and jurisdictions, many factories in China have little legal obligation to protect your intellectual property.
As such, if you manufacture in China, you must ensure you have a strong and incisive contract in place with your factory that will protect your brand and prevent the factory from misusing your intellectual property or flooding the market with gray market goods.
First, it is essential that the contract with your factory is not limited to enforceability only in the United States. Chinese factory owners are well aware that it is virtually impossible to take a court judgment made in the United States and enforce it in China. Instead, your manufacturing contract should effectively hold the factory owner responsible in China for any grey market goods or counterfeit goods that come out of their factory.
Next, you must secure and register your intellectual property rights in China. While a United States Patent and Trademark Office (USPTO) trademark or patent registration is a powerful brand protection tool in the United States, your US registrations are not enforceable in China. China is strictly a "first to file" jurisdiction for intellectual property rights, in contrast to the US, where brands can receive protection simply based on their prior use of the brand name. In other words, the first person to register your brand name with China's trademark office owns your trademark in China, regardless of how much time and money you have invested in building your brand.
Further, China does not follow the same international trademark categories that exist in the United States, in Europe, Australia. In China, a trademark can be registered in hundreds and hundreds of different subcategories. This is important to understand because, if your brand fails to file in all the proper categories, someone else can still claim your intellectual property rights. For example, Apple brand does not own the rights to sell iPhone leather goods in China. Another company filed for the "iPhone" mark in the leather category first, and that company now owns the exclusive right to sell leather items bearing the iPhone trademark in China. As such, you must register equivalent rights with the appropriate Chinese intellectual property offices in order to enforce your intellectual property in China and protect your brand against gray market goods produced by your own factories.
If your brand manufactures products in China, it is likely in your best interest to seek more advice on securing strong manufacturing contracts and IP rights in China to protect your brand and sales on Amazon.com.
To learn more about protecting your brand from threats located in China and steps Amazon brands can take to prohibit infringers, please check out our free book called Amazon Sellers' Guide: Chinese Intellectual Property Law.