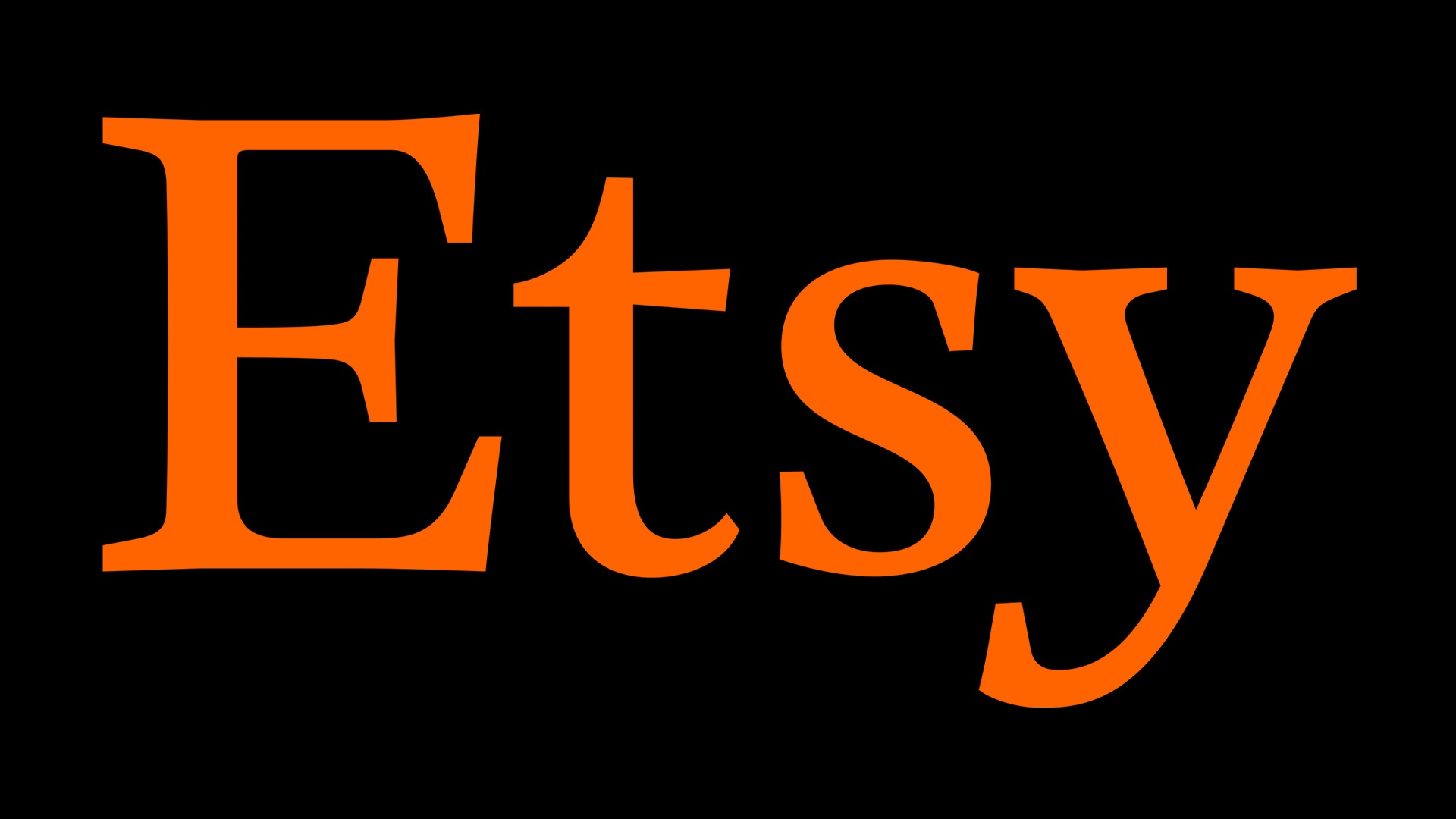 Brand Protection for Musicians' Merchandise on Etsy
Intellectual property law can be confusing but knowing the law can help you protect your brand when selling online.
As a venue for artists, designers, and creators, Etsy takes intellectual property rights seriously.
As per the company's intellectual property policy on its website:
"Etsy adopted [their] intellectual property policy in accordance with industry best practices, general U.S. intellectual property laws, and the Digital Millennium Copyright Act." [1]
This blog discusses how sellers can protect their brands on Etsy through registered copyrights and trademarks, and explains how Etsy addresses allegations of infringement, how authorized sellers can submit proper notices of IP infringement on Etsy, and how sellers can respond when their shops are affected by a notice.
Legal Framework:
Etsy's intellectual property policy follows the Digital Millennium Copyright Act.
Among other things, the DMCA provides a safe harbor to protect online venues from liability that can occur as a result of copyright infringement. If a person submits a proper notice of copyright infringement, the online venue must act expeditiously to disable access to the infringing material cited in the notice. So long as the online venue removes the allegedly infringing material in a timely manner, they cannot be held liable for the infringing content under the DMCA.
Reporting Infringement:
According to Etsy's website, the company "strives to respond quickly when [they] receive proper notice of intellectual property infringement by removing or disabling access to the allegedly infringing material." [2]
When Etsy disables access to a vendor in response to a complaint, Etsy makes a reasonable attempt to contact the allegedly infringing party, provide information about the notice and removal, and in the cases of copyright infringement, provide information about how to file a counternotice. In some cases, Etsy may provide the allegedly infringing party with a copy of the notice.
DMCA Counter Notices:
Sellers who believe they received a copyright infringement notice under the DMCA as a result of a mistake or misidentification, are directed to submit a counter notice through the company's website.
Etsy accepts counter notices for copyright takedowns only.
Sellers may submit a counter notice by clicking the unique URL in the email sent by Etsy notifying them of the copyright infringement notice and takedown. The unique URL links to a form that may be used to submit a counter notice to one of Etsy's representatives.
If the counter notice has all the information required by the DMCA, Etsy then contacts both the member submitting the counter notice and the authorized agent who submitted the copyright complaint.
The party who submitted the complaint to file an action in court to restrain the allegedly infringing member from reactivating the material. If Etsy does not receive notice of an action seeking a court order against the allegedly infringing member, then the material mentioned in the counter notice may be reactivated. Reactivating the material before the 10 days have passed may result in account termination.
Repeat Infringement:
As per the company's website:
"Etsy terminates account privileges of members that are subject to repeat notices of intellectual property infringement in appropriate circumstances and at Etsy's discretion." [3] Etsy only provides general information about the enforcement actions it takes against a member who receives repeated notices of infringement. As Etsy states on its website that "When there is a legal issue with a shop, Etsy's Legal Support team privately reaches out with information." [4]
Reporting IP Infringement on Etsy Conclusion:
Etsy's intellectual property policy follows U.S. intellectual property laws and the industry standard.
When authorized sellers submit legitimate notices of copyright infringement, Etsy strives to take down the infringing material expeditiously.
Members who receive a notice of IP infringement on Etsy may respond by submitting a counter notice through the company's website. If the allegedly infringing member receives multiple notices of infringement his or her account privileges may be terminated.
A band considering selling merchandise on Etsy can avoid having their selling privileges terminated by complying with Etsy's intellectual property policy. Should a seller fall victim to an illegitimate notice of infringement, he/she should dispute the claim by submitting a DMCA counter notice or seek other methods of invalidating the claim made against him.
---
[1] Intellectual Property Policy, https://www.etsy.com/legal/ip/
[2] Notices of Intellectual Property Infringement, supra note 1.
[3] Repeat Infringement, supra note 1.
[4] Intellectual Property: 4 Key Questions Answered, https://www.etsy.com/seller-handbook/article/intellectual-property-4-key-questions/22451909389