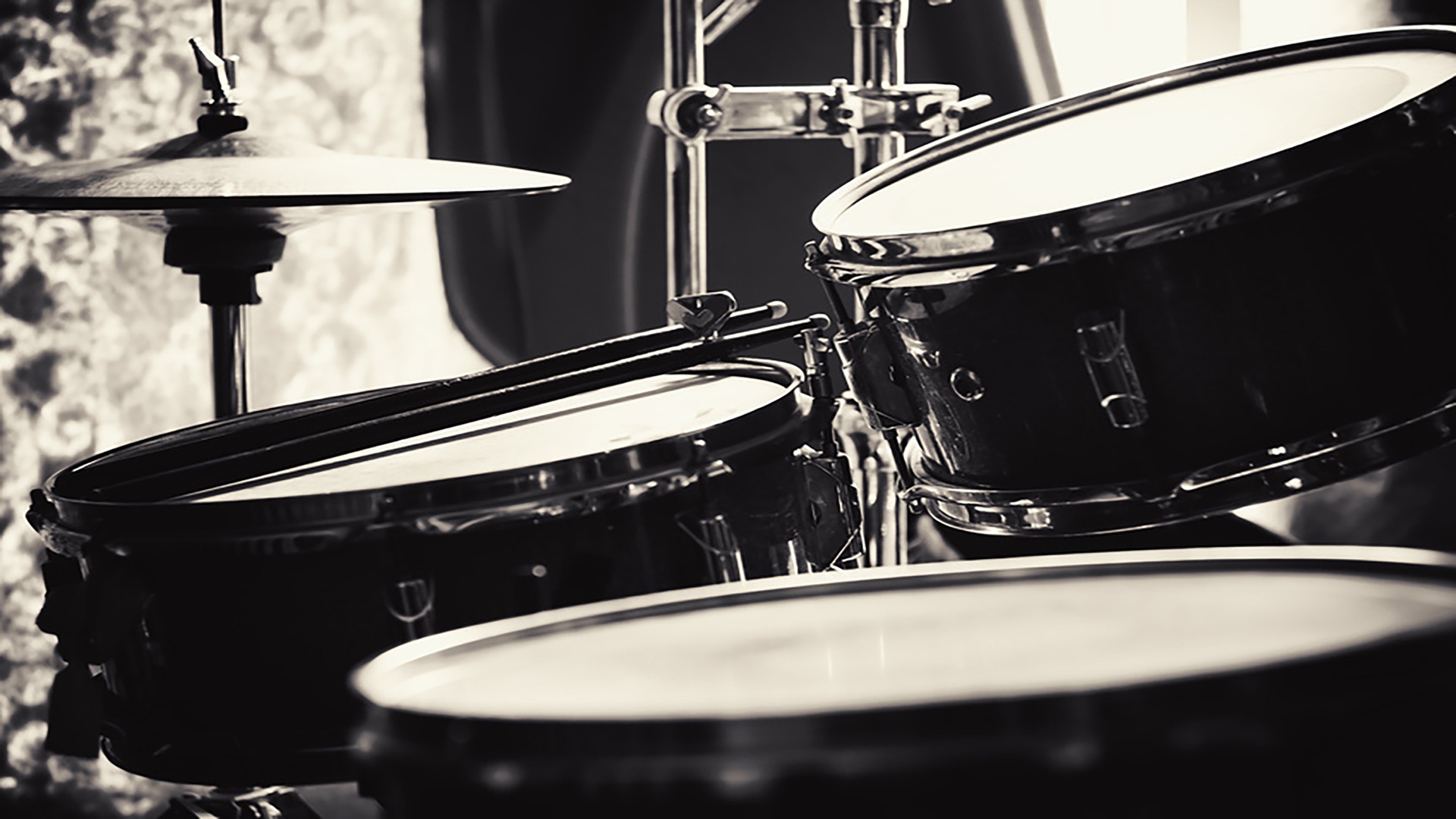 Musicians Should Check Their Names and Confirm Nobody Else Can Assert a Claim for Trademark Infringement
A key source of revenue for rock bands today is generated through the sale of merchandise bearing the rock band's name or logo. When a band puts its name/trademark on goods like clothing, the band crosses into an industry not directly related to music entertainment.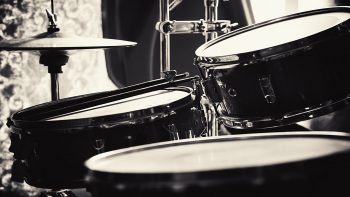 Music and fashion share many of the same customers. Both industries tend to track the same trends, attitudes and tastes. Both focus on youth, counterculture and nonconformity. This makes it possible that similar or identical names might overlap between the music and fashion industries. Hypothetically speaking, a cool/young band may name their group the same name as an already-trademarked name of a clothing band trying to market themselves as a cool/young group.
Having the same name as a brand in another industry can be a major problem for bands seeking to generate revenues from the sale of merchandise. The owner of the original name or trademark can raise a trademark infringement claim and your band might be forced to give up the trademark/name and suffer the loss of all goods associated with someone else's brand or name. Even if the names are merely similar and not identical, the owner of the trademark may have a valid claim against your band for trademark infringement.
"Many bands rely heavily on the profits made from the sale of 'merch' goods, t-shirts and other clothing items form a dominant part of those sales." [1]
In order to avoid these problems, a band should consult an attorney who can search for the names of the goods from the beginning.
An attorney with experience in trademark law can help a band avoid trademark issues from occurring during the course of the band's development.
Rosenbaum Famularo, PC, focuses on musicians' merchandise issues and can usually confirm that a band's name, logo or song titles are clear of claims and file to obtain legal protection for the band for $300.00 plus the government's fees.
"Musicians and bands can focus on creating great music, not legal issues for minimal costs" says CJ Rosenbaum, a partner of the firm. "Taking the time to email/speak with an attorney or perform your own search before creating merchandise can help you avoid problems later."
First, you go to USPTO.gov and search to see if your band's name is being used by someone else. If you are doing it yourself, check online. In addition to the USPTO, search Google, Facebook, Instagram, Twitter and the music sites like sonicbids.com, pitchfork.com, allmusic.com
If you find a similar name that is being used and the similarity might cause confusion with another band you may want to speak with a lawyer or start developing a new name or branding for your band. If your initial search indicates that your name is clear, share your name with an attorney experienced in trademark law to double check your research.
The attorneys at Rosenbaum Famularo, P.C. are available to speak with musicians all over the world about this specific area of the law.
Consultations are free. 
Musician Trademark Infringement
By: CJ Rosenbaum, Esq., partner at Rosenbaum Famularo, P.C., the law firm behind RosenbaumFamularo.com and AmazonSellersLawyer.com, and Levi Stewart, a Summer Associate and 2019 Juris Doctorate Candidate.
[1] Id.