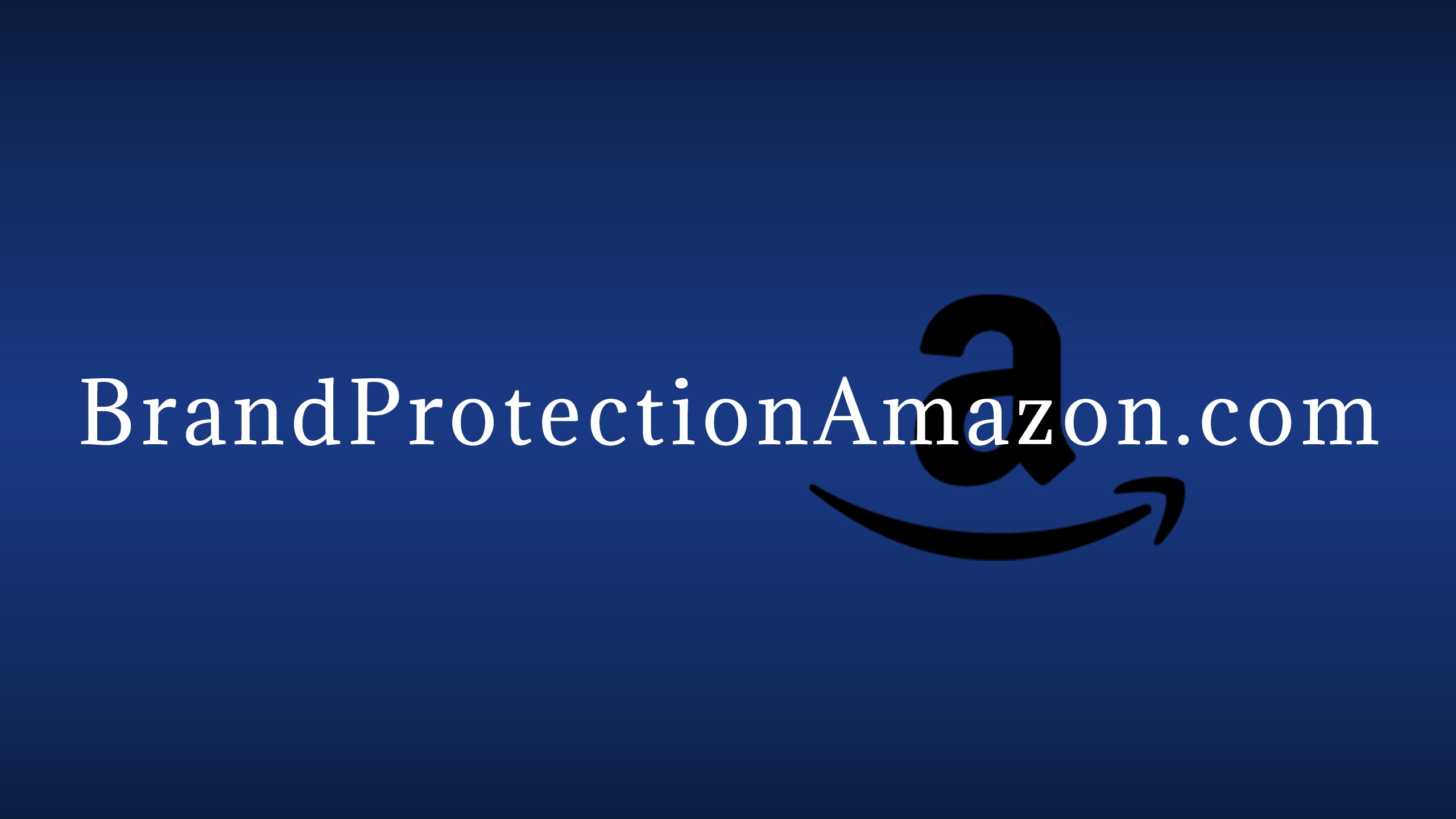 Client's Brand Registry Account Stolen on Amazon.com
Protecting your brand in the Amazon marketplace can feel like trying to stay afloat while a slew of issues are constantly pulling you underwater. I want to share a story from Rebecca, an Associate Attorney at our firm who works with both the brand protection and arbitration teams.
She recently won a case for a client, an Amazon seller, who dealt with issues related to the Brand Registry account with Amazon.
Amazon's Brand Registry is a program intended to provide brand owners with increased control of their products on the Amazon platform, especially on their Amazon detail pages. It allows them to list products with various identifications and to speed along the process of removing counterfeit listings on their ASINs.
Unfortunately for our client, an unauthorized party created a Brand Registry account for their rightfully owned trademark.
This prevented them from being able to create their true Brand Registry account. A Brand Registry account enables businesses to highlight their brand features and products, using descriptors and images on the Amazon detail page, which would undoubtedly help drive sales. This includes the ability to create ads with their logo and custom details, as well as multi-page stores on Amazon for free. Additionally, robust data collection capabilities help brands learn about their customers, including what search terms they used along with other behavioral details. This is a great opportunity for brands, making this case especially important to resolve for our client.
This violator in question altered our client's product packaging for a handful of ASINs, preventing them from selling their own products.
Our client realized an account was already created for their trademark when they themselves attempted to create a Brand Registry. This offender fraudulently made themselves the rights owner and administrator of our client's Brand Registry. Our client could not register any of their brands with the program and had no way of filing a complaint through the program either.
Subsequently, our client was also blocked out of what is known as Amazon's Transparency Program, which requires brands to place special codes on all of their products or packaging.
Amazon will not allow other sellers to list that item for that brand without the proper code. This is a way to protect a brand. What's more, this third party also purchased products from our client under an alias name. Upon receiving the items, they changed the packaging to disguise the products as their own and began selling our client's product line on Amazon.
When our client attempted to sell their own products, this perpetrator proceeded to file intellectual property complaints against them. Our client took as many actions as possible and exhausted all avenues with Amazon to rectify this, but they were unsuccessful. By communicating with Amazon's outside counsel, our team was able to remove this unauthorized seller from our client's Brand Registry account and provide them with sole ownership of their trademark.
This is just one example of the ways brands can be violated on Amazon, and how we can help in these situations.
If you have had a Brand Registry account stolen, contact us about your case.