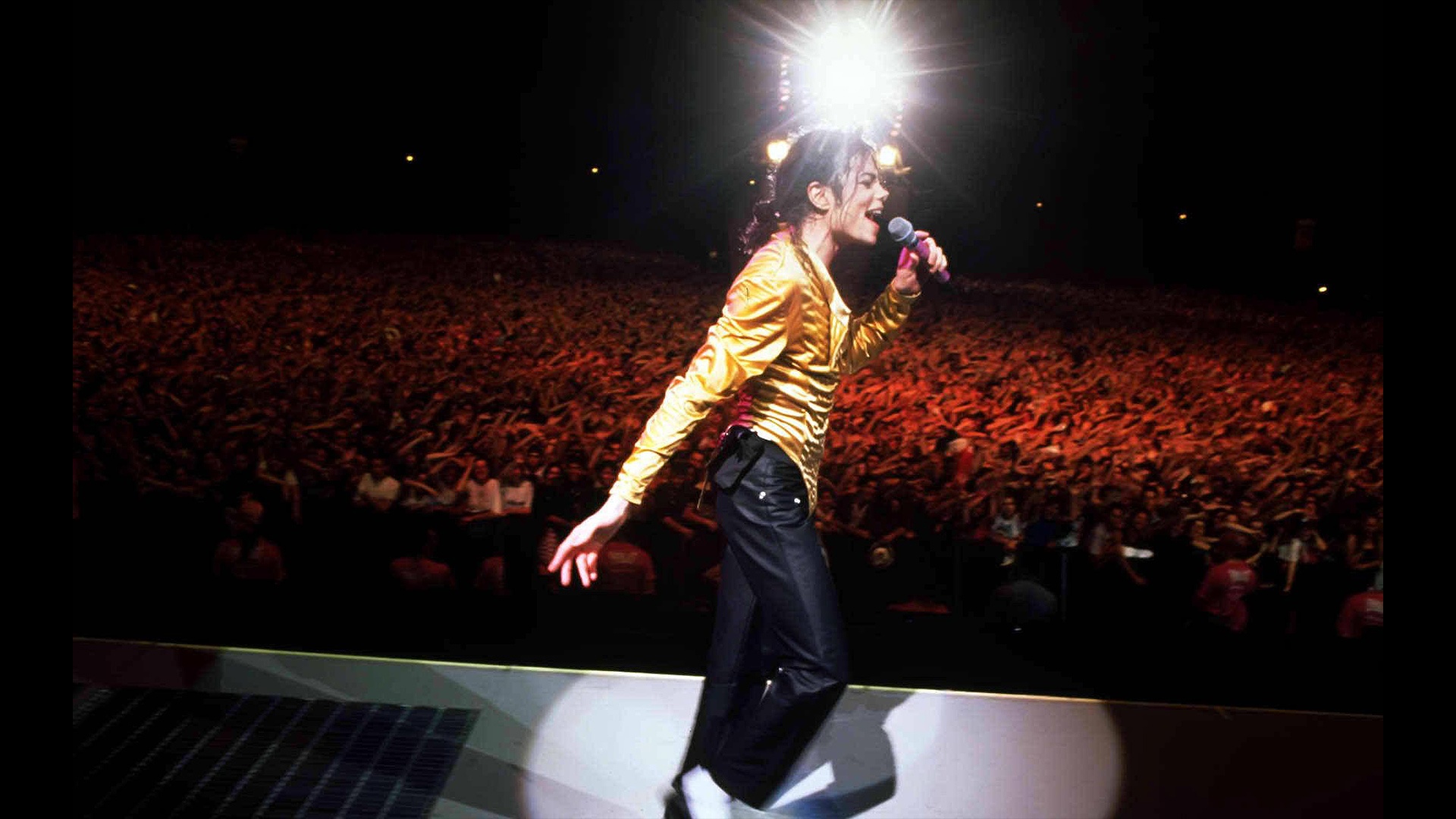 After Michael Jackson's death in 2009, defendant Vintage Pop Media LLC created several websites where they displayed and sold copyright protected property of Michael Jackson.
This included "key art" from Jackson's movie "This Is It", audio recordings of his song "Destiny", material from an anniversary DVD of "Thriller", and an image of Michael Jackson performing his iconic dance move the "Smooth Criminal Lean." [1]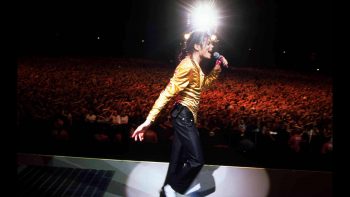 In this case, it is alleged that Michael Jackson's estate is damaged due to the unauthorized sale of protected goods, which takes away a percentage of authorized sales from the estate. The Defendant was using Jackson's registered and protected property, and so his estate sued for copyright infringement.
Plaintiffs moved for summary judgment on a number of issues brought up in this case. Summary judgement is granted when there is no genuine issue of material fact and no reasonable jury could find for the non-moving party.
In regards to copyright infringement, Plaintiff's sought summary judgment on "a) copyright infringement as to the "This Is It" key art, "Destiny" song, and "Thriller" material; b) false designation of origin for Defendants' use of Jackson's likeness performing the "Smooth Criminal Lean"; c) misappropriation of likeness for Defendants' commercial exploitation of this and other images of Jackson." [2]
According to the Lanham Act, anyone who:
"in connection with any goods and services, uses in commerce any word, term, name, symbol, or device… which is likely to cause confusion… or association of such person with another person, or as to the origin, sponsorship, or approval of his or her goods, services or commercial activities by another person… shall be liable in a civil action by any person who believes that he or she is or is likely to be damages by such act." [3]
Plaintiffs are seeking a permanent injunction against defendant's conduct of unauthorized displaying and selling copyrighted protected property of Michael Jackson and his estate.
The court ruled in favor of the plaintiffs on the issues stated above. In regards to the infringement of Jackson's "This Is It" key art, "Destiny" song, "Thriller" material, and the misappropriation of his likeness, it was found to be undisputed that the defendant was unauthorized to use any of them. In regards to the false designation of origin claim, Plaintiffs sued under the Lanham Act. According to the Ninth Circuit, "a celebrity may assert an unfair competition claim where the defendant uses the celebrity's persona without permission to suggest false endorsement or association." [4]
Additionally, there are factors that can help determine if there will be a likelihood for confusion:
1) the level of recognition that the plaintiff has among the segment of the society for whom the defendant's product is intended
2) the relatedness of the fame or success of the plaintiff to the defendant's product
3) the similarity of the likeness used by the defendant to the actual plaintiff
4) evidence of actual confusion
5) marketing channels used
6) likely degree of purchaser care
7) defendant's intent on selecting the plaintiff
8) likelihood of expansion of the product line. [5]
Plaintiffs do not need to prove all of these factors to successfully allege that there was a false designation of origin. In this case, Plaintiffs show that many of these factors weigh strongly in their favor. They go on to explain that Michael Jackson is almost "unparalleled" in his public recognition and the defendant's unauthorized sale of his likeness and goods is a false designation. [6]  The court held that there was no genuine issue of material fact in regards to this claim and that Plaintiffs are entitled to summary judgment on their Lanham Act claim for false designation of origin.
The Lanham Act is one of the biggest defenses for bands and artists to protect themselves and their works against infringers.
Here at Rosenbaum Famularo P.C. we can help protect your work products. We can help make sure all of the time and effort that you put into your work will be protected and you will be the only one benefiting from your own work. We can help you in the registration process for your work whether you are looking for trademark protection or copyright protection.
If anyone infringes upon your rights after you have registered your work, we can also help with the legal process to make sure they are restrained from doing so anymore than they already have.
If you want to have the best protection for your brand and beat the infringers in a legal forum, we are the law firm to call 1-877-9-SELLER.
---
Michael Jackson Infringement Suit
[1] Branca v. Mann, 2012 WL 3263610 (C.D.Cal.,2012).
[2] Id.
[3] 15 U.S.C.S. § 1125 (43)(a).
[4] Fifty–Six Hope Road Music, Ltd. v. A.V.E.L.A., Inc., 688 F.Supp.2d 1148, 1166 (D.Nev .2010).
[5] Downing v. Abercrombie & Fitch, 265 F.3d 994, 1007–08 (9th Cir.2001).
[6] Branca v. Mann, 2012 WL 3263610 (C.D.Cal.,2012).