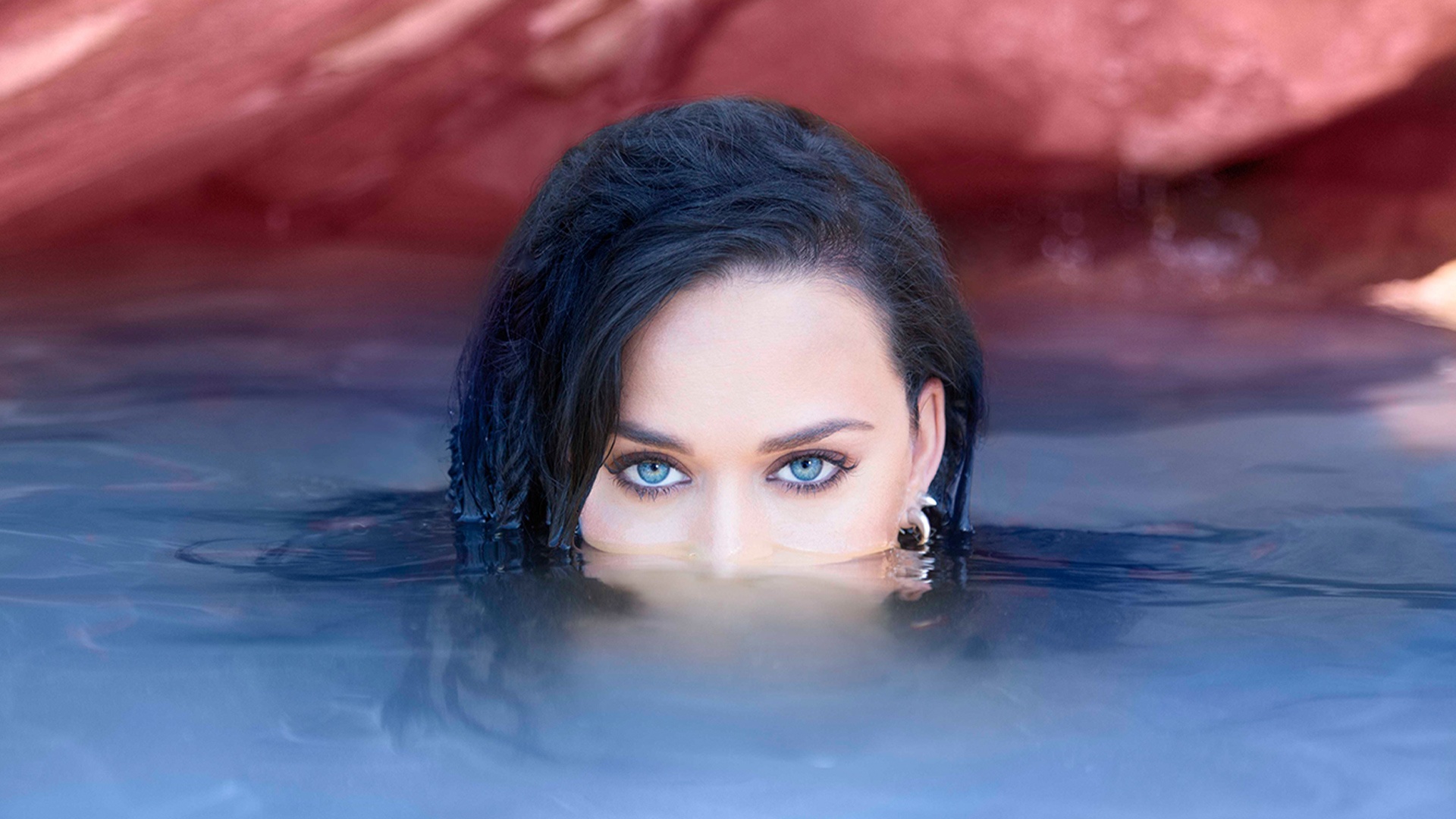 A prominent issue for famous performing artists is counterfeit merchandise being sold outside of their concerts.
In today's world, digital streaming services such as spotify and pandora have made it hard for musicians to profit off of album sales. Therefore, the most lucrative business for artists and bands is selling merchandise at concerts.
This makes trademark protection against possible infringers more important than ever, and musicians should be advised to seek out professional legal advice from an experienced intellectual property attorney.
In 2014, Katy Perry was facing a potential issue with trademark infringers during her Prismatic World Tour. Ahead of her concert in Nashville, Tennessee, Katy's merchandising company Bravado International ("Bravado") filed a complaint for trademark infringement and violations of the Lanham Act.
The Lanham Act is the federal trademark statute that prohibits against trademark infringement, trademark dilution, and false advertising. Katy owns a federally registered trademark for "Katy Perry" to use in all aspects of the entertainment industry and has given Bravado exclusive rights to utilize the mark for the sale of merchandise. The action was made by Bravado as a precaution to deter trademark infringers from selling fraudulent merchandise at the concert.
The USPTO defines trademark infringement as:
"the unauthorized use of a trademark or service mark on or in connection with goods and/or services in a manner that is likely to cause confusion, deception, or mistake about the source of the goods and/or services."
Through trademark infringement, junior sellers are essentially able to fool buyers into believing that the goods they are purchasing are coming from the trademark owner, one who may assure a higher level of quality or guarantees to buyers.
In effect, these infringers steal business away from the band or musician whose mark they are infringing and may damage the reputation of that band or musician by having consumers associate their brand with possible sub-standard goods.
An important step performing artists can take towards protecting their brand is by registering their trademark.
Having a registered trademark benefits a musician because it gives them the infringement protections under the Lanham Act. Without registering a trademark, any band or musician will be susceptible to economic loss due to counterfeit merchandise sellers infringing on their mark and manipulating market confusion.
For Katy Perry, she has her name and several other trademarks related to her name and brand. This is why she was able to take legal action to prohibit trademark infringers; without a registered mark, she would not have been able to take such action.
In the complaint, Bravado sought both injunctive and monetary relief under § 43(a) of the Lanham Act and 15 U.S.C. § 1114(b).
Normally, it is very uncommon for monetary damages to be awarded in trademark infringement cases. This is because it is tough for a trademark owner to prove economic loss was proximately caused by the infringer's actions.
Just because the customers bought the infringer's products outside the concert venue doesn't necessarily mean they would've purchased merchandise sold by Bravado. However, it is common for the court to award injunctive relief; particularly if you have a registered trademark.
Injunctive relief is extremely beneficial to musicians because it prohibits infringer's from stealing the merchandise and selling it themselves, often confiscating the counterfeit goods and destroying them.
Katy Perry trademark protection: in this case for Katy Perry, she was likely looking for increased security at the concert and having officers shut down any counterfeit sellers.
Musicians should not hesitate to take legal action against trademark infringers, particularly during their concerts. They should never feel helpless against counterfeit merchandise sellers when there are experienced intellectual property attorneys at Rosenbaum Famularo, P.C., that are well equipped to deal with these issues.
Our attorneys know how to successfully protect both trademark and copyright issues and keep performing artists from ever suffering economic loss due to infringement.