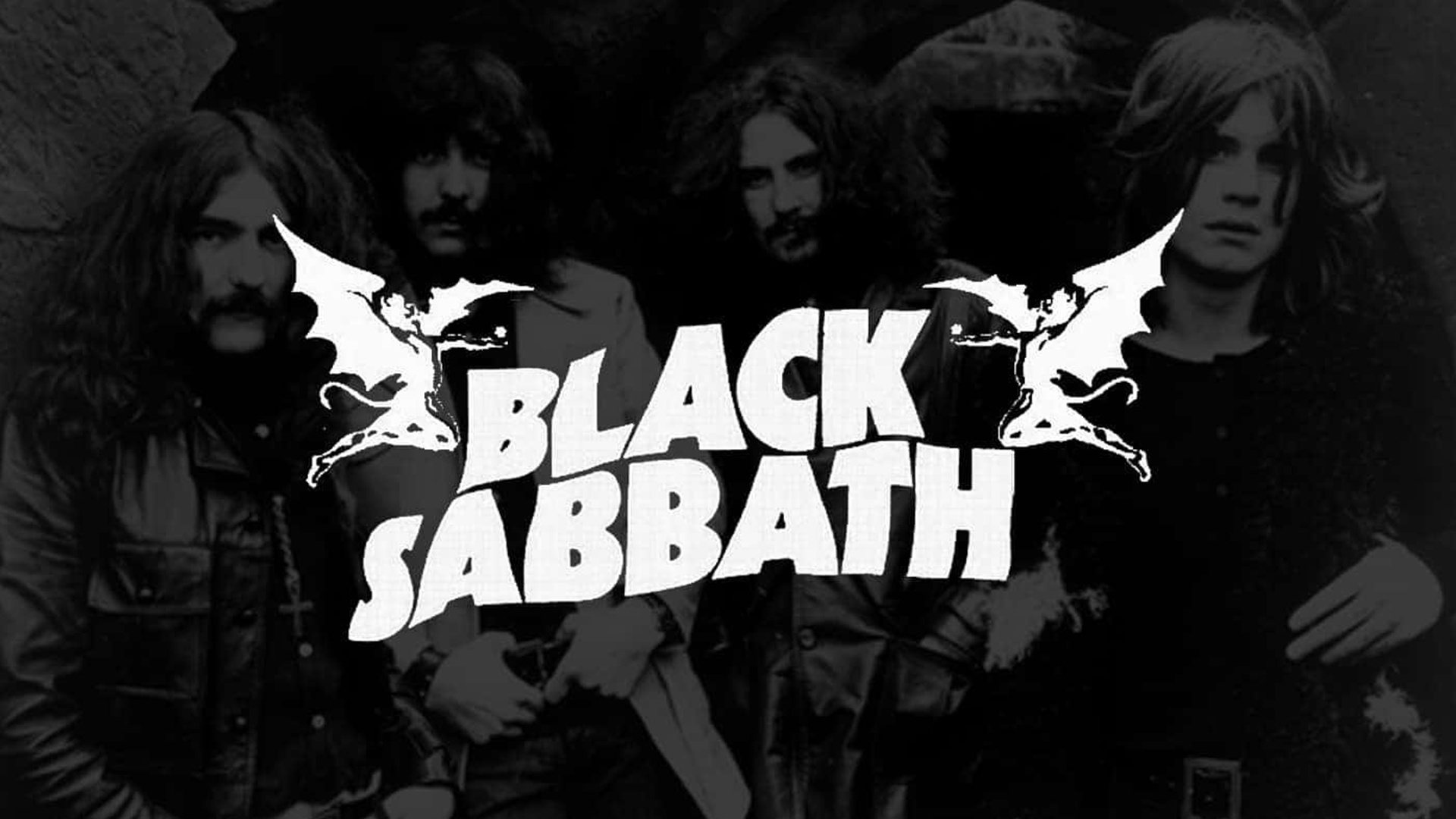 It is always good to be paranoid when you are a part of a famous rock band.
Anthony Iommi, former member of Black Sabbath, sues Live Nation, Inc. for trademark infringement, trademark dilution & the unauthorized use of his name, image & likeness.
Black Sabbath, founded in 1968, has become one of the most successful and recognizable rock bands in the world. Iommi is a co-founder of the band and retains full ownership of the Black Sabbath name and mark. He registered the trademark with the USPTO in 2000.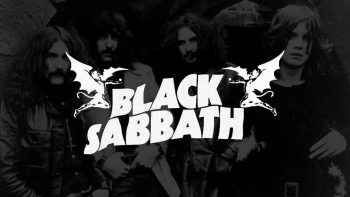 In 1997, Iommi entered into an agreement with Signatures, who later bought by Live Nations, granting them a license to manufacture, distribute, and sell merchandise with the Black Sabbath mark. The extended term of the license expired in 2006, but Signatures continued to manufacture, distribute, and sell merchandise with the Black Sabbath mark.
In 2008, Iommi sent a cease and desist letter, but it went unheeded. Signatures and Live Nations continued to profit from their unauthorized use of the Black Sabbath mark and Iommi's image. They have been selling merchandise such as clothing, jewelry, posters, and fashion accessories.
One claim of relief that Iommi is seeking is injunctive and monetary relief under 15 U.S.C §1114.
This section states that anyone who without consent "use in commerce any reproduction, counterfeit, copy, or colorable imitation of a registered mark in connection with the sale, offering for sale, distribution, or advertising of any goods or services on or in connection with which such use is likely to cause confusion, or to cause mistake, or to deceive" will be liable in a civil action.
Iommi has always been the exclusive owner of the Black Sabbath mark. Selling unauthorized merchandise with the Black Sabbath mark is likely to cause confusion with consumers and interfere with Iommi's ability to use and sell their own mark in an exclusive manner. Signatures and Live Nation selling this unauthorized merchandise are causing great harm to Iommi and under the Lanham Act, Iommi is entitled to injunctive.
Additionally, Iommi is entitled to monetary relief. By having more than one source of merchandise, Iommi has lost profits of selling merchandise with the Black Sabbath mark. The unauthorized use of the mark caused economic harm to Iommi and his exclusive use of the mark.
Iommi is also seeking relief under 15 U.S.C §1125 for false designations of origin.
It is undisputed that Signatures and Live Nations are unauthorized to use the Black Sabbath mark and Iommi's likeness. According to the Ninth Circuit, "a celebrity may assert an unfair competition claim where the defendant uses the celebrity's persona without permission to suggest false endorsement or association."
The sale of merchandise using the Black Sabbath mark by anyone who is not Iommi or has authorization to do so is very likely to cause confusion about the origins of the mark. Black Sabbath has had huge international success, has an album in the list of "Top 100 Albums of All Time" in Time magazine, and has won a Grammy Award. It is irrefutable that Black Sabbath has almost "unparalleled" recognition worldwide and Signatures' unauthorized sale of merchandise is a false designation.
Iommi additionally claims trademark infringement by dilution under 15 U.S.C. § 1125.
Trademark dilution is "the lessening of the capacity of a famous mark to identify and distinguish goods or services, regardless of the presence or absence of (1) competition between the owner of the famous mark and other parties, or (2) likelihood of confusion, mistake, or deception."
A claim of dilution requires the offended party to have a famous mark. For a mark to be considered famous, courts consider several factors. The most common factors employed are the degree of distinctiveness and the level of recognition. Lesser factors that may be considered, depending on the court, are the duration of the mark and the geographic area in which it has been used.
Black Sabbath trademark infringement: in this case, Black Sabbath is extremely well-known after 40 years of being in existence. Iommi's mark would be considered to be diluted with the unauthorized sale of merchandise by Signatures and Live Nation.
Rosenbaum Famularo P.C. has made huge strides in representing bands and helping protect their trademarks and copyrights.
Our lawyers are experienced with seeing potential issues that may arise with our clients and work diligently to preemptively solve these issues. We can help monitor your brand and marks and restrain others from infringing on your work product.
If you want the law firm who is leading the charge in intellectual property protection, we are the firm to call 1-877-9-SELLER.