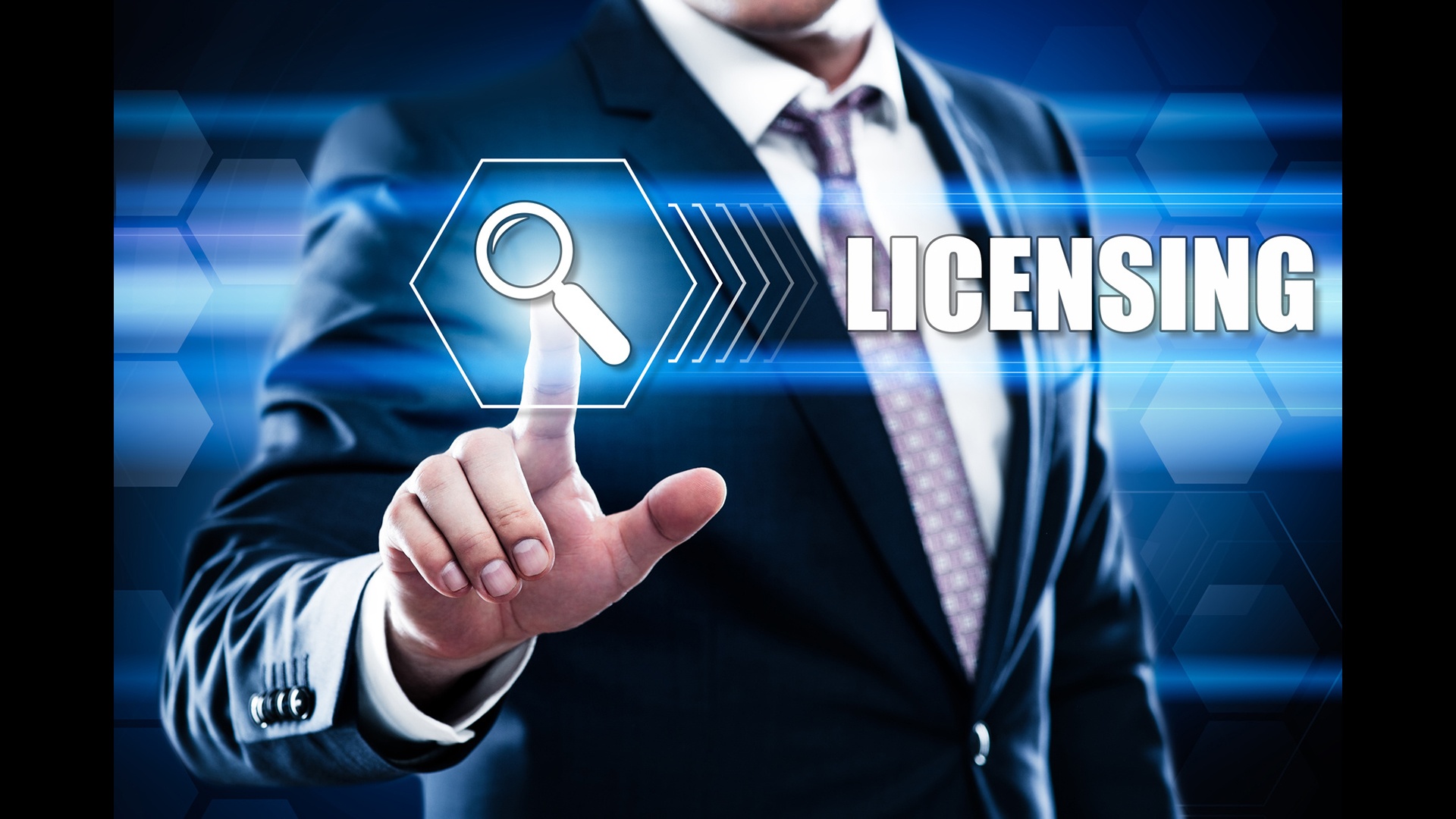 Trademark infringement is the unauthorized use of a trademark or service mark.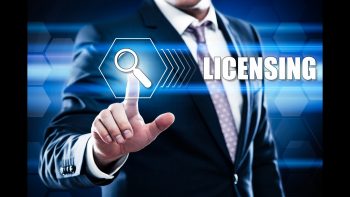 When a trademark or service mark is used in a manner that is likely to cause confusion, deception, or mistake about the source of the goods, trademark infringement is occurring.
For any Amazon seller, the best way to protect your account is to stay vigilant. Keeping up to date with trends, policies, and procedures that Amazon enforces / requires will help ensure your Amazon seller account is not suspended.
At Amazon Sellers Lawyer, we see Amazon seller accounts receive suspensions almost every day due to accusations of trademark violation. The most frustrating part is that often sellers receive false accusations of infringement because the complainants do not understand the law. One of the most common misconceptions is that violations of a brand's distribution agreements amount to trademark violations. We see countless Amazon sellers receive complaints for trademark infringement when all they do is resell products which they legally purchased from an authorized seller.
Amazon's Report Infringement Page
The first thing Amazon sellers should be aware of is Amazon's Report Infringement Page. This page provides an electronic form for rights owners to use when they wish to report infringement to Amazon. However, the Report Infringement Page clearly states the following:
"We do not enforce … exclusive or selective distribution: Amazon respects a manufacturer's right to enter into exclusive distribution agreements for its products. However, violations of such agreements do not constitute intellectual property rights infringement. As the enforcement of these agreements is a matter between the manufacturer and the retailers, it would not be appropriate for Amazon to assist in enforcement activities." [1]
Amazon does not enforce exclusive distribution agreements because they are not protected under trademark or any other intellectual property law.
So, if a rights owner makes a complaint against your account, try to figure out why. If it turns out they are illegally attempting to enforce a distribution agreement, your reinstatement will be that much easier to obtain.
The First Sale Doctrine
Amazon seller accounts that may receive Amazon trademark violation notifications should also be familiar with what is known as the First Sale Doctrine (17 U.S.C. § 109). Essentially, the First Sale Doctrine protects Amazon sellers who resell legally purchased, authentic products and do not alter them from "manufacturer condition."
As long as the products an Amazon seller is offering for sale are in fact authentic, unaltered from manufacturer condition, and in their original packaging, the Amazon seller is protected by the First Sale Doctrine against claims of infringement.
Takeaways for Amazon Sellers
If your Amazon seller account receives a complaint of intellectual property infringement, it is common for the seller to feel intimidated, scared, or even confused. However, the best recommendation we can make is to remain calm and to stay knowledgeable. Learning about simple protections like the First Sale Doctrine or regularly reviewing Amazon's policies for inconsistencies with a complaint are great ways to stay vigilant and protect your Amazon seller account from a suspension.
Trademark Infringement on Amazon
[1] See https://www.amazon.com/gp/help/reports/infringement