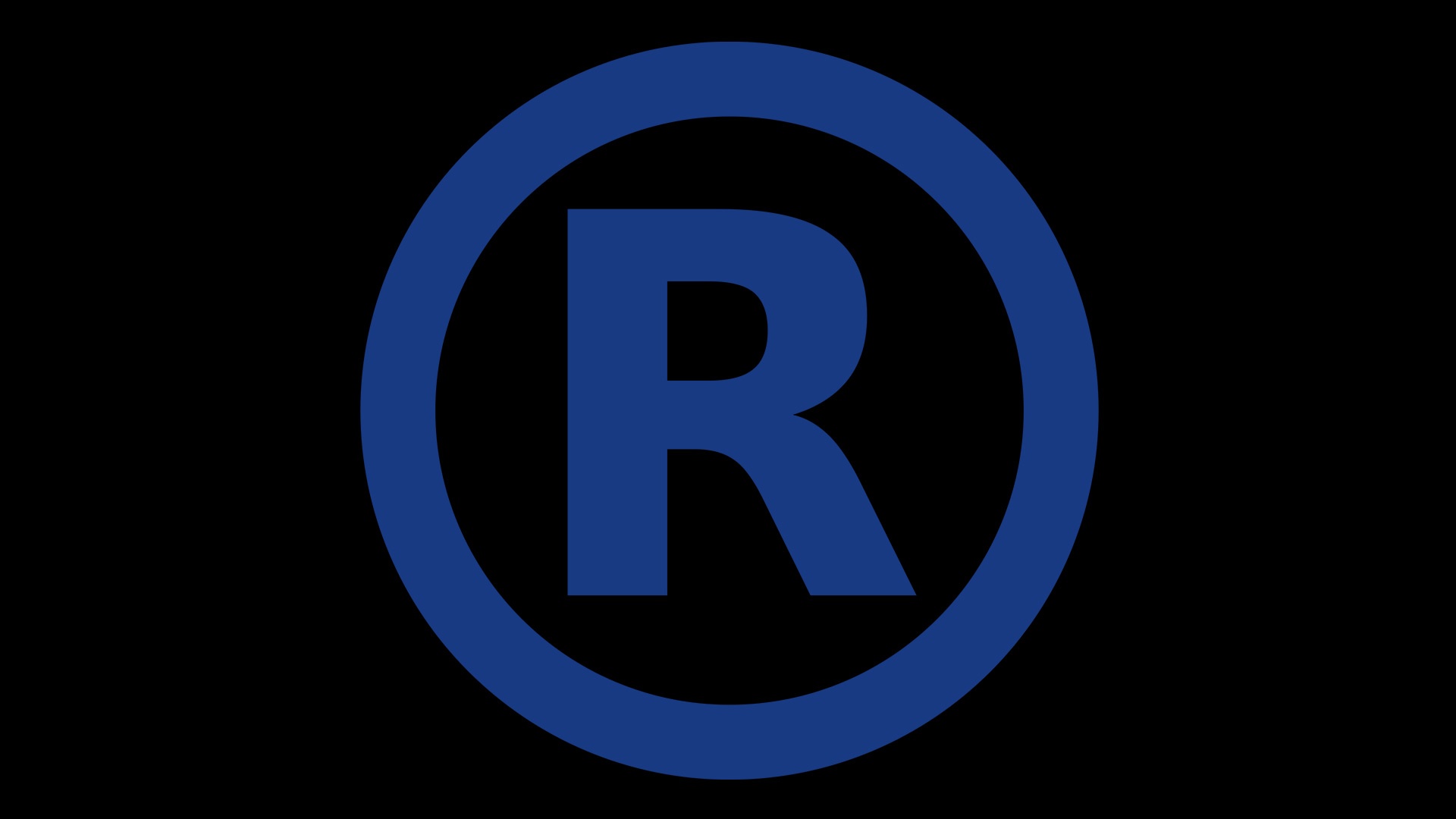 Basics of Starting & Prosecuting Trademark Cancellation Cases
What is a trademark cancellation case?
A trademark cancellation case is an administrative proceeding, similar to a civil federal lawsuit, before the Trademark Trial & Appeal Board (TTAB) in which one party requests that a registered trademark be cancelled.  (source)
Why would a trademark be canceled?
A "dead" trademark is one that hasn't been used for the past three years or the filings have not been maintained.
Canceled trademarks may be purchased and used by companies other than the original business. If there is a dead trademark that you would like to purchase and use for your Amazon third-party seller business, a cancellation case might be necessary. Additionally, if you believe that you would be damaged by the trademark, you could file to cancel it.
How do I start a trademark cancellation?
According to the TTAB manual, to file a cancellation proceeding, one must file a petition for cancellation and pay the required fee to USPTO, filed through ESTTA.
If you are claiming prior rights on a petition to cancel, you as the plaintiff must have:
1. "A registration or application number if the mark is either registered, or is a common-law mark depicted in a trademark application" or
2. "If the plaintiff owns a common-law mark that is not depicted in an application, they must attach an image of the mark."
3. "If the common-law mark comprises words only, the mark may be typed into the ESTTA form."  (source)
A petition for cancellation of a trademark registration can be filed at any time. However, specific rules apply for trademarks that have been active for more than 5 years and can only be canceled on the grounds enumerated in the Trademark Act § 14.
Before filing, review the Petition for Cancellation form.
If you have questions regarding trademark cancellation cases, or would like us to assist you in filing for a trademark, call for a free consultation: (212) 256-1109.
Our law firm is geared towards intellectual property and brand protection for the ecommerce marketplace.
GET HELP NOW: We are required by law to assure you 100% confidentiality. We protect your privacy under the Attorney-Client Privilege.
Rosenbaum Famularo, PC, the law firm behind Amazon Sellers Lawyer.