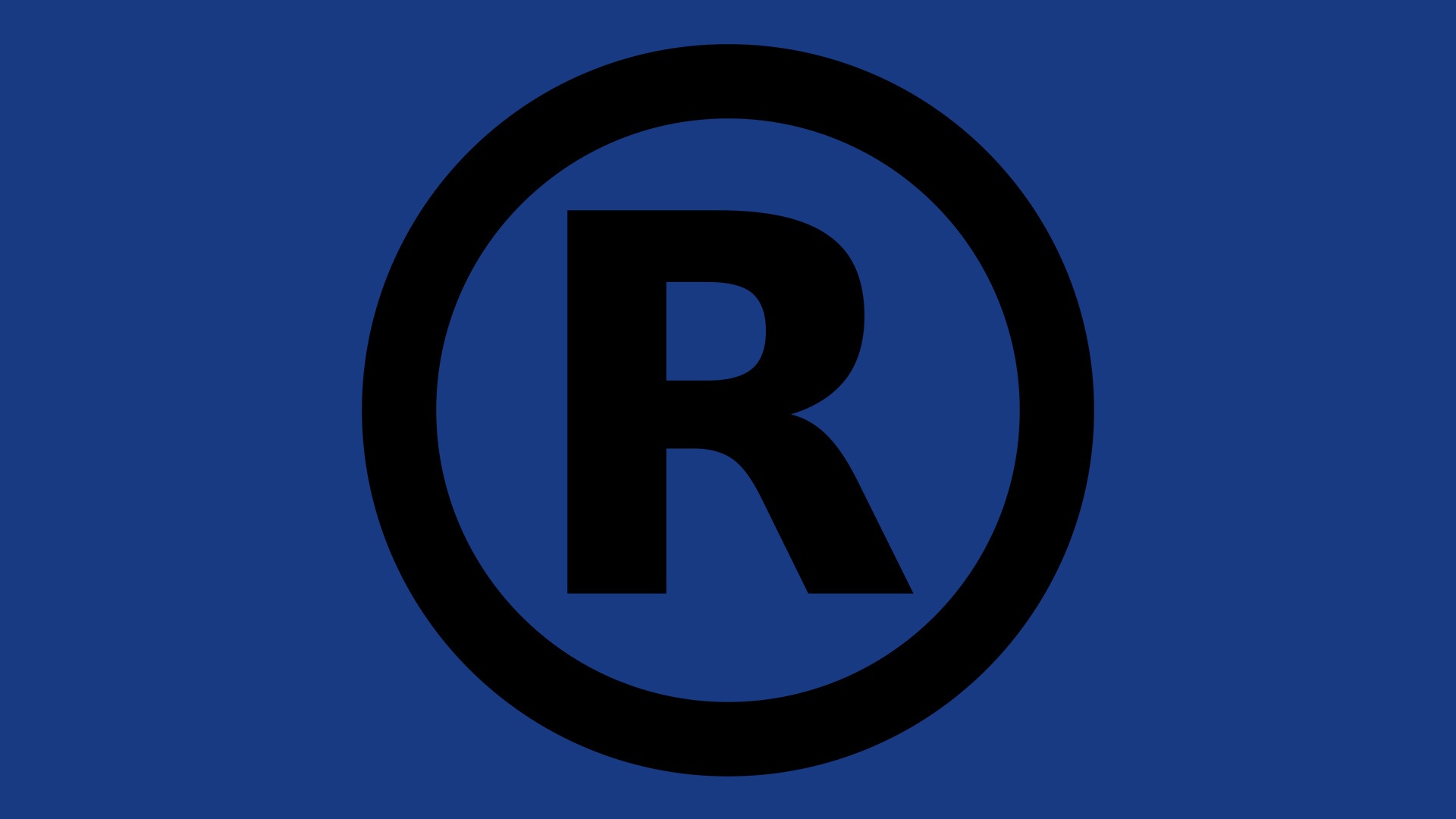 RJ Cherpak talks about applying for a trademark, mainly selecting an attorney.
Trademark Applications: Selecting an Attorney
Selecting an attorney for your trademark application comes at the end of the process. It comes after filing out specimens, date of first use, etc.
When you designate a US attorney, you'll need their bar membership information: the state and year of admittance, as well as their bar membership number. These are all important pieces of information needed for your trademark application.
A trademark attorney is a person who is qualified to act in matters involving trademark law and provides legal advice on trademarks and design matters. Our trademark attorneys will help you navigate the in's and out's of trademark applications. Our team is here to set your online business up for success.
If you have any questions or would like us to assist you in filing for a trademark, call for a free consultation: 1-877-9-SELLER.
Our law firm is geared towards intellectual property and brand protection for the ecommerce marketplace.
GET HELP NOW: We are required by law to assure you 100% confidentiality. We protect your privacy under the Attorney-Client Privilege.
Rosenbaum Famularo, PC, the law firm behind Amazon Sellers Lawyer.