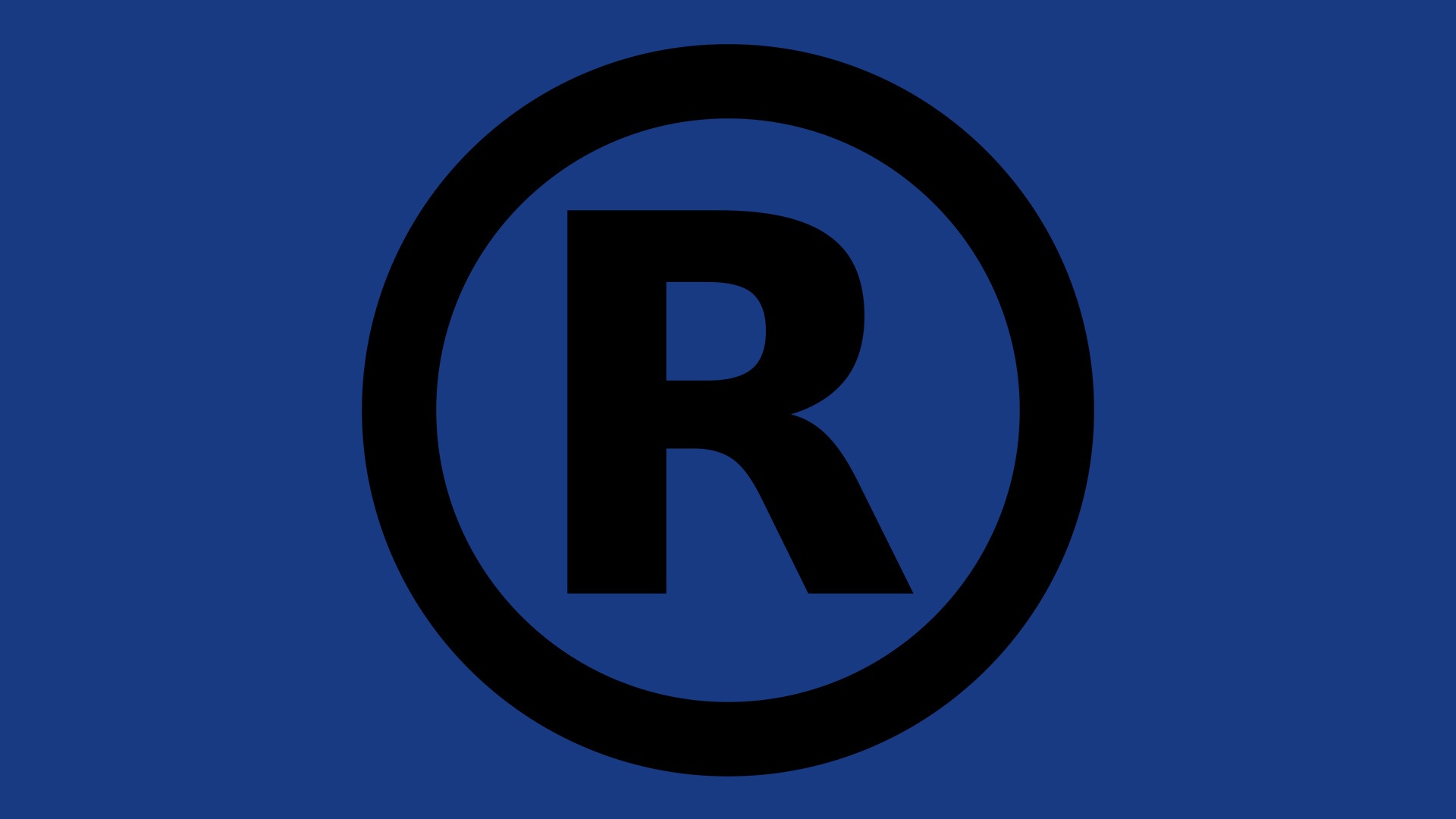 Are you a musician? Do you need to protect your band name or logo from counterfeit sellers on ecommerce platforms?
In order to obtain nationwide protection, you should register your band name, phrase and/or logo with the United States Patent and Trademark Office.
The registration process is relatively straight forward but can be time consuming. Generally, it takes approximately six months to a year before the trademark is registered.
Registration of your mark can only help you and your band grow. Generally, it is easier to enforce your trademark rights on ecommerce platforms upon registration. Many online businesses suffer greatly as a result of counterfeit sellers simply because they did not have a registered trademark.
What classes of goods do bands generally file under?
Bands commonly file for trademark protection under classes such as "Entertainment services, namely, live performances, by a musical band" under class #41, "retail store and online retail store services featuring pre-recorded music CDs, downloadable music files, stickers, posters, t-shirts, jackets and more" under class #35, "pre-recorded music CDs and downloadable music files" under class #9, "stickers and posters" under class #16 and "clothing, namely, t-shirts, jackets, and hats" under class #25.
What are the USPTO filing fees?
The USPTO charges a $225.00 filing fee for every different class number that you file for protection under. For example, if you were to file a trademark application under "t-shirts" (class #25) and "stickers and posters" (under class #16), you would incur an expense of $450.00 in USPTO filing fees because you are filing for classes of goods that fall under two different class numbers. However, if you file for two different classes of goods that are subclasses within the same class number, you will not incur any additional expenses in USPTO filing fees. For example, if you were to file for "t-shirts" under class #25 and "hats" which also falls under class #25, you would only incur $225.00 in USPTO filing fees because both of these classes fall under the same class number.
Are there any advantages to registering my trademark?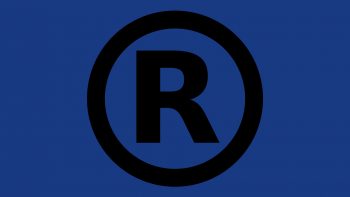 Registering your mark gives you recognized protection in every jurisdiction in the United States from the date you claim first use. After using it continuously for five years your mark may become incontestable. This means that so long as your mark is continuously being used after that initial five-year period, it cannot be attacked for mere descriptiveness or lack of acquired distinctiveness. This continuous usage and registration creates conclusive evidence of the mark's validity. Having your mark registered also puts it into the national database, accessible through USPTO. If a search is done with terms relating to your mark it should appear in the results, thus serving as a warning for others. The database will also list the constructive use date; this may be the difference in determining who has priority (whoever used it first will have the ability to protect their mark).
Marks do not necessarily need to be registered for you to have rights, however it is beneficial to have them registered. To show that you have an unregistered trademark based on common law, you can use the "™" symbol when representing your merchandise. This lets the public know that albeit unregistered status, you have enforceable trademark rights on your products. As referenced, unregistered marks are entitled to "common law" rights. Rights in this category begin when you create and actually use the mark in commerce. There are several potential obstacles when enforcing your common law rights. First, the protection only extends to the geographical area you can prove the mark was used in. Thus, it is entirely possible that there could be someone halfway across the United States who is using the same, or highly similar mark as you that is also unregistered. Further, while you may be able to assert common law rights on the internet, you can only do so in every jurisdiction you actually conducted commerce via the internet. In addition, this may be even more difficult as many online platforms require proof of registration with the USPTO. Second, common law rights only apply to products and services to which the mark is applied. In order to fully protect your brand, you should register your mark with the USPTO.
Having a Registered Trademark: Conclusion
For ecommerce purposes, it is beneficial to register your mark as it is easier to enforce your intellectual property rights. Many online sellers without registered trademarks have had their business suffer dramatically as a result of counterfeit sellers on websites such as Amazon, eBay, Bonanza, Etsy, eCrater, etc. Although common law rights do exist, brands need to formally register their trademark rights with the UPSPTO to properly protect themselves online and have the best chance to successfully combat any infringing sales.