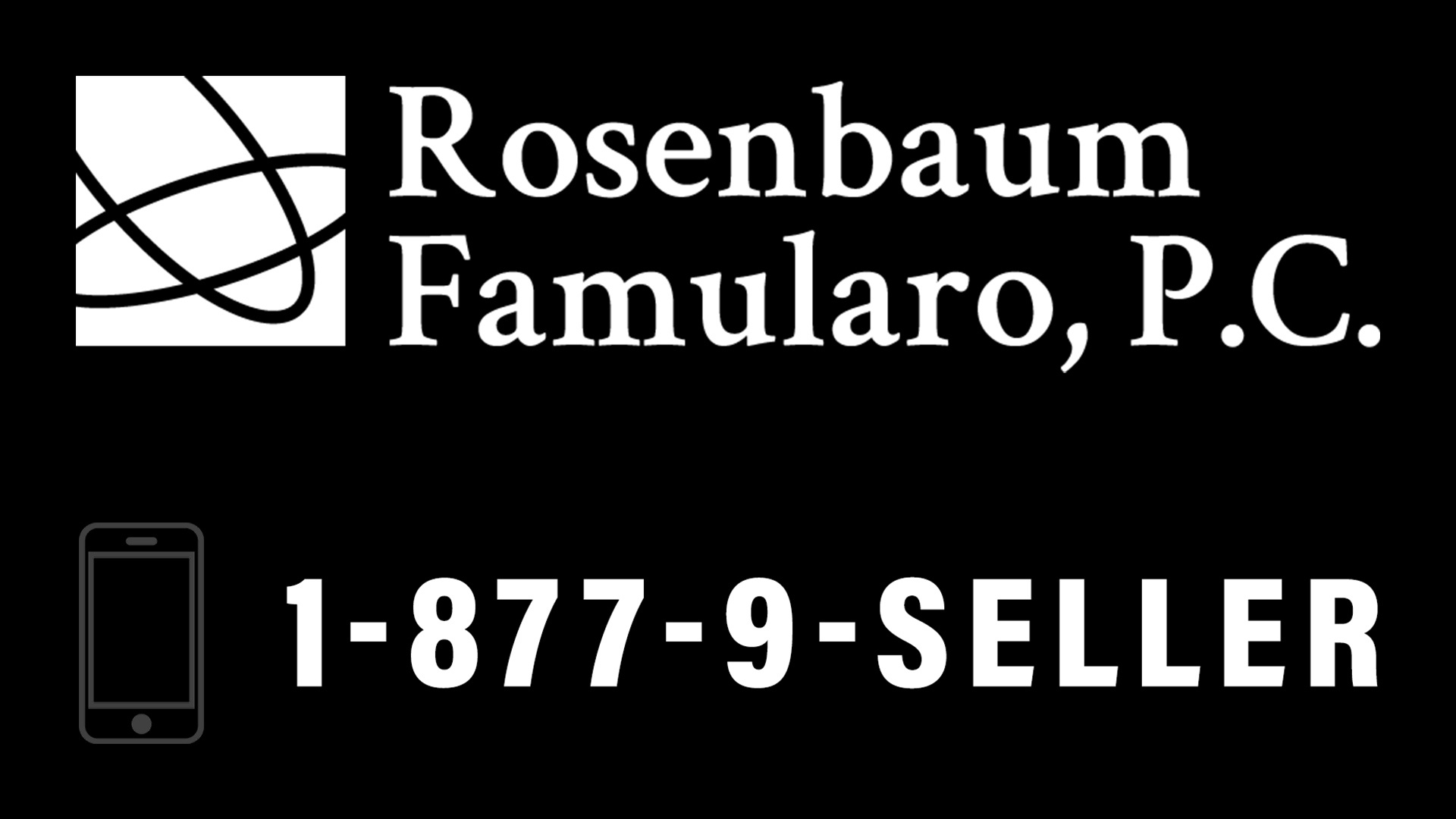 The bulk of artist revenue on tour comes from concert attendance together with the sale of merchandise sold at the venue and online.
In fact, about 80% of bands' profits from live events come from merchandise bought by fans.
In the music industry, it is common and acknowledged that your music can be streamed or illegally downloaded without direct compensation for you, the artist. Unbeknownst to a lot of people, a similar phenomenon is happening with merchandise. What often ends up happening is people don't realize they are buying bootlegged or illegal merchandise from online retailers.
With the advancement of technology, it has become cheaper and easier than ever for anyone to buy, make, or sell counterfeit band merchandise on the internet. There are several websites that allow the design of t-shirts, posters, hats, etc. with whatever images or logos provided, including potentially, your band online. Seemingly the heart of the issue comes down to an ever-growing demand for your merchandise that is easily accessible. This constant demand from fans is being taken advantage of in order to make money for people who illegally create and sell unofficial merchandise with an artist or band's brand. Almost anyone can sell this fake merchandise online without any extra costs and at your expense.
Amazon, eBay, and countless other online retailers' main drive is making the sale, rather than an artist or band's intellectual property rights. While mostly some authorized and official merchandise maybe sold on these sites, there is a significant percentage of unofficial merchandise being sold. Without registered intellectual property rights, these artists and bands have very few options when trying to protect themselves. Online retailers such as Amazon leave it up to you to keep track of your listings and report those who are not selling official merchandise.
In addition to taking money out of your pockets, counterfeit band merchandise is often of poor quality. Thus, a band's future sales could be adversely affected from these inferior counterfeit products.
In recent years, there have been many cases where musical artists have filed lawsuits against online bootleggers selling counterfeit band merchandise.
In 2015, Popstar Taylor Swift filed a lawsuit against Etsy users for selling merchandise that used her lyrics. Taylor Swift had some success in registering a trademark for certain lyrics from her '1989' album, and users on Etsy were selling shirts that contained these lyrics.
In 2016, there was a flood of unofficial shirts depicting country artists being sold on sites such as Amazon and being advertised by Facebook. These sellers used Facebook groups to target country music lovers and to advertise unofficial merchandise. Listings such as these usually have time limits, which makes it very hard for the musicians to be able to take action against the sellers. As a result, all musicians can do is publicly announce on social media that certain shirts are not official and to warn consumers of that fact.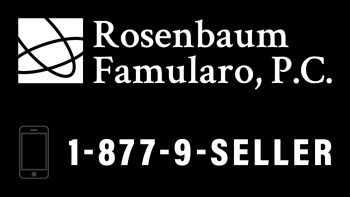 With the sheer amount of unofficial merchandise that has flooded the online retailing industry, it can be hard to determine if the merchandise you are buying as a consumer is actually supported by the artist or just a bootleg version. To the average fan or shopper, one shirt may look just like an official band shirt online, but when they receive it, it could be of horrible quality. When this happens, the consumer cannot really blame anyone except the artist, who the consumer perceives to be receiving the benefit of the sale.
With our unique experience with sellers, we have the ability to monitor your merchandise listings online.
When a counterfeiter is noted, we can help make sure that they are unable to continue selling counterfeit merchandise by having the counterfeiter removed from the listing.
---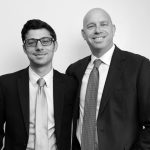 This article was researched and written by CJ Rosenbaum, Esq., and Anthony Famularo, Esq., the founding partners of Rosenbaum Famularo, PC (law firm behind AmazonSellersLawyer.com) and an incredible law student who participated in the firm's Summer Associate Program and is a current paralegal: Nick Mortl 2019 J.D. Candidate at the Hofstra University School of Law.