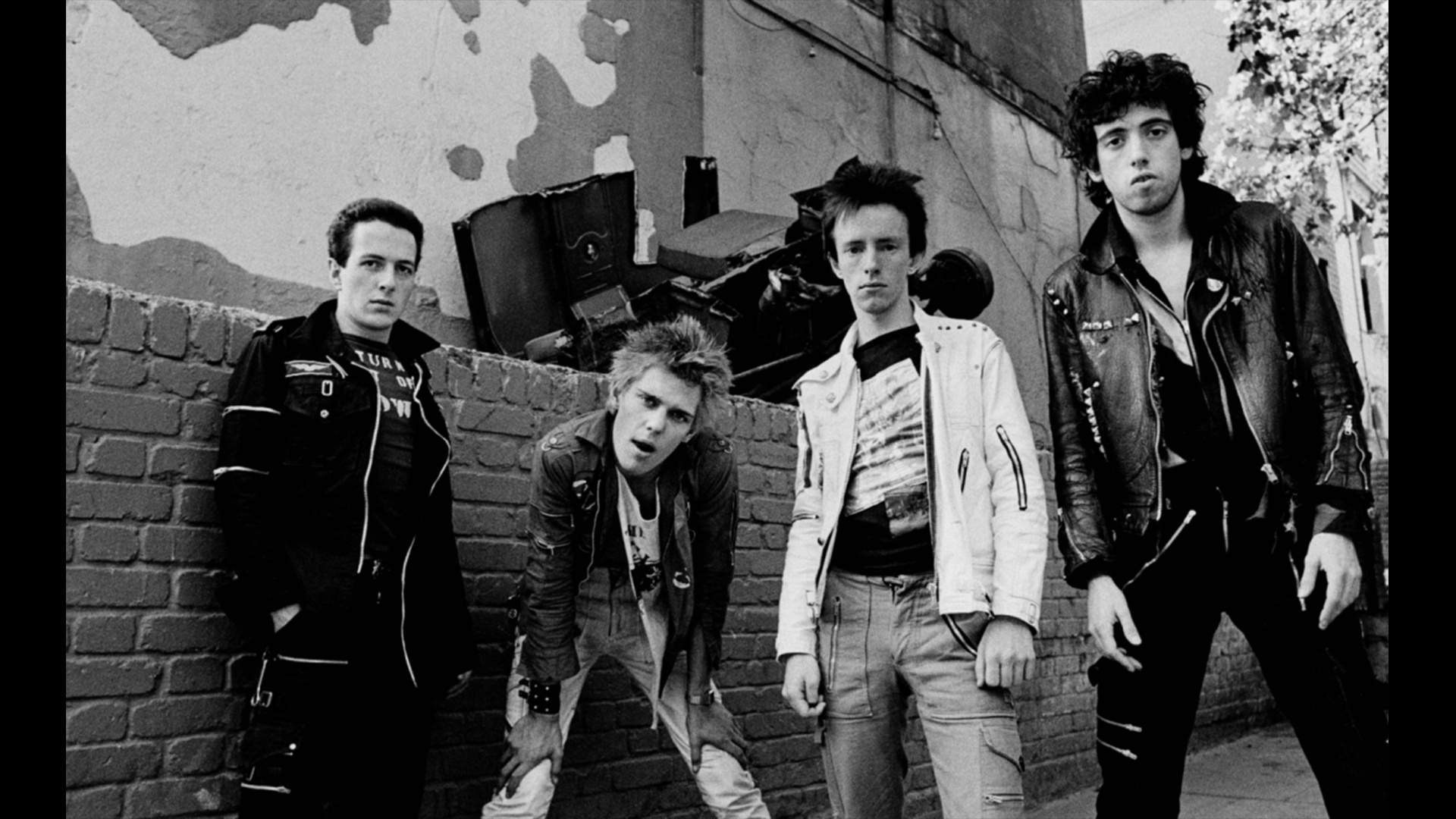 Protecting a Band's Trademarks
Bravado International Merchandising Services, Inc. has a license to exclusively sell merchandise containing the names, trademarks, logos, and likenesses of musicians/groups such as The Clash, Metallica, Slayer, Korn, Guns N Roses, Led Zeppelin, and Iron Maiden. [1]
They have brought suit against defendants for false designation of origin, unauthorized use of names, likeness of certain performers, and trademark infringement.
According to the Lanham Act, anyone who:
"in connection with any goods and services, uses in commerce any word, term, name, symbol, or device… which is likely to cause confusion… or association of such person with another person, or as to the origin, sponsorship, or approval of his or her goods, services or commercial activities by another person… shall be liable in a civil action by any person who believes that he or she is or is likely to be damages by such act." [2]
There exists an "illicit industry manufacturing, importing, distributing and selling unauthorized", or "bootleg," versions of products of the type plaintiffs are licensed to sell. [3]
Under the FRCP 65(a), a preliminary injunction, which Plaintiff is seeking, is appropriate if:
(a) irreparable harm and
(b) either: (1) likelihood of success on the merits or (2) sufficiently serious questions going to the merits to make them a fair ground for litigation and a balance of hardships tipping decidedly toward the party requesting the preliminary relief. [4]
"In a trademark infringement or false designation case, 'proof of a likelihood of confusion establishes both a likelihood of success on the merits and irreparable harm." [5]

"To prevail on a claim of trademark infringement, a plaintiff must show, first, that its mark merits protection, and, second, that the defendant's use of a similar mark is likely to cause consumer confusion." [6]
Defendants' activities constitute willful trademark infringement and counterfeiting under Section 32 of the Lanham Act, 15 U.S.C. § 1114.
Selling merchandise with the plaintiffs' registered marks make it very difficult for consumers to distinguish such counterfeit sites from an authorized website. Plaintiff has not licensed or authorized Defendants to use its trademarks, and none of the Defendants are authorized retailers of genuine products.
Defendants' use of the plaintiffs' trademarks in connection with the advertising, distribution, offering for sale, and sale of counterfeit Pink Floyd products, is likely to cause and has caused confusion, mistake, and deception by and among consumers and is irreparably harming Plaintiff.
Additionally, these artists are almost "unparalleled" in their public recognition and the defendant's unauthorized sale of his likeness and goods is a false designation. [7]
The court held that there was no genuine issue of material fact in regards to this claim and that Plaintiffs are entitled to summary judgment on their Lanham Act claim for false designation of origin. Due to these factors, the court held for plaintiffs and granted preliminary injunction against the defendants.
The Lanham Act is one of the biggest defenses for bands & artists to protect themselves & their works against infringers.
The law firm of Rosenbaum Famularo P.C. can help you protect band merchandise counterfeiters.
One band we've worked on is ArchEnemy. We are helping them to register their mark and will continue to help them if anyone tries to infringe on these registered rights.
We can help make sure all of the time and effort that you put into your work will be protected and you will be the only one benefiting from your work. Our team is efficient at spotting potential issues and taking preemptive action to help protect your band's trademarks and keep people from infringing on your rights.
---
Protect Band Merchandise – Intellectual Property Law
[1] Bravado Intern. Group Merchandising Services, Inc. v. Ninna, Inc., 2008 WL 4534039, at (E.D.N.Y.,2008).
[2] 15 U.S.C.S. § 1125 (43)(a).
[3] Id.
[4] Gold v. Feinberg, 101 F.3d 796, 800 (2d Cir.1996).
[5] Strange Music, Inc. v. Strange Music, Inc., 326 F.Supp.2d 481, 486 (S.D.N.Y.2004).
[6] Brennan's, Inc. v. Brennan's Restaurant, L.L.C., 360 F.3d 125, 129-30 (2d Cir.2004)
[7] Branca v. Mann, 2012 WL 3263610 (C.D.Cal.,2012).