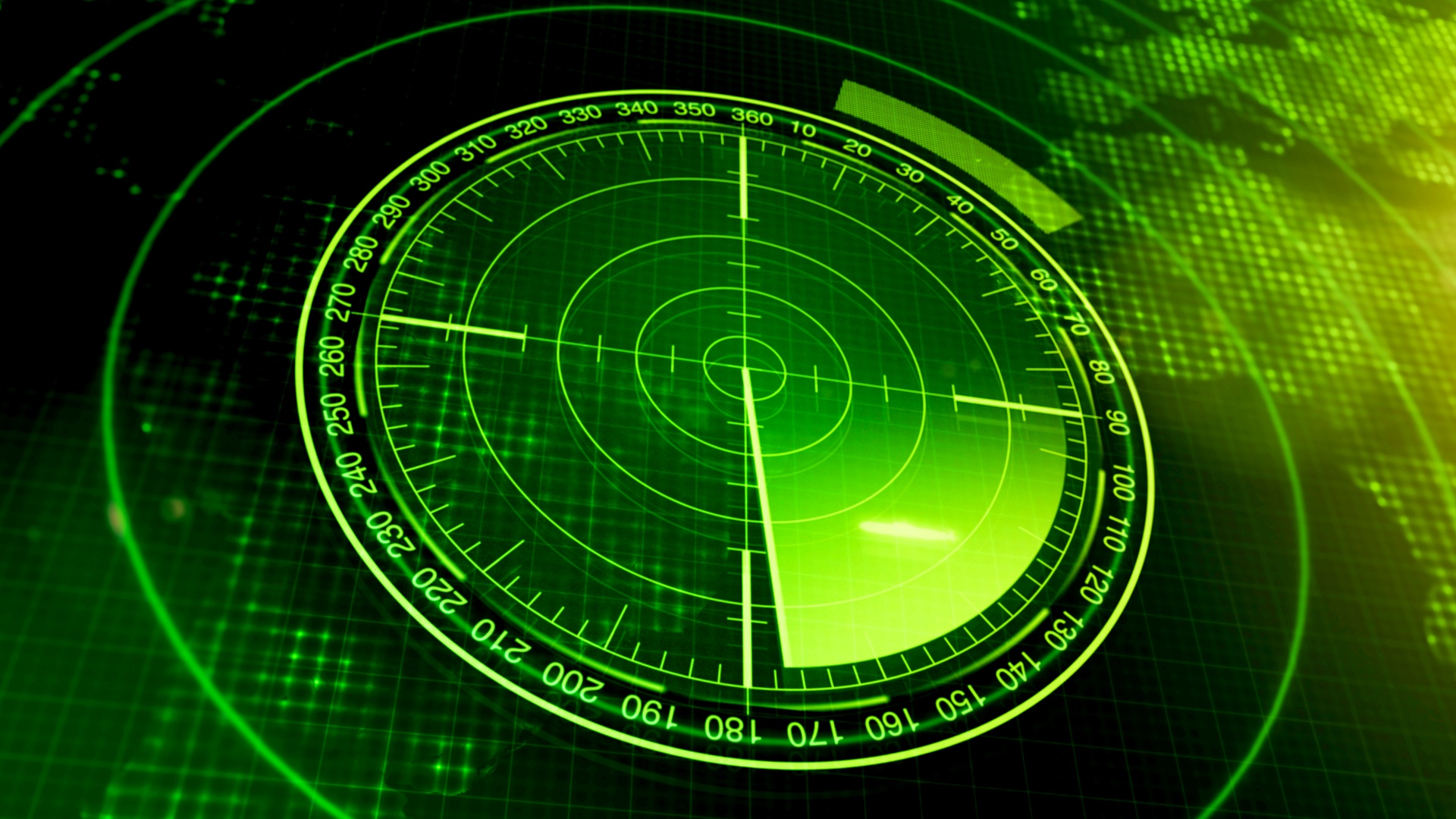 Monitoring your Trademark on Amazon.com – Know the Basics for Your Business
Once a seller has access to brand registry, they will gain access to tools provided by Amazon that are designed to help monitor the seller's brand.
The first step is monitoring and using tools to find out what the problems may be.
Once sellers have identified the problems, they will be able to develop a plan and use other tools to solve them. When compiling a list of listings or sellers you want to target for infringing on your brand, you can search by ASIN, by photo, by seller name, or by brand name.
Once sellers have identified potential sellers who may be infringing on their IP rights, the trademark holder should reach out to the other seller and send a "cease and desist" demand.
Many sellers will decide to stop if they don't feel that one brand or set of products is worth the hassle. Most sellers will respond and voluntarily take their listing down.
When you send a cease & desist demand, you want to be as courteous but as firm as possible.
You're not trying to put the other seller out of business. You want to protect your brand, so you don't go out of business. Firmly identify why those sellers should not and cannot sell your products. You will be putting your brand at risk if you are not courteous or send nonsense threatening letters. Be firm, courteous, and specific.
Benefits of the Trademark
The value of your brand and business as a whole increase when you build up your intellectual property rights.
The ability to protect your product is the ability to protect your brand. This in turn allows you to build your customer base and repeat quality sales. With a trademark, you can prevent spin-off products who attempt to steal your sales. Additionally, a trademark opens the door to drawing in additional capital from outside investors.
If you have questions about monitoring your trademark on Amazon.com or sending a cease & desist demand, contact us.