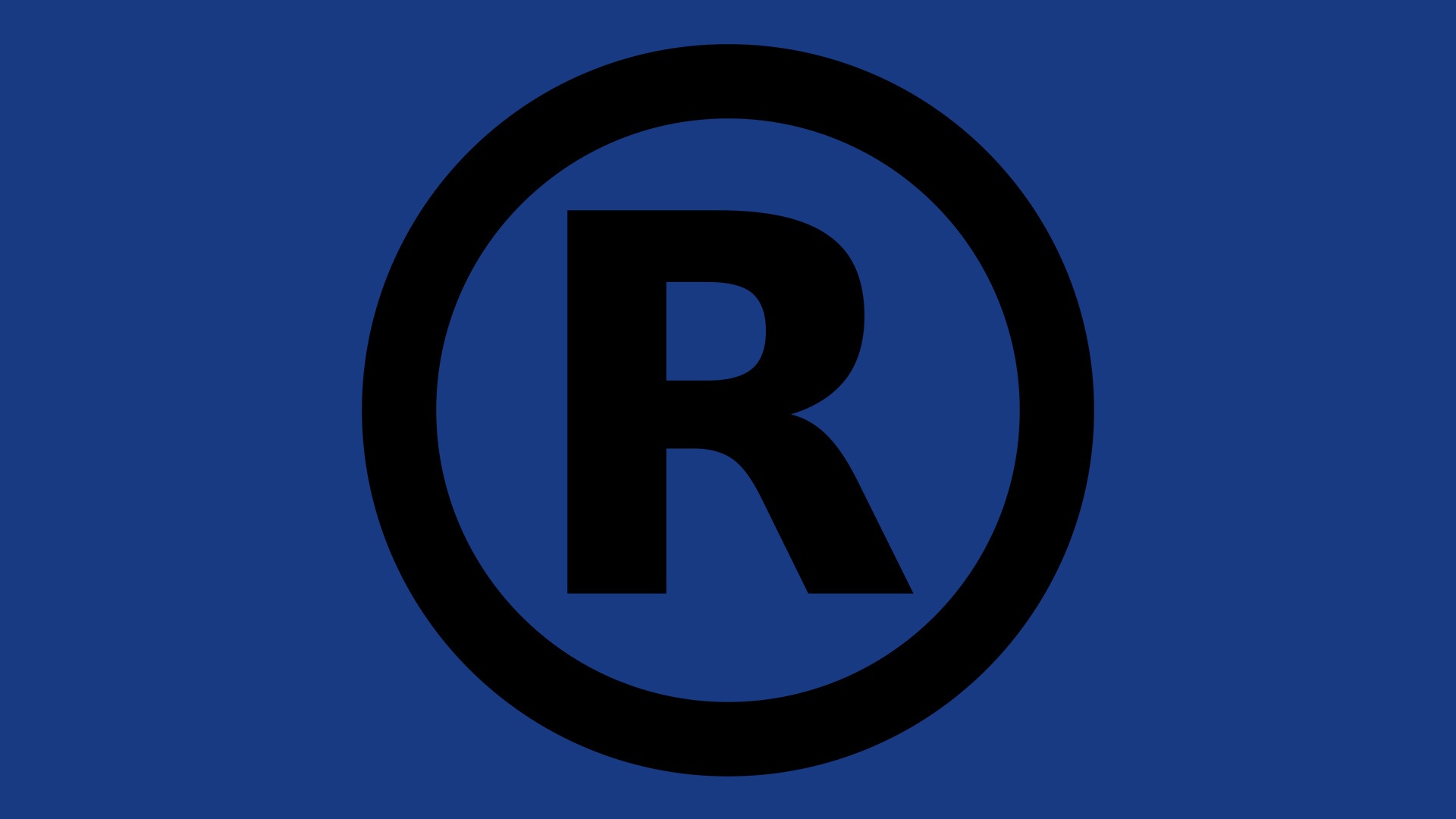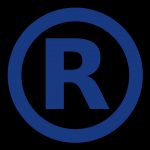 Learn the Benefits of Registering a Trademark to Protect your Brand
The best way for sellers to develop their own brands?
Register a trademark.
Whether you use a law firm, or you use Amazon's IP Accelerator Program, which helps you access some of Amazon's brand registry features early, it's extremely important to make sure you have a trademark registration in place. If problems arise and you need to protect your brand, you will have those rights to enforce it.
Benefits for sellers who trademark their products or registers their brand:
Currently, the best way to build value into your business is by having intellectual property rights that Amazon doesn't own. Building intellectual property rights starts with getting a trademark.
Having a trademark makes reporting trademark infringement easier.
You can still report infringement without a trademark, but you're limited to the public forum. Trademarks are also essential for services like the ones at Amazon Sellers' Lawyer. Once there is access set up for us, it gives us the best platform and the best tools to protect your brand. It's possible to protect your brand without a trademark, but it's much more efficient when all the resources Amazon provides are utilized.
With a registered brand, sellers have more control over their listing.
Usually, the brand registry holder has control over the listing product titles and detail page description which cannot be edited by any other seller. In terms of enforcing your IP rights, brand registry gives you tools to keep track of your reports, see what brands you reported against and when, and whether those reports were accepted. Once the reports are accepted, Amazon provides information for the sellers.