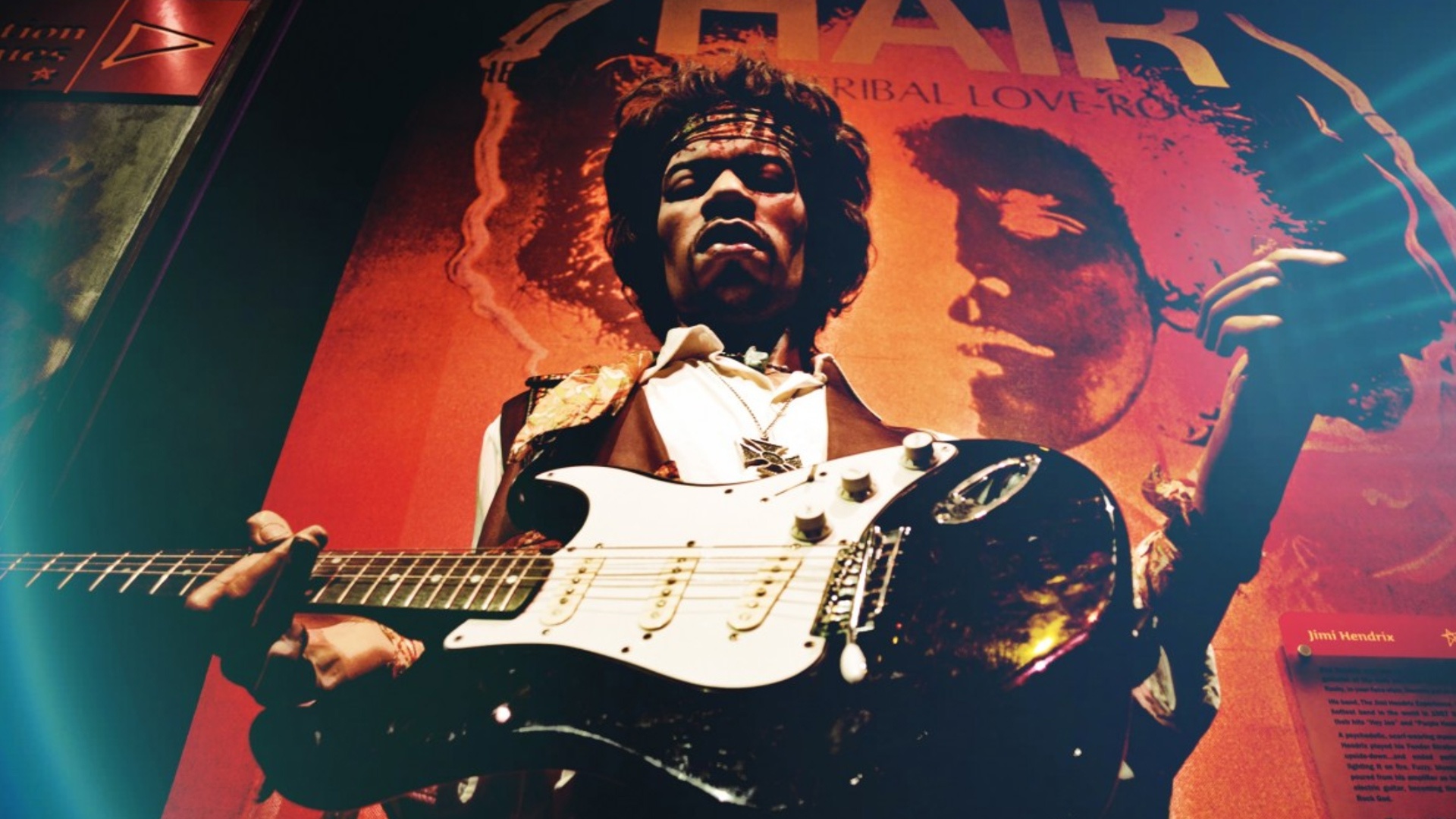 When it comes to protecting their brand, many musicians or rightful owners of a musician's brand have had to take matters to court over infringement disputes.
For example, Experience Hendrix, L.L.C. and its wholly owned subsidiary Authentic Hendrix, L.L.C. (collectively "Experience Hendrix") brought suit against Andrew Pitsicalis for trademark infringement.
Experience Hendrix owns a number of trademarks associated with the famous guitarist Jimi Hendrix, particularly the names "Hendrix" and "Jimi Hendrix", Jimi Hendrix's signature, and a logo incorporating a "headshot" of Hendrix. [1] Pitsicalis also profits off Jimi Hendrix celebrity, having licenses to sell photographs and original pieces of art depicting Hendrix.
However, Experience Hendrix took legal action when Pitsicalis began selling products with the mark "Hendrix" and "Jimi Hendrix" on them, as well as Jimi Hendrix signature and a logo with his headshot. [2] Experience Hendrix also contested Pitsicalis' use of the domain names hendrixlicensing.com and hendrixartwork.com to conduct business. [3]
Jimi Hendrix IP Case: They sued for both injunctive and monetary relief under the federal Lanham Act and the Washington Consumer Protection Act ("WCPA").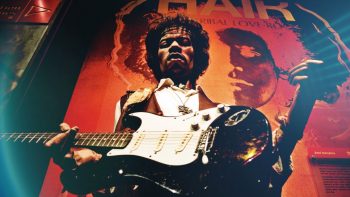 The court in this case found Pitsicalis had violated both the Lanham Act and the WCPA by using marks owned by Experience Hendrix. The Lanham Act is the federal trademark statute that prohibits against trademark infringement, trademark dilution, and false advertising. [4]
The court ruled that Pitsicalis' use of Experience Hendrix's marks did constitute trademark infringement because they did not have the permission from the trademark owner to use the marks. [5] The WPCA prohibits unfair or deceptive trade practices. The court found Pitsicalis violated the WPCA by infringing Experience Hendrix's trademarks. [6]
Pitsicalis raised the defense of nominative fair use. There are 2 types of fair use for trademarks: classic fair use and nominative fair use.
Classic fair use allows one to use another's trademark to describe their own products or services, rather than indicating the source of the products or goods. [7]
Nominative fair use allows use of another's trademark to identify the trademark owner's goods or services, so long as there is no likelihood of confusion. [8]
There are 3 elements for satisfying nominative fair use:
(1) the product or services in question must not be readily identifiable without use of the trademark
(2) only so much of the mark or marks may be used as is reasonably necessary to identify the product or service
(3) the user must not suggest sponsorship or endorsement by the trademark holder. [9]
In the case between Experience Hendrix and Pitsicalis, the court ruled Pitsicalis' use was not nominative fair use because the domain names and products he sold made no reference to Experience Hendrix's products. [10]
These defenses for trademark infringement are important for musicians to keep in mind when they want to either bring action against and infringer or are concerned they are infringer on another musician's brand.
Experience Hendrix sought several remedies from Pisticalis's infringement under both the Lanham Act and the WCPA. They sought a permanent injunction, a common remedy given for cases of trademark infringement. They also requested damages to compensate for Pisticalis' past infringement. [11] Experience Hendrix was awarded a total of $1.7 million for damages under both the Lanham Act and the WCPA.
Under the Lanham Act, the court awarded Experience Hendrix (1) $60,000 for the profits Pitsicalis made off of the infringement and (2) $306,650 to compensate for the lost profits due to Pitsicalis' infringement. [12]
Under the WCPA, the court awarded Experience Hendrix (1) $306,650 in lost profits as a result of unfair trade practices, (2) $750,000 for injury to Experience Hendrix's reputation, and (3) $300,000 for Experience Hendrix's loss of goodwill. [13]
The court in this case made an interesting ruling about the burden of proof standard required for being awarded monetary damages. Even though Experience Hendrix did not meet the burden of proving the amount of their damages, the court found there was sufficient evidence before the jurors to calculate Experience Hendrix's profits lost by Pisticalis' infringing conduct. [14] However, it is much easier to be awarded monetary damages where you can definitively prove the profits lost from the infringing conduct.
Musicians should make sure there is sufficient evidence to prove the loss of profits when seeking monetary damages.
It is important to understand your rights as a trademark owner and be aware of the possible actions and remedies you can pursue when someone is infringing on your brand.
It is far too common for musicians' brands to be infringed upon, and they often do not have enough knowledge of intellectual property law to understand what they can do about it. If you own a trademark and someone is using your mark for commercial benefit without your permission, make sure to contact an experienced intellectual property attorney at Rosenbaum Famularo, P.C. We have several knowledgeable attorneys and paralegals that have dealt with hundreds to thousands of trademark, copyright, and other intellectual property disputes. We care about our clients and won't let infringers inhibit your livelihood by stealing your brand.
---
[1] Experience Hendrix L.C.C. v. Hendrixlicensing.com, L.L.C., 742 F.3d 377, 381 (9th Cir. 2014).
[2] Id.
[3] Id.
[4] McCarthy, J. Thomas. McCarthy on Trademarks and Unfair Competition § 23:11 (5th ed. 2018).
[5] Experience Hendrix L.L.C., 742 F.3d at 386.
[6] Id.
[7] McCarthy, J. Thomas. McCarthy on Trademarks and Unfair Competition § 23:11 (5th ed. 2018).
[8] Id.
[9] Id.
[10] Experience Hendrix L.L.C., 742 F.3d at 387.
[11] Id.
[12] Id. at 389.
[13] Id.
[14] Id. at 392.