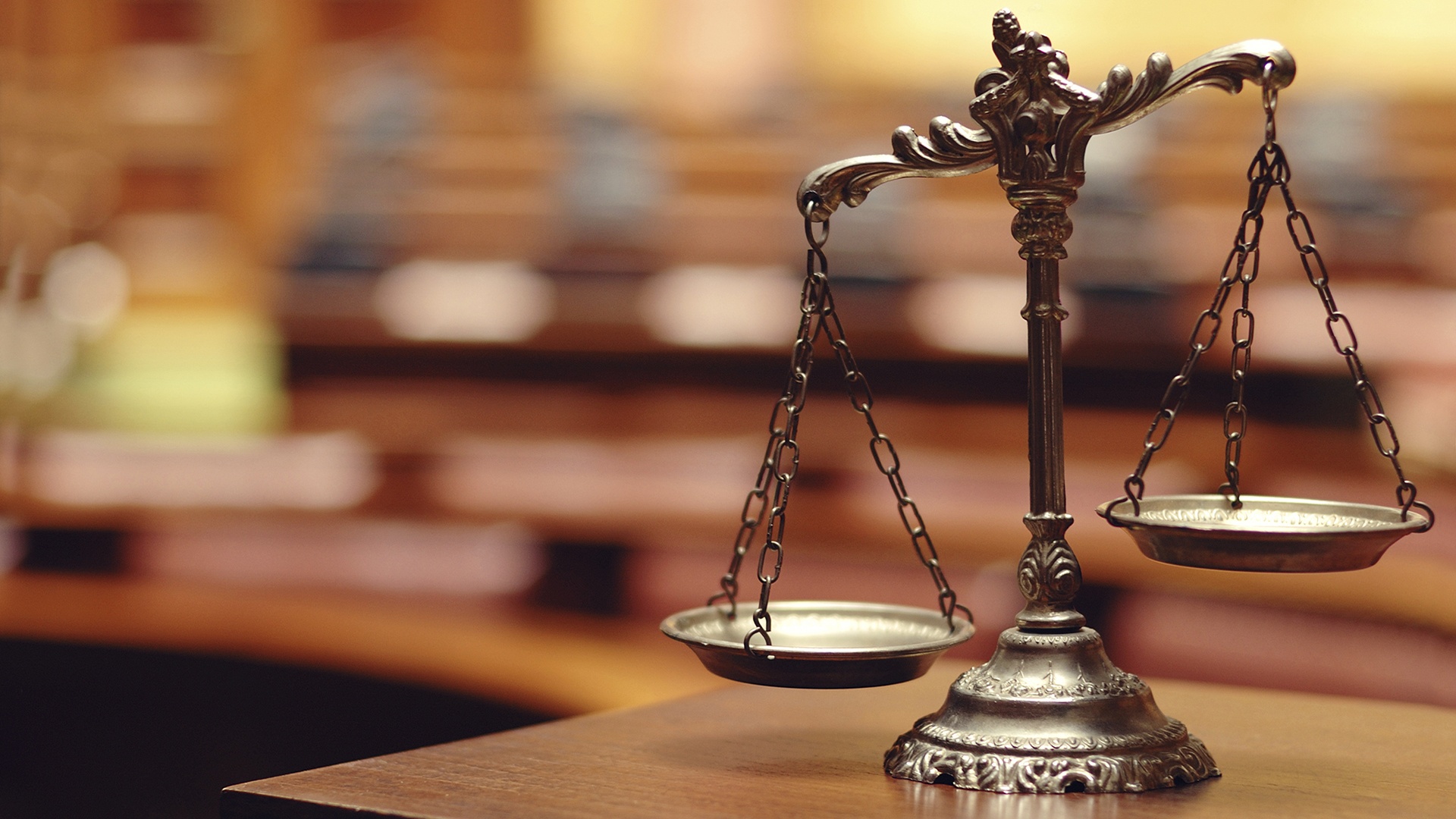 Sellers: Have you received a threatening VORYS letter?
VORYS is a law firm that sends letters to third party sellers all over the world telling them that they cannot sell items.
VORYS makes many baseless claims against sellers. Some of these baseless claims include:
·     Product sourcing
·     Unauthorized selling
·     Company policies & brand confusion
·     Trademark violations
·     Arbitration
In their letters, they may demand product sourcing or information in which you do not have to provide. They also may threaten third party sellers with lawsuits which are usually baseless.
Many VORYS letters ignore the First Sales Doctrine, which is based upon consumers receiving the same products and benefits, regardless of who is selling them. We have the First Sale Doctrine in the United States, it is different in Europe.
Our team has seen many VORYS letters and has extensive experience dealing with their claims. If you have been contacted by VORYS, we can discuss the specific threats made against you.
If you've received a VORYS letter, call for a free consultation: 1-877-9-SELLER.
Our law firm is geared towards intellectual property and brand protection for the ecommerce marketplace.
GET HELP NOW: We are required by law to assure you 100% confidentiality. We protect your privacy under the Attorney-Client Privilege.
Rosenbaum Famularo, PC, the law firm behind Amazon Sellers Lawyer.