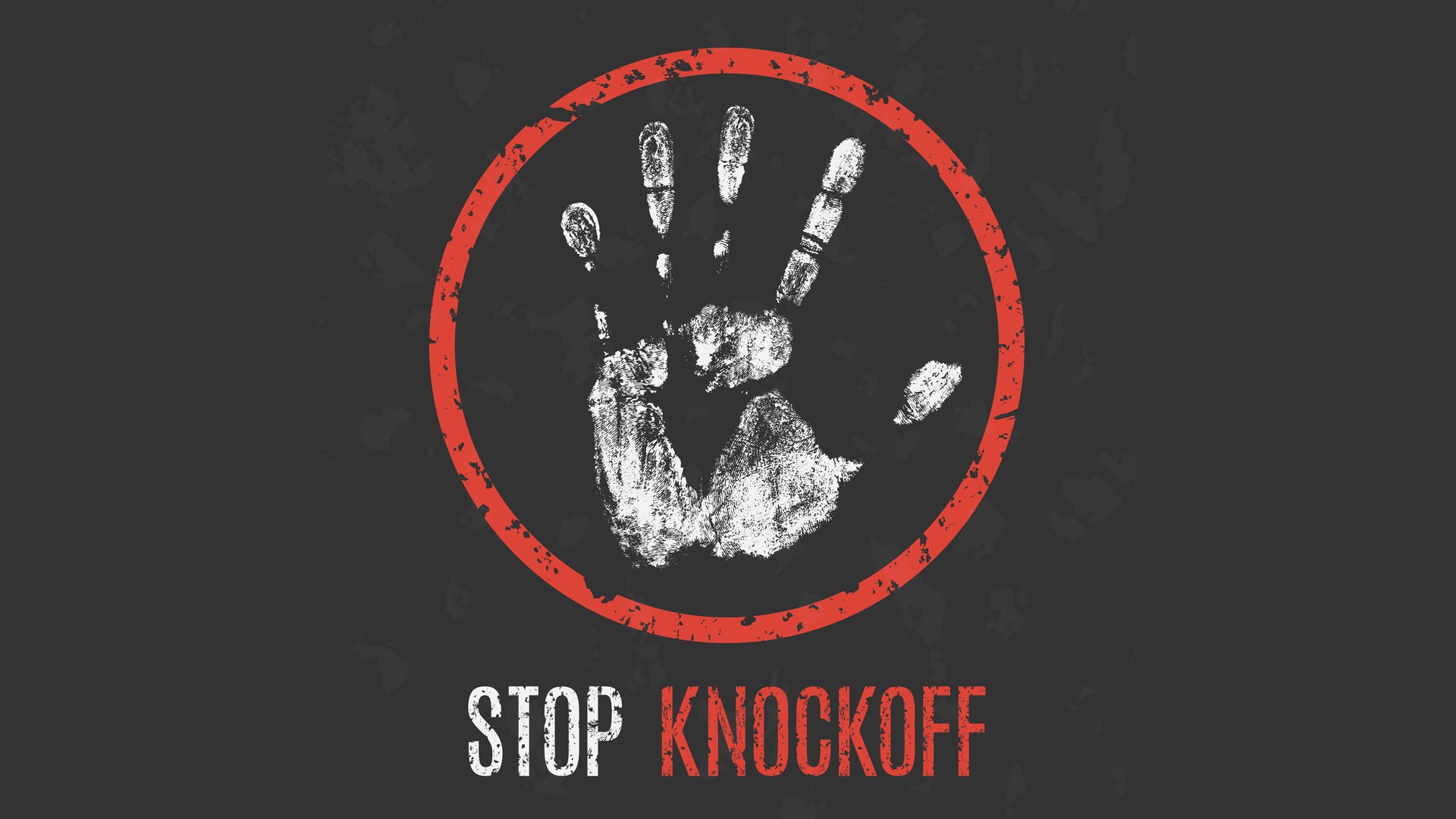 Intellectual property laws can be confusing but knowing the law can help musicians protect their merchandise when selling online.
Amazon takes intellectual property interests seriously and has a strong policy designed to create a safe environment for its customers. To enforce this policy, Amazon rolled out a platform called Amazon Brand Registry 2.0, with new features that allow sellers to better protect their intellectual property and create a more accurate and safe environment for Amazon's customers. In addition to Brand Registry 2.0, musicians can report intellectual property infringement online through Amazon's publicly available reporting form or by emailing Amazon's support team.
Brand Registry 2.0 is Amazon's platform used to "give [sellers] access to tools that enable them to more accurately represent [their] brand, find and report violations, and share information that can help [Amazon] proactively prevent violations." [1]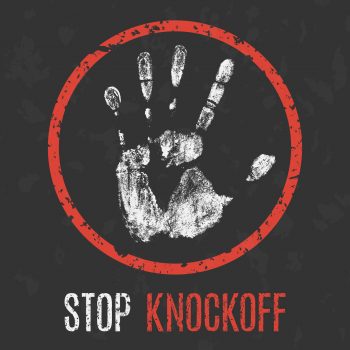 Brand Registry 2.0, officially called the new Amazon Brand Registry, is an upgraded version of Amazon's Brand Registry 1.0 with added features designed to make sellers happy with brand protection.
To be eligible for Brand Registry, sellers must have a registered and active trademark in the country they enroll. The trademark for their brand must be in the form of a text-based mark or an image-based mark with words, numbers and letters. Eligible trademarks can have different classifications based on their issuing trademark office, depending on where the trademark is registered.
Amazon accepts trademarks that have been registered with government trademark offices in the United States, Brazil, Canada, Mexico, Australia, India, Japan, France, Germany, Italy, Spain, the United Kingdom, and the European Union. Each of these countries have their own rules about filing for trademark and submitting takedown requests, and Amazon follows the trademark laws pursuant to the country where the sellers enroll.
Those who meet the eligibility requirements can sign into Brand Registry to create an account. Existing Vendors or Sellers on Amazon are directed to sign in using their seller or vendor central credentials to sign in. For those who do not have an Amazon account, an account can be created for free. After signing in, the next step to create a Brand Registry account is to enroll your brand. To enroll, Amazon requests the name of the brand that has an active trademark, the associated government registered trademark number, a list of product categories in which the brand should be listed, and a list of countries where the brand is manufactured and distributed.
Amazon then reviews the information and contacts the trademark correspondent who is associated with the trademark being submitted to verify their identity. Once Amazon has verified the information submitted during enrollment, registrants are given full access to Brand Registry's tools to help sellers protect their brand.
The main features of Amazon Brand Registry 2.0, according to its website are "tools that enable [its' customers] to more accurately represent [their] brand, find and report violations, and share information that can help [Amazon] proactively prevent violations." [2]
Brand registry gives musicians more control over Amazon product pages that use their brand name, so customers are able to more accurately represent their brand. "Powerful search and report tools" [3] simplify the process of finding cases of potential infringement by allowing sellers to search for content in different Amazon stores from the same screen, to find Amazon product pages that match their product or logo, using images and to search for infringing content by bulk ASIN.
After performing a search, Brand Registry has simple and guided workflows for reporting infringement. In addition to Brand Registry's standard brand protection measures, Brand Registry also has proactive brand protections that attempt to identify and remove potentially bad listings based on the information sellers provide to them.
In addition to the many brand protection services on Amazon's Brand Registry 2.0, musicians can report alleged intellectual property infringements without a Brand Registry account.
Amazon provides a publicly available form for reporting intellectual property infringements, such as copyright and trademark concerns on its website. Musicians who do not have a registered intellectual property right may use this form to report inappropriate listings, other sellers, policy violations and other complaints. Rights owners who have a registered trademark may also use this form, however Amazon directs them to enroll in Brand Registry on their website.
Sellers can also report claims of infringement by contacting Amazon by email. Emailing Amazon allows musicians to include attachments along with their claim of infringement. Some sellers prefer this method over submitting a form online because they can better support their claim.
IP Protection for Musicians' Merchandise: Conclusion
Amazon's takedown policy is streamlined through its Brand Registry 2.0 platform, which it is trying to make the most efficient way to do so.
To register for this platform, a user account must be created by uploading proof of ownership of the brand in question and supporting documentation to enroll the brand.
In addition to the many brand protection services on Amazon's Brand Registry 2.0, musicians may report an intellectual property infringement by submitting a complaint through Amazon's public form or by emailing their customer support team. These services reflect Amazon's strong policy against intellectual property infringement and provide several methods of brand protection for musicians' merchandise when selling on Amazon.
---
[1] Amazon Brand Registry, Benefits, Amazon.com (2017-2018), http://brandservices.amazon.com/benefits.
[2]Amazon Brand Registry, supra note 1.
[3]Amazon Brand Registry, supra note 1.