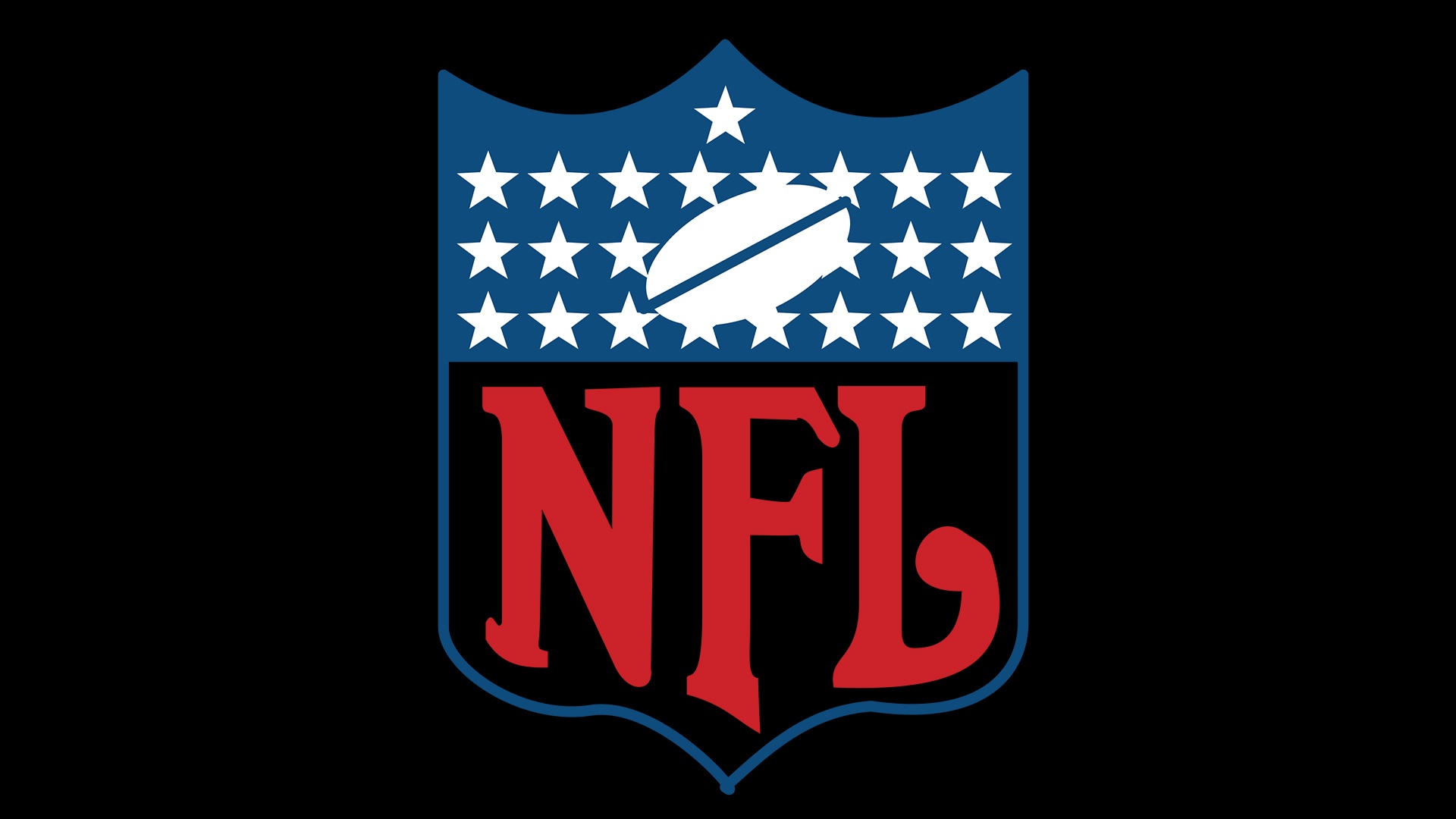 SUING THE NFL FOR BASELESS COMPLAINTS
We are suing the Dallas Cowboys for making totally baseless complaints against one of our sellers who lost a boatload of money, and he's not going to take it.
So, by the time you are seeing this, this law firm has sued the National Football League, the Dallas Cowboys, and the NFL players association for making 100% baseless IP complaints against one of our clients.
SUMMONS IN A CIVIL ACTION
Have you been falsely accused of selling counterfeit products?
You may be entitled to significant damages.
When brands assert false counterfeit complaints against sellers, sellers may be entitled to recover damages against the brands that asserted the false counterfeit complaints.
Just like how we are suing the NFL for baseless complaints made about our client, if you have been falsely accused of selling counterfeit products, WE want to talk to YOU.
Call us for a free consultation:
1-877-9-SELLER.
Our law firm is geared towards intellectual property and brand protection for the ecommerce marketplace.
GET HELP NOW: We are required by law to assure you 100% confidentiality. We protect your privacy under the Attorney-Client Privilege.
Rosenbaum Famularo, PC, the law firm behind Amazon Sellers Lawyer.