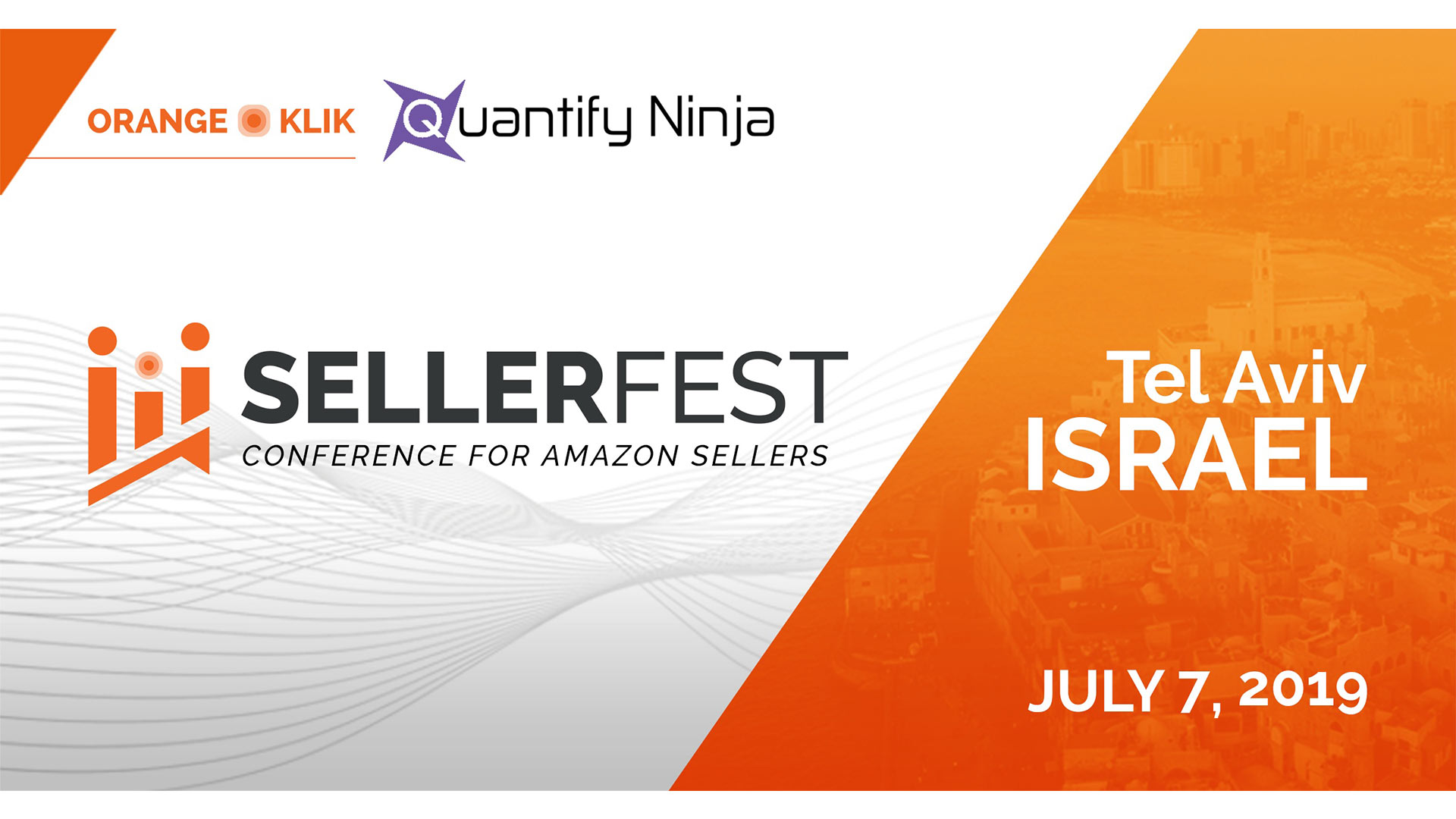 Sunday, July 7, 2019, 9 AM – 7 PM
One day conference for Amazon sellers in Tel Aviv, Israel.
Attendees will learn from industry experts on topics such as product research, Amazon advertising (PPC), brand building, pricing strategy and ways to protect your Amazon business.
Why should you attend?
Build your network with like-minded Amazon sellers
Meet and learn from some of the industry's biggest experts
Find answers to problems you're experiencing with your Amazon business
Who is Seller Fest Israel for?
Any Amazon seller can attend and learn from this event. However, Seller Fest Israel is specifically designed to help Amazon private label sellers, that sell on Amazon.com (USA marketplace).
10 Presentations Featuring International Speakers such as CJ Rosenbaum
CJ ROSENBAUM – Avoiding Suspensions, US Intellectual Property Law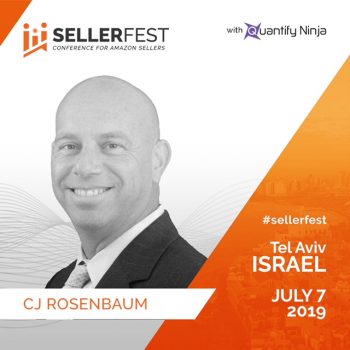 CJ is the founding partner of the only full-service, international law firm focused on Amazon sellers.
Every day private label sellers' brands and products are protected from hijackers by CJ's firm in New York.
Rosenbaum Famularo, PC, law firm behind AmazonSellersLawyer.com, protects private label sellers through creative and innovative applications of legal tools including warranties, licenses, copyrighted material, trademarks and patents.
Rosenbaum Famularo, PC efficiently uses technology to monitor brands and listings, to send effective Cease & Desist communications, asserts complaints, and also has the capability to use arbitrations and the courts to protect sellers from hijackers.
CJ started the firm so that Amazon sellers have someone to turn to for help. While all of the firm's work product is generated in their New York office by college educated paralegals and their team of lawyers, they have full time staff to help sellers in Shenzhen, China, Yiwu & Hongzhou, China and in Europe.
Seller Fest Israel Tickets
Don't miss this unique opportunity! Book your tickets NOW.