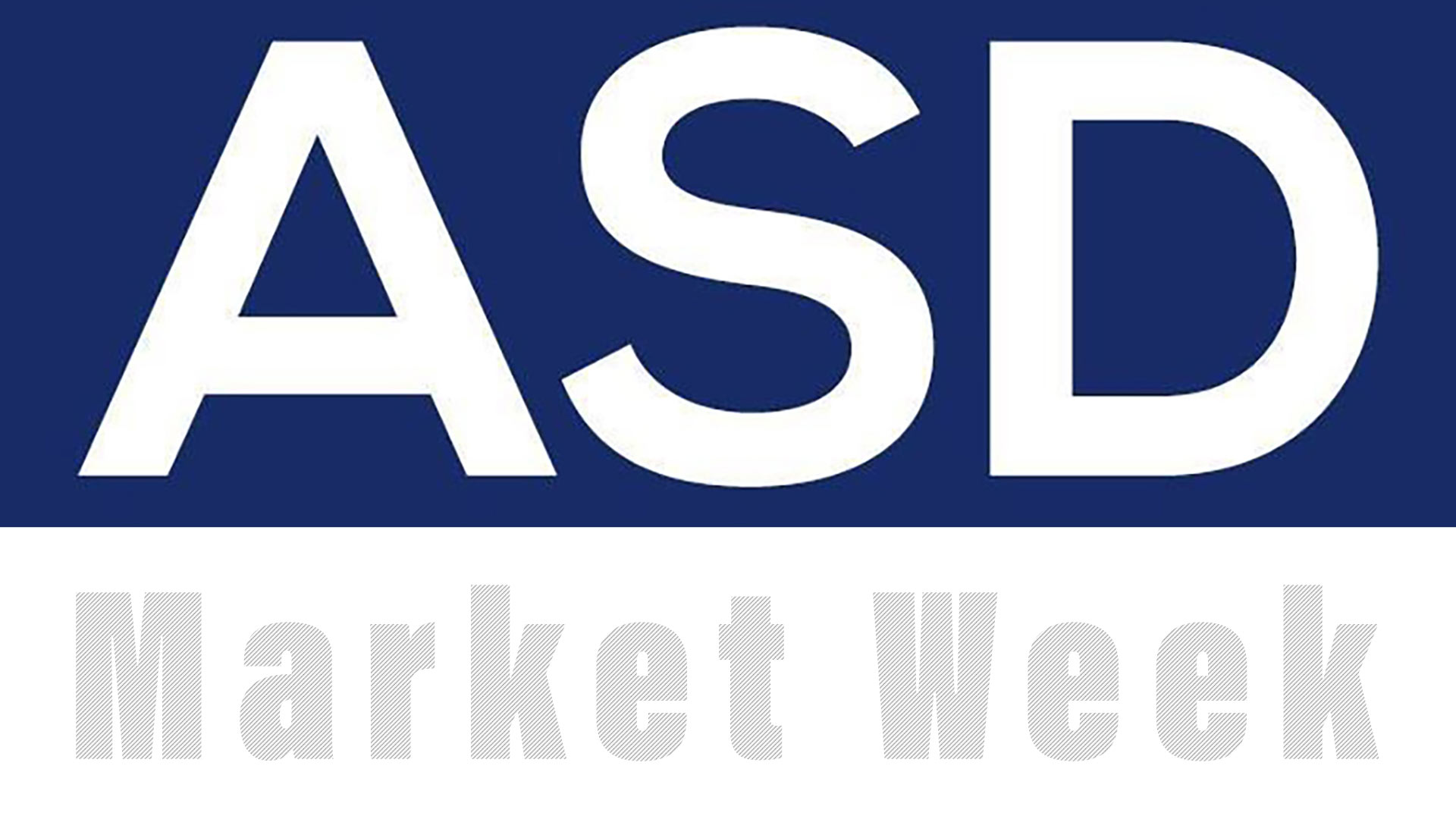 JULY 28 – 31, 2019
(Sun – Wed) at the Las Vegas Convention Center
Whether you have an online store, a brick-and-mortar business, or both, ASD is truly the wholesale buying event that can't be missed for any small to large sized retail, e-commerce, distribution, or importing business.
ASD Market Week, the top wholesale trade show, happens two times per year in Las Vegas, Nevada. From department stores to convenience stores, general stores to gift shops, grocery store to fashion boutiques, ASD is an all-inclusive destination for any retailer to find unique merchandise they can resell in their store(s) at extremely high sales margins.
What's more, ASD is the only retail merchandise trade show that allows buyers to network with each other, attend over 100 educational seminars, and meet with retail industry experts in order to learn how to sell more products online, drive foot traffic in-store, and improve general business operations.
100+ Educational Sessions at ASD Market Week including speaker CJ Rosenbaum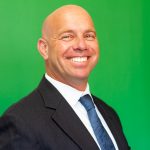 Every business needs to stay on top of retail business trends, merchandising information, technology, and modern business practices to stay ahead of the competition. Unlike any other show in the market, ASD offers an array of free retail education sessions twice per year during the show. ASD has partnered with Independent Retailer Conference and the Internet Merchants Association to provide over 100 free, educational seminars on topics such as small business operations, retail store design, consumer trends, store planning, visual merchandising, social media, small business marketing, private label, and e-commerce.
For other events CJ Rosenbaum will be attending, visit our events page.
For more information on ASD market week, visit their website.