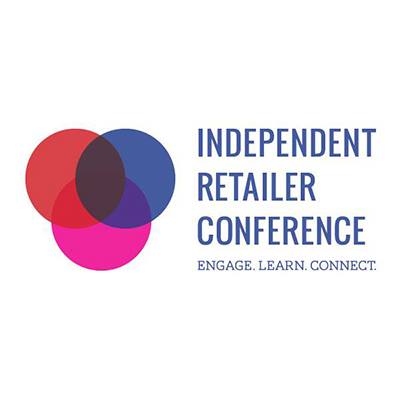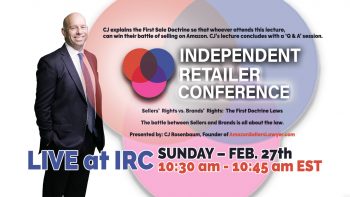 LIVE AT IRC:  Sellers' Rights vs. Brands' Rights
The First Sales Doctrine Laws
SUNDAY, FEBRUARY 27
10:30 am – 10:45 am EST
Independent Retailer Conference – West Hall Lobby
CJ explains the 1st sales doctrine laws so that whoever attends this lecture, can win their battle of selling on Amazon. CJ's lecture concludes with a 'Q & A' session.
The battle between Sellers and Brands is all about the law, specifically the The 1st Sales Doctrine. Presented by: CJ Rosenbaum, Founder and Attorney of AmazonSellersLawyer.com
LEARN FROM INDUSTRY EXPERTS
Educational Sessions Schedule Subject To Change. For latest, visit asdonline.com/seminar-schedule
Meet CJ Rosenbaum at Independent Retailer Conference – contact us to set up a meet and greet.