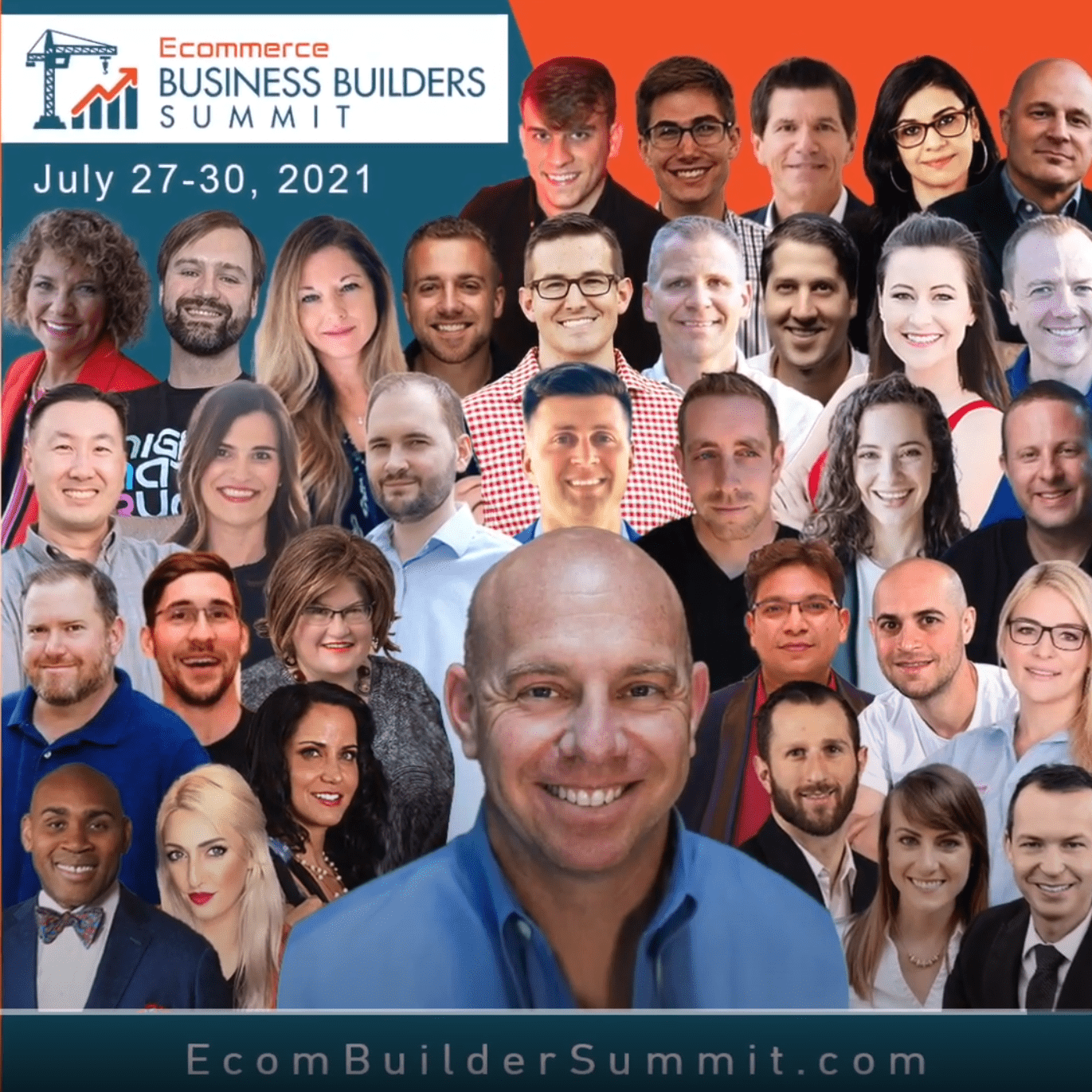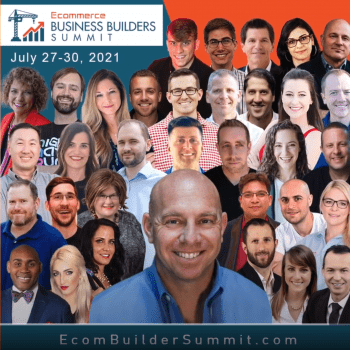 eCommerce Business Builders Summit July 27-30, 2021
Learn proven strategies to grow your ecommerce business!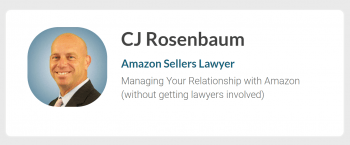 Their all-star line-up of speakers have generated 100's of millions of dollars in ecommerce sales in their own businesses and for their clients. They will show how you can grow your profitably grow the sales of your business.
Virtual Business Builders Summit for Ecommerce Sellers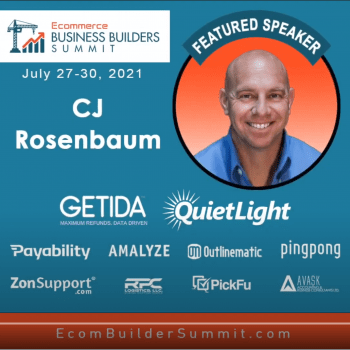 Learn Proven Strategies to Grow Your Ecommerce Business
(on and off Amazon)
Ultimate Ecommerce Learning Experience
If you're looking for a way to take your business to the next level, this is it…. Industry leading experts will share actionable strategies to dominate your niche and skyrocket your sales.
What You'll Learn
Proven strategies and tactics from industry-leading Amazon and ecommerce experts that you can apply in your business to drive sales and lower ad costs.
Time Saving Tips
Your time is money. Learn how to save time on optimizing your campaigns
Build Your Presence
Avoid costly mistakes when growing your business (on and off Amazon)
Develop Raving Fans
Build a list of raving fan customers who eagerly await the launch of your next product
For more info. and to purchase a pass, visit eComBuilderSummit.com