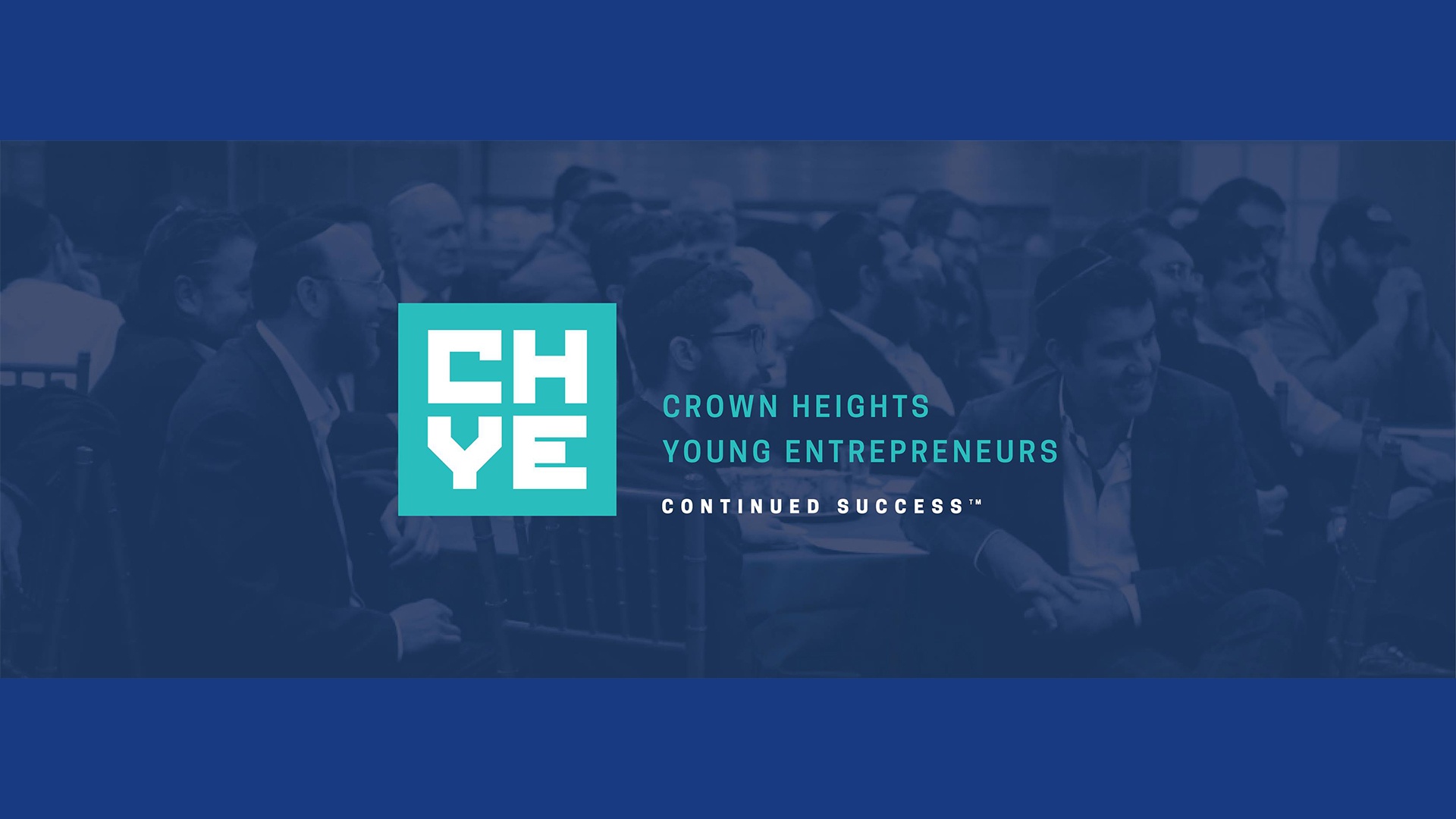 Join CJ Rosenbaum at the JCON e-commerce summit hosted by Crown Heights Young Entrepreneurs in Brooklyn, NY, 2/12/19.
Crown Heights Young Entrepreneurs seeks to empower young entrepreneurs with the tools to start and grow thriving businesses.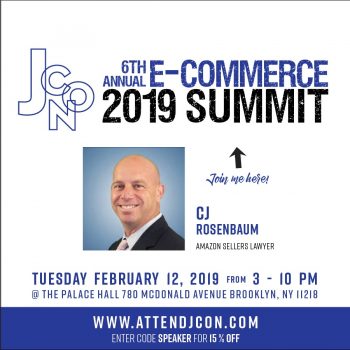 CHYE networking events allow the business person to build new business relationships and generate business opportunities.
Hebrew-speaking business people gather in Crown Heights for roundtable discussions and sharing tips for success.
The event's organizer, Crown Heights resident Rabbi Yehoshua Werde, founded CHYE around 6 years ago with the goal of assisting budding entrepreneurs successfully initiate and expand their ventures.
Werde summarizes the evening's objective:
"The Crown Heights Israeli community is a tight knit group," he said. "Many of them arrived in New York without knowing the language and without support, yet they work hard and have succeeded in moving mountains. Their accomplishments are truly spectacular. Today, Israeli entrepreneurs and business people stand at the forefront of Chabad philanthropy in the city."
The event has 2 main goals:
to inspire others by sharing personal stories of hard work and success
to provide tips, the opportunity to forge new connections, and to help attendees take their businesses to the next level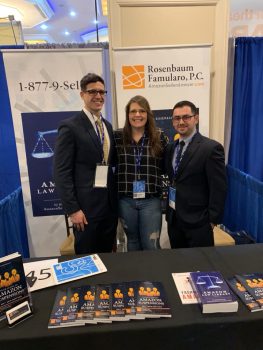 eCommerce seminars led by successful entrepreneurs featuring topics such as Amazon selling for beginners & pros, e-tail, and business development.
"We want to reach both the beginners just getting into ecommerce as well as people that have spent more time in the field who feel they have more to learn," explained Rabbi Yehoshua Werde, co-host of the event.
Thousands of business people have benefited in some way from CHYE's numerous events geared at providing the tools to success.
2019 JCON Ecommerce event Feb 12 @ The Palace Hall
This year, in response to the increased demand and interest in the ecommerce space, they have greatly expanded the program; over doubling the size of the venue and increasing the amount of seminars and networking space available.
Expecting over 700 people and 50 vendors spanning the full range of ecommerce services to attend.
In previous years the event was sold out in advance and all the participants and vendors gained tremendously.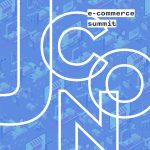 This year there will be 4 tracks of seminars including a track for Amazon sellers for beginners, advanced Amazon sellers, e-tail, and business development. There will also be a full buffet dinner and networking along with the expo. After this, there will be a CEO panel and Roundtable discussions to cover additional pertinent issues related to ecommerce.
For more info., visit https://www.chye.info/.