Join CJ Rosenbaum at the Independent Retailer Conference
ASD Market Week in Las Vegas, 3/17 – 3/20/19
This retail conference is dedicated to indie and ecommerce stores. Noted as one of the Top 8 Retail Conferences worldwide to attend dedicated to independent store owners.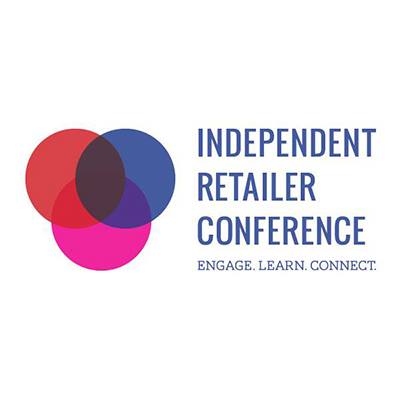 The Independent Retailer Conference is dedicated to the unique lifestyle and responsibilities of indie store owners. It is has been noted as one of the Top 8 Retail Conferences to attend and nationally recognized as a unique, trusted destination for retailers to discover new market data, realistic insight and practical solutions specific for their one-of-a-kind businesses.
The educational interactive experience delivers indie-style expertise in the areas of store operations, marketing, publicity, merchandising and more; providing takeaway tools and action steps to utilize in everyday business. Retailers have the opportunity to connect with industry thought leaders and retail business service providers for one-on-one discussions, demonstrations and to build business relationships.
The Independent Retailer Conference is held at ASD Market Week, the most comprehensive B2B trade show that brings the world's widest variety of retail merchandise together in one efficient shopping experience. 45,000 buyers from over 90 countries visit ASD Market Week each year.
Don't miss it!