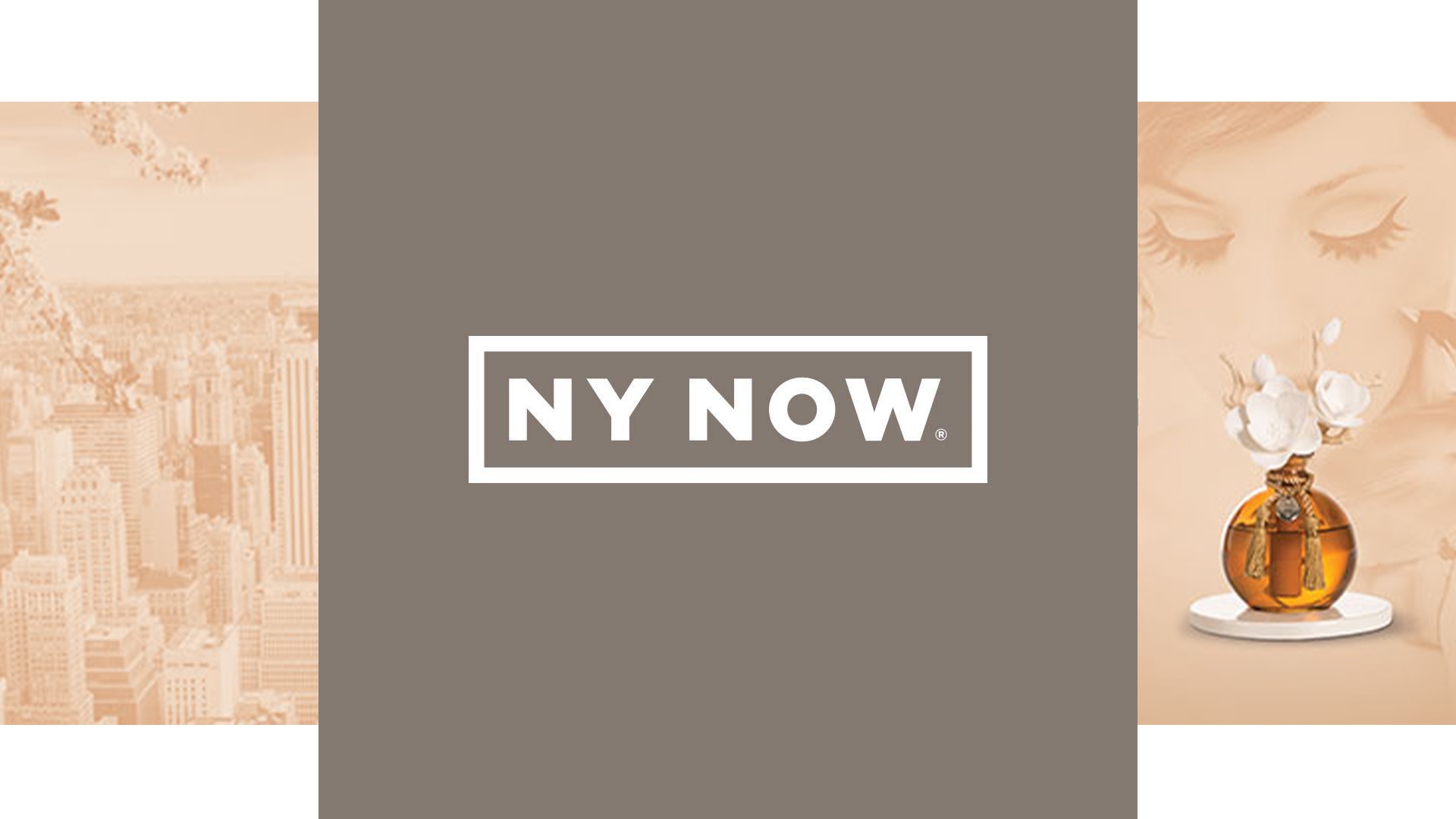 At NY Now, you'll find the perfect items to fill your stores, learn about the current retail environment, and network with amazing creatives and industry insiders.
February 3 – 6, 2019
Javits Convention Center – New York, NY
Home, Lifestyle, Handmade & Gift Market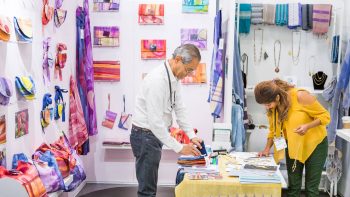 Nestled along the scenic Hudson River, this convention center is the busiest in the United States with nearly 40,000 companies choosing it as their preferred venue each year.
With unprecedented demand for handmade and artisan products, NY Now is the number one place to uncover new handmade merchandise and designs.
Join the retail renaissance and register at www.nynow.market/winter2019market.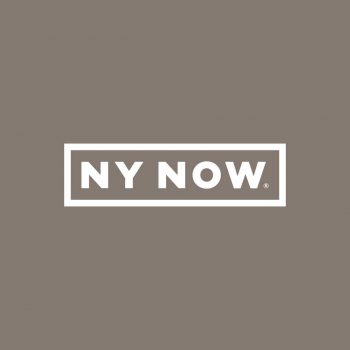 Being the most populated city in the US, New York is an impactful location to spread your creative work and find treasures great for any type of retail store.
This gift show provides retail opportunities like no other for buyers and exhibitors alike in the City That Never Sleeps.
Experience the retail renaissance at the most powerful retail event in North America.
Only at NY Now will retailers find the latest releases from the best brands, the top emerging designers, and exclusive exhibitors not found anywhere else.
To meet CJ Rosenbaum, please contact us today (212) 256-1109.