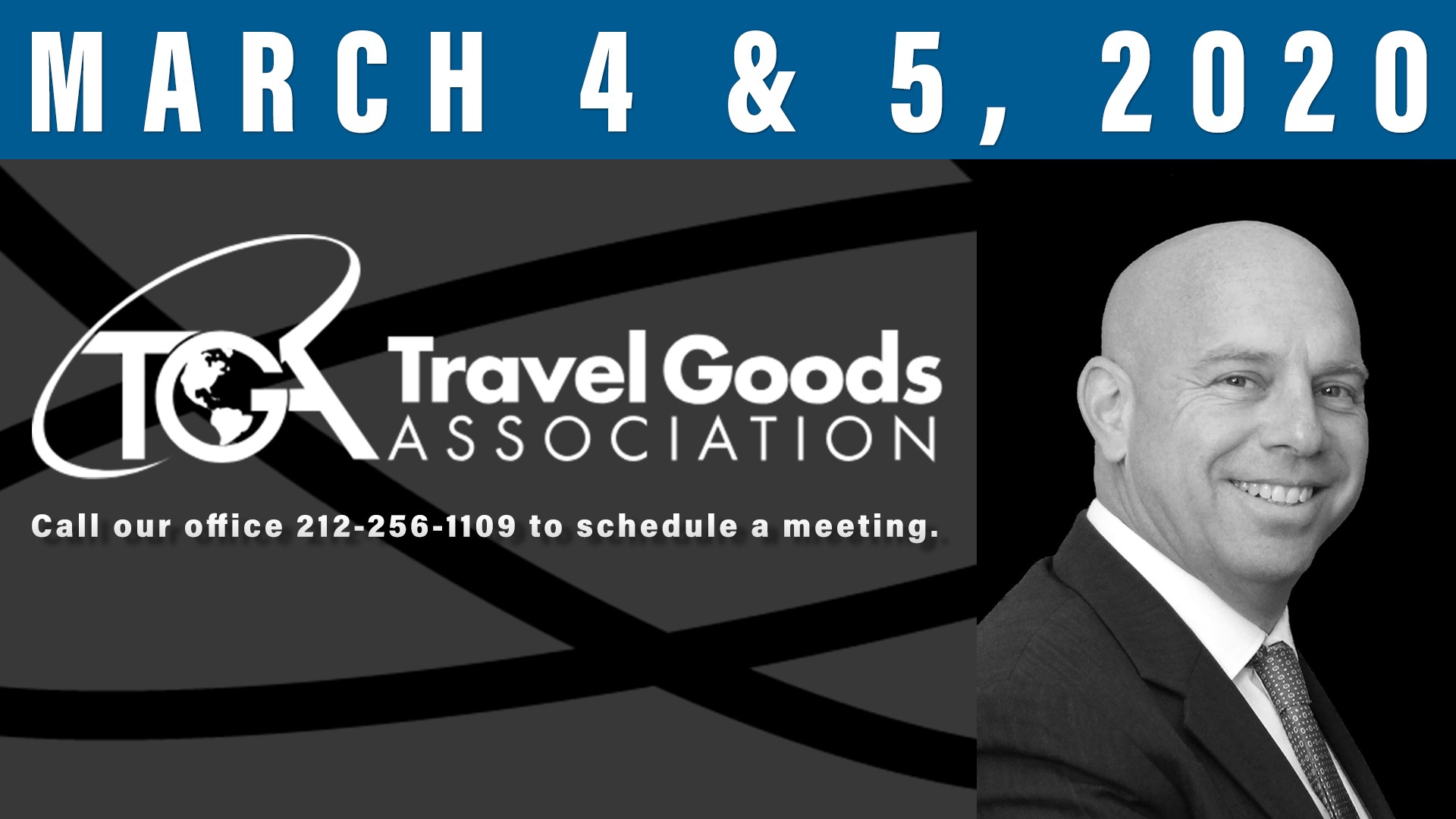 March 4 & 5, 2020 in New Orleans, LA.
JOIN CJ AT THE TRAVEL GOODS SHOW: THE WORLD'S BEST TRAVEL GOODS SHOWCASE
Discover the newest, most innovative and sought-after travel products in the world.
If you're looking for the place to learn about the latest and greatest travel industry innovations and trends, you'll find all that and more at The 2020 Travel Goods Show.
MARCH 4th – CJ Rosenbaum will be speaking about brand protection for people and companies selling on Amazon. Amazon ignores distribution agreements. They ignore authorization agreements. But, if you know how to build the right things into your warranty, if you know how to take your products outside of the First Sale Doctrine, then you can protect your sales from hijackers.
MARCH 5th – If you develop your own brand, you need to protect every single sale. CJ Rosenbaum will be speaking about how to use your warranties and your other forms of intellectual property to stop people and companies from hijacking your listing and stealing your sales.
Each time CJ travels, he makes himself available to Amazon Sellers for coffee, for dinner… if you want to buy CJ a beer, he's all in.
https://youtu.be/9OFj1yPtd9Q
For more events CJ will be attending, visit our events page.