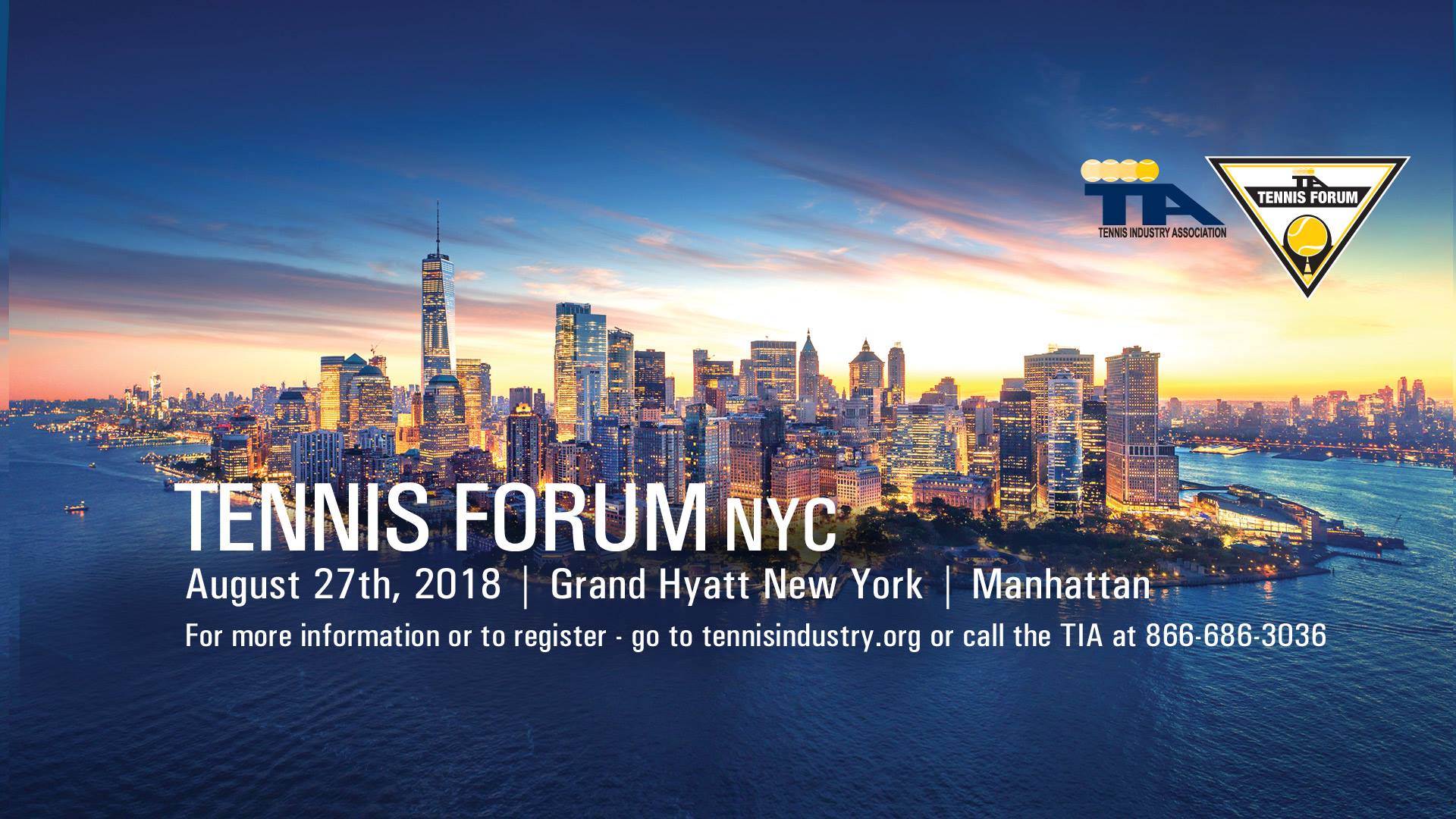 Join CJ Rosenbaum and Rob Segall at the TIA Tennis Forum in NYC.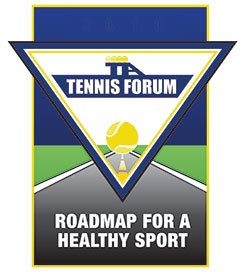 The 11th Annual TIA Tennis Forum will be held in New York City on Monday, Aug. 27, the first day of play at the US Open. The Forum is slated to run from 8:00 to 9:30 a.m. at the Grand Hyatt New York on 42nd Street and Lexington Avenue.
We look forward to seeing you soon in NY!
The presentation will be held in the Uris-Julliard Room (conference level) at the Grand Hyatt.
More than 300 people are registered!
PROTECT BRANDED MERCHANDISE FROM COUNTERFEITERS
CJ Rosenbaum & Rob Segall discuss online brand protection, along with an open question session.
The firm's unique ability to stop online counterfeiters comes from working with online sellers all over the world.
The firm authored the leading books on selling products online including the Amazon Law Library. The firm's focus on online sales has resulted in effective systems and procedures that protect brands' intellectual property rights and prevent brand erosion all over the world.
Please join CJ & Rob for a brief presentation and Q&A session:
• Developing and protecting intellectual property rights
• Beating the first sale doctrine defense to prevent unauthorized sales
• Effective use of warranties
• Effective infringement complaints on Amazon and e-commerce platforms around the world
• Overall online merchandise protection
CJ Rosenbaum: is a founding partner of Rosenbaum Famularo, PC. CJ and his firm are uniquely qualified to protect merchandise from online counterfeiters because they wrote the books for people and companies that sell products on Amazon. CJ's experience includes working with thousands of sellers' accounts, and teaching courses on online selling across the US, China, Australia and the UK. Prior to focusing on online merchandise and online sales, CJ was a die-hard trial lawyer. His experience as a trial lawyer lends itself to those situations where brands need the court's assistance in closing down counterfeiters and freezing their assets… a very persuasive tool to protect merchandise from online counterfeiters. CJ is admitted to practice law in the state and federal courts in New York and in the Northern District of Illinois.
Rob Segall: has been with AmazonSellersLawyer.com for nearly three years. He has a bachelor's degree in business administration with a focus in finance. Rob earned his Juris Doctor at Hofstra University's Maurice A. Deane School of Law. Rob was the top ranked student in Hofstra Law's Intellectual Property Law concentration. Both Robert's financial and legal background and experience provide him with unique insight into the needs of Amazon Sellers and allow him to efficiently identify and serve client's needs.
While the TIA Tennis Forum is free to attend for those in the industry, registration is required.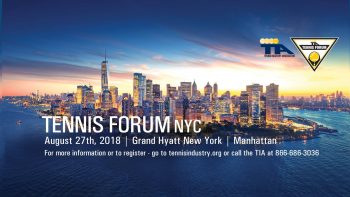 Meetings at a Glance
Tuesday, August 28th
SPECIAL PRESENTATION & OPEN DISCUSSION :
Online Brand Protection – CJ Rosenbaum and Rob Segall from AmazonSellersLawyer.com.
12PM – URIS/JULLIARD ROOM
For more information on this year's TIA Tennis Forum, visit their website here.