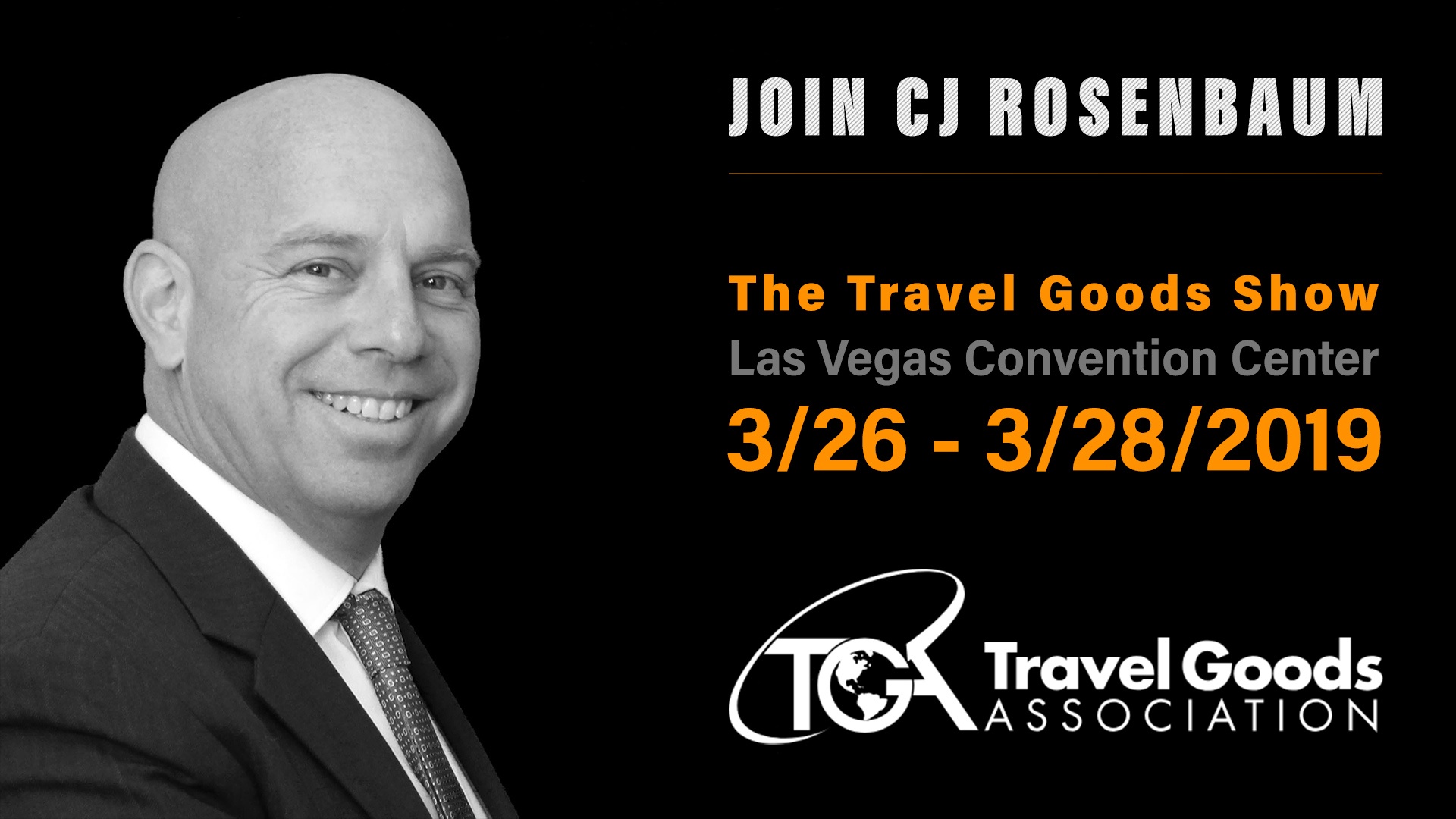 The Travel Goods Show, Las Vegas Convention Center
3/26 – 3/28/2019
ALL NEW for 2019: The Travel Goods Show RETAIL LAB Educational Sessions
Stop by to hear insider tips and tricks from industry experts like CJ Rosenbaum and meet retail experts and professionals in person.
The Travel Goods Show is the world's largest trade show for travel products. With more than 2,000 lines representing more than 40,000 products, The Show is the annual must-see event that sets the tone for the travel goods industry.
See what The Show is all about at https://www.thetravelgoodsshow.org/.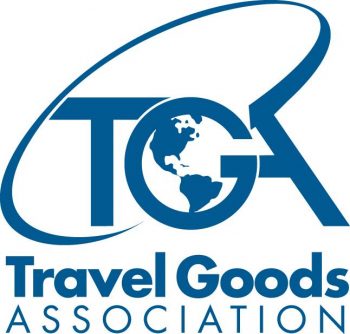 The Travel Goods Association (TGA) is a non-profit trade organization for companies that manufacture and sell travel products, such as luggage, carry-on bags, computer bags and business cases, travel accessories, handbags and more.
Members include manufacturers, distributors, retailers, promoters, sales representatives and suppliers.
As the organization continues on its path of growth and continual creative evolution, The Travel Goods Show remains the place to launch brands, create buzz for new products, and keep the industry rolling, because Travel Is… the past, present, and the future!
For more events that CJ Rosenbaum will be attending, visit here.
If you would like to meet CJ Rosenbaum in person, or have him speak at your event, please call us (212) 256-1109.