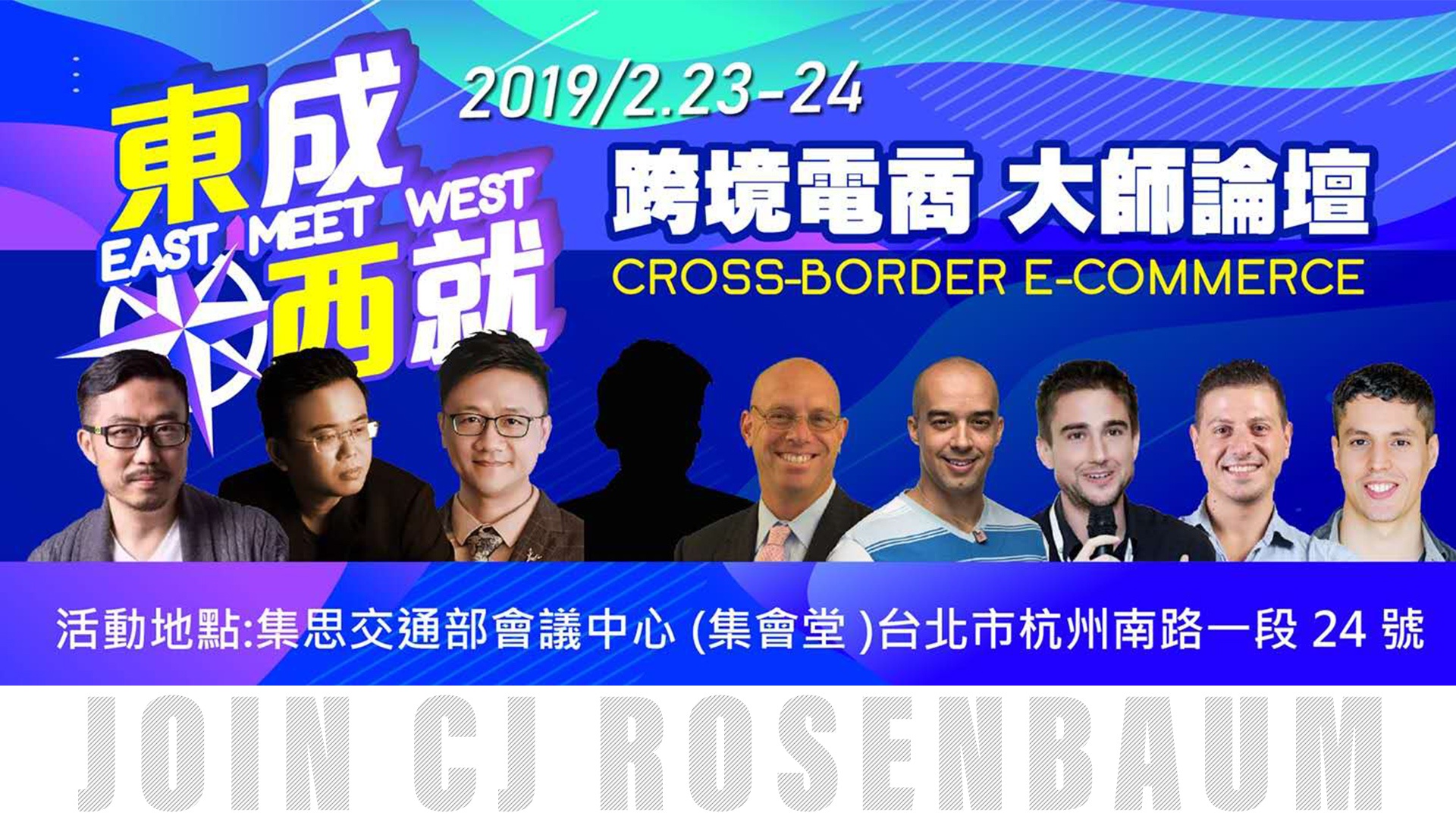 Feb 23 & 24, 2019
East Meet West Cross-Border e-Commerce Summit
CJ will teach Amazon sellers 5 things: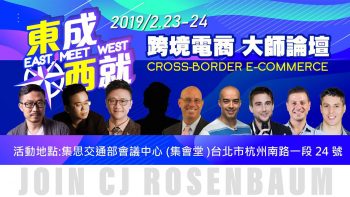 How to prevent the suspension of your account
How to get your account back if you are suspended
What to do if you are sued in the United States
How to protect your rights against other sellers
If Amazon refuses to release your money, if Amazon owes you money and will not give it to you, CJ will teach you how to get your money from Amazon.
Please join CJ at East Meet West Cross-Border e-Commerce Summit in Taiwan on 2/23- 24/19.
For other events CJ Rosenbaum will be attending, visit our events page.
https://www.facebook.com/bok.t.you/videos/10156536792441858/
Amazon is one of the greatest opportunities in the history of commerce.

Amazon has a program called AmazonSmile. You sign on through AmazonSmile then it allows you to pick a charity. Once you pick a charity, it doesn't cost you, the buyer, anything. It doesn't cost the seller anything. Amazon then kicks back a small portion of the sale to the charity you pick.

My charity is the Ty Louis Campbell Foundation. It was founded by a fraternity brother of mine named Lou Campbell and his incredible wife, Cindy. When they lost their son Ty, they turned the tragedy into absolute triumph and their pain into productivity and they created this foundation. All they do is raise money to find better treatments and God willing a cure for pediatric cancers. What exists now, it sucks. If you've ever seen a sick kid, it's awful. It's awful on an emotional level. It's awful on a national level and productivity. It's God awful. If you're shopping on Amazon, use AmazonSmile and I would ask you to pick the Ty Louis Campbell Foundation.