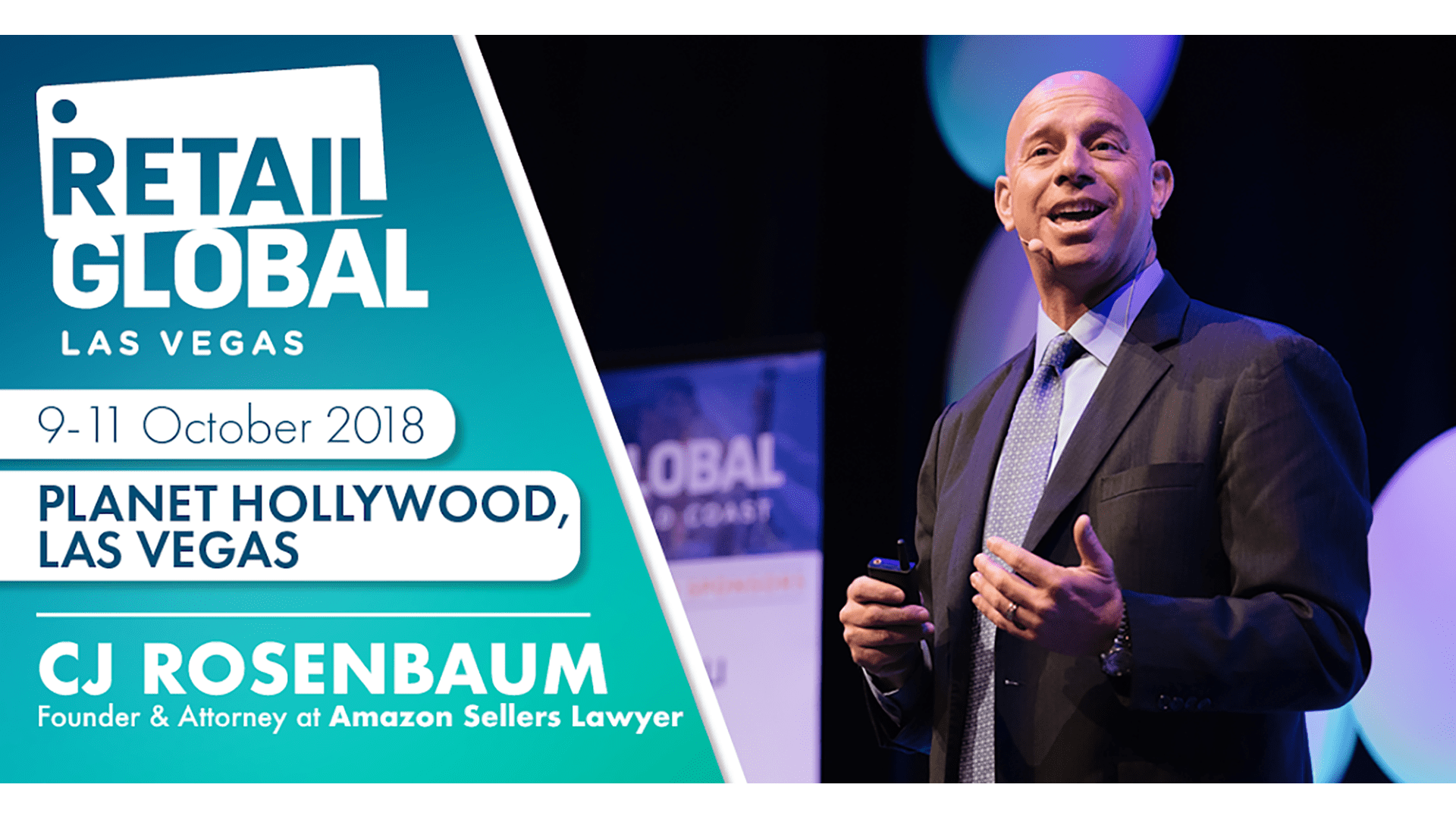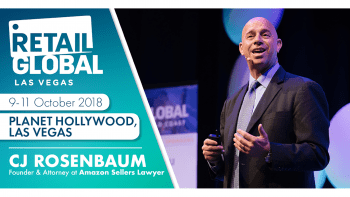 Join us for the 4th annual Retail Global Las Vegas Conference and Expo.
Planet Hollywood, Las Vegas, Nevada
Bringing the very best in ecommerce, online retailers from around the globe, international speakers and a packed exhibit hall.
We also leverage the community to help raise money for the Retail ROI, an initiative near and dear to our hearts. Raising money for orphans and children in Haiti.
We educate, connect and bring enlightenment to those who earn a living online.
Fun, actionable takeaways to help your business. Community led.
Retail Global Las Vegas 2018
CJ Rosenbaum will be one of the speakers at this year's Retail Global Convention located in Planet Hollywood, Las Vegas from October 9-11.
Don't miss this informative opportunity as CJ passionately talks about his experience with the e-commerce lifestyle and specifically with the Amazon Selling platform.
Use special discount code "CJR100" to get $100 off your registration!
Every attendee gets a FREE copy of our AMAZON SUSPENSIONS BOOK.
To register for this event and for more information, go to retailglobal.com.
CJ Rosenbaum, Founder and Attorney at Rosenbaum Famularo, PC, delivers his keynote entitled, "Protecting Your Brand on Amazon: Copyright, Patents, and Hijackers" at Retail Global 2018 – Gold Coast, Australia.
CLICK HERE TO WATCH –> CJ Rosenbaum Keynote at Retail Global 2018
Phil Leahy is the principal of Retail Global, an event tailored for online sellers which focuses on Australia and helping cross-border sellers.
Retail Global is the number one event for online sellers and has been appearing in America for four years now.