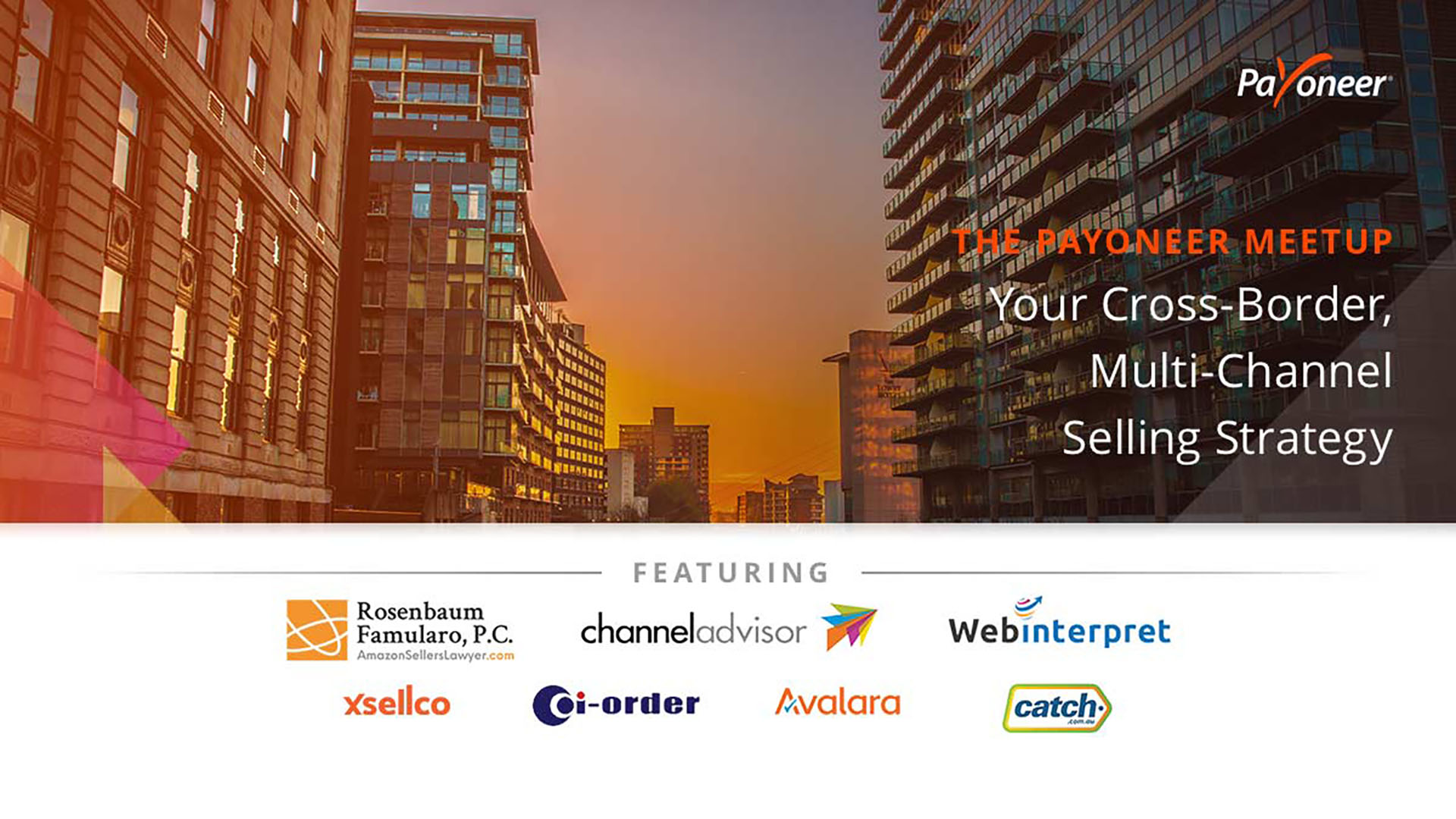 CJ Rosenbaum Speaking at Payoneer Forum
Sell Globally: Your Cross-Border, Multi-Channel Strategy Meetup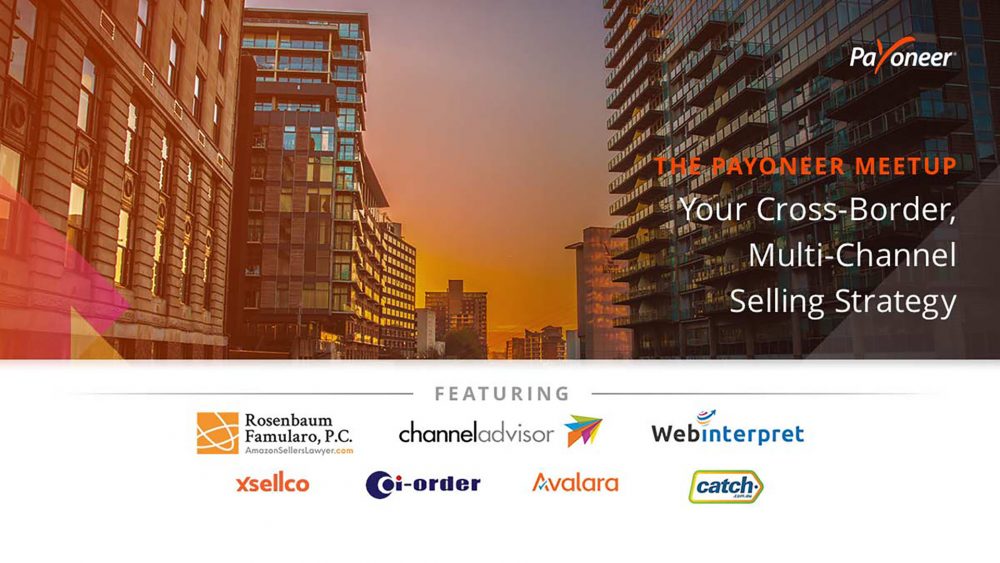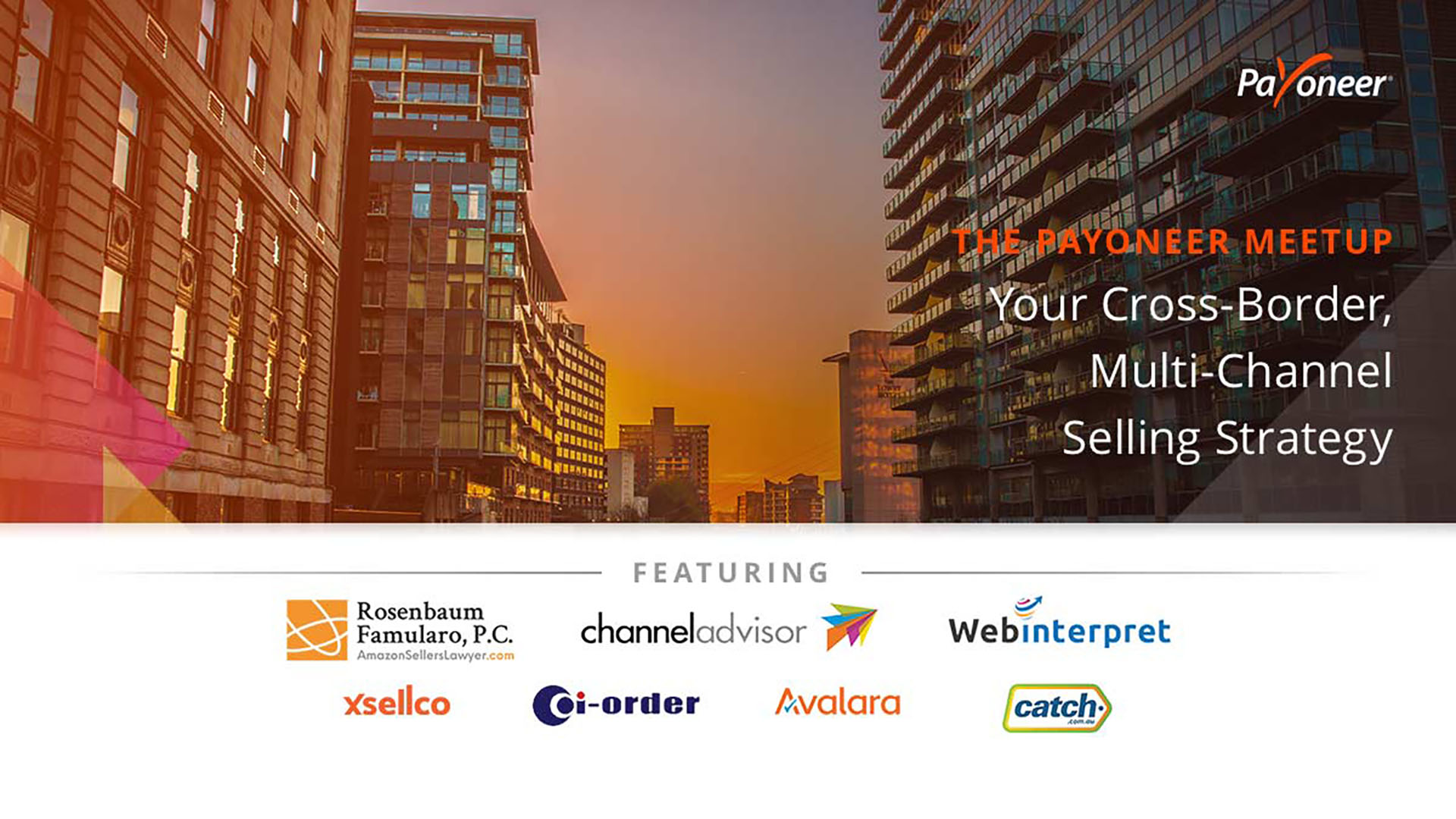 Payoneer Forum
Thursday, July 12, 2018
2:45 PM – 3:15 PM BST
Etc. Venues
11 Portland Street
Manchester
M1 3HU
United Kingdom
(Piccadilly District)
To register, visit the Payoneer meetup page.
CJ Rosenbaum:
Protecting Your Brand Globally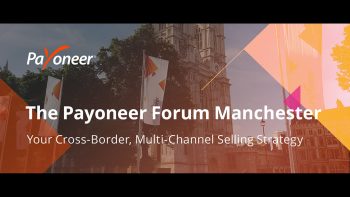 Brand protection now represents about half of our business. It is the way ecommerce is going. We have offices in New York, the UK, 2 in China and are opening one in Australia. CJ is recognizable as an expert speaker around the world. One recent topic he presented was incorporating in China which many worldwide sellers are very interested in. He has a few events already booked in the UK this year.
Brand protection is important when expanding to new markets, and could be valuable to know about.
If you're looking to diversify your business, by expanding your online business to new regions, marketplaces, and partners, this is THE event for you!
CJ will be staying at the Manchester Airport Marriott if any sellers want to meet July 12, 2018.
For more locations CJ Rosenbaum will be speaking at, visit here.