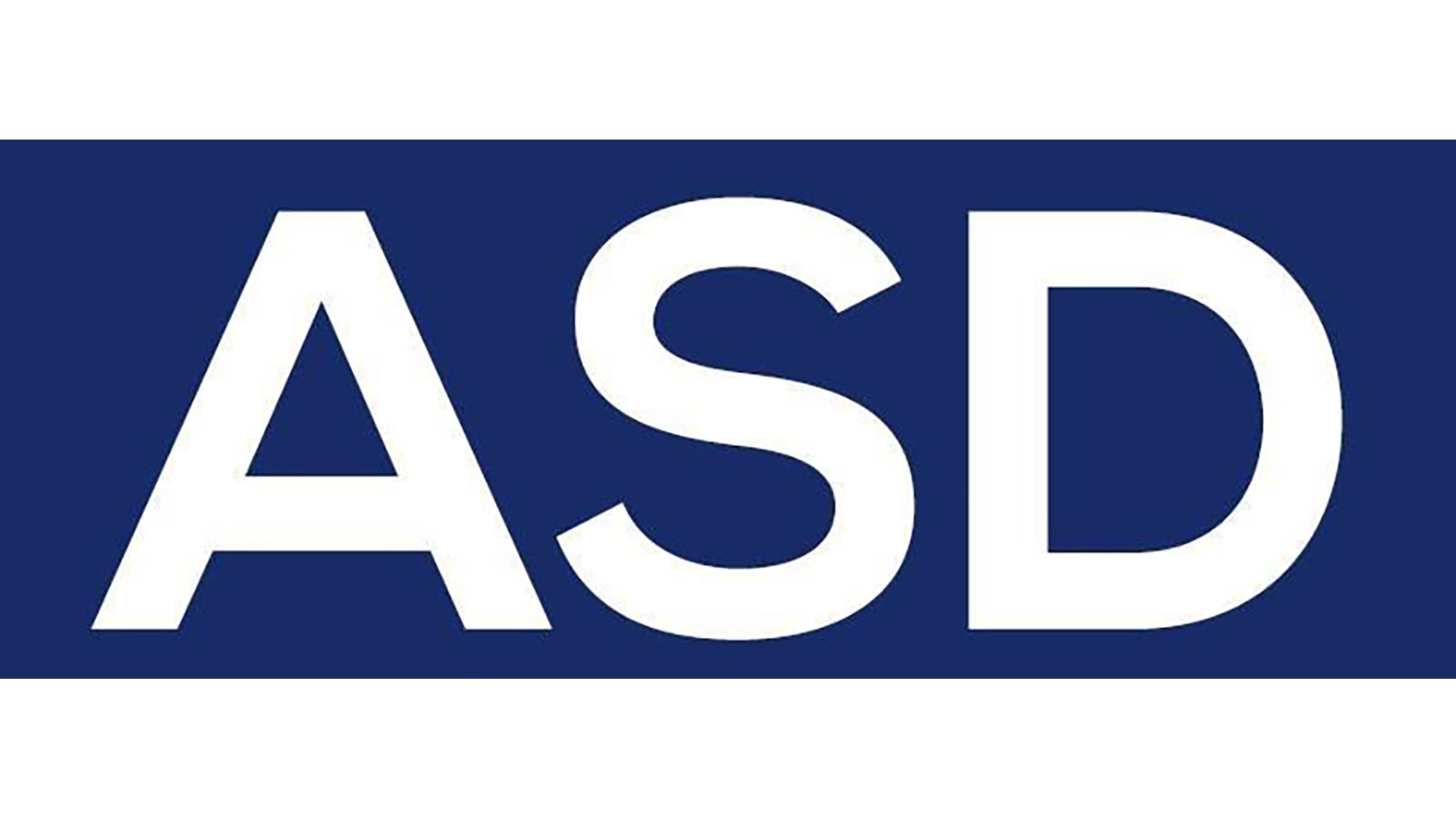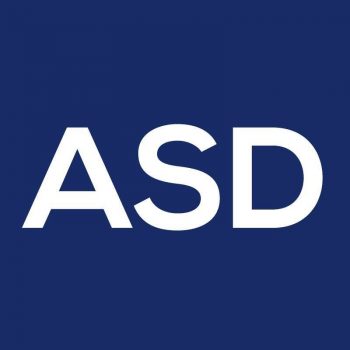 CJ Rosenbaum will be at the ASD Market Week Convention.
July 29th to August 1st 2018
Las Vegas Convention Center
ASD is the most comprehensive B2B trade show that brings the world's widest variety of retail merchandise together in one efficient shopping experience.
45,000 buyers from over 90 countries visit ASD Market Week each year.
The ASD Market Week show floor is filled with quality choices at every wholesale price point buyers could want to find.
SourceDirect at ASD is the premier wholesale trade show and a top destination for global Importers, Distributors, Wholesalers, Retailers, and Product Development companies. Buyers who come here are looking for international suppliers and contract manufacturers to source products directly from factories overseas.
ASD provides a FREE, on-demand, 24/7 success tips resource center to give you answers to your most pressing exhibiting challenges, expand your exhibiting know-how, and improve your company's exhibiting performance and ROI.
ASD Market Week Convention:
Register now for the opportunity to connect with thousands of attendees and vendors.
Visit ASDonline.com to REGISTER.