5/29/19 – 5/31/19
Retail Global Gold Coast is back on May 29 – 31, 2019! There will be over 1000 attendees, 100+ speakers, and 75+ exhibitors – including Amazon Sellers Lawyer CJ Rosenbaum, so make sure you come and say hi at booth #39.
Use coupon code "ASL100" to get $100 off your Full Conference Pass!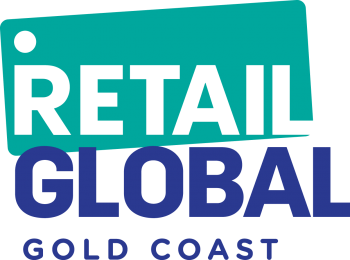 Tickets can be purchased here: https://www.retailglobal.com.au/select-tickets/
CJ Rosenbaum, Esq., shares methods to create and protect assets you own.
CJ uses his knowledge of Amazon suspensions, intellectual and entrepreneurial law to teach sellers how to create their brand (logo, trademark, copyright, patents).
Learn to protect your brand from domestic and foreign threats and develop a business asset that can survive on and off Amazon.
In this intensive masterclass, CJ will dissect the top 3 issues for AU brands and how AU sellers can protect themselves and enjoy long term growth on ALL online platforms.
If you would like to meet CJ Rosenbaum in person, or have him speak at your event, please call us (212) 256-1109.
Cory and Anthony are available for all types of speaking engagements all throughout the year. This can cover speaking and moderating engagements such as keynotes, panel discussions, roundtable and workshops. From learning to leadership, we can customize an engagement to fit the needs of your event and audience. Both are highly knowledgeable on various topics that range from brand protection, trademarks, copyrights and more!
Retail Global Australia 2019 – DON'T MISS IT!