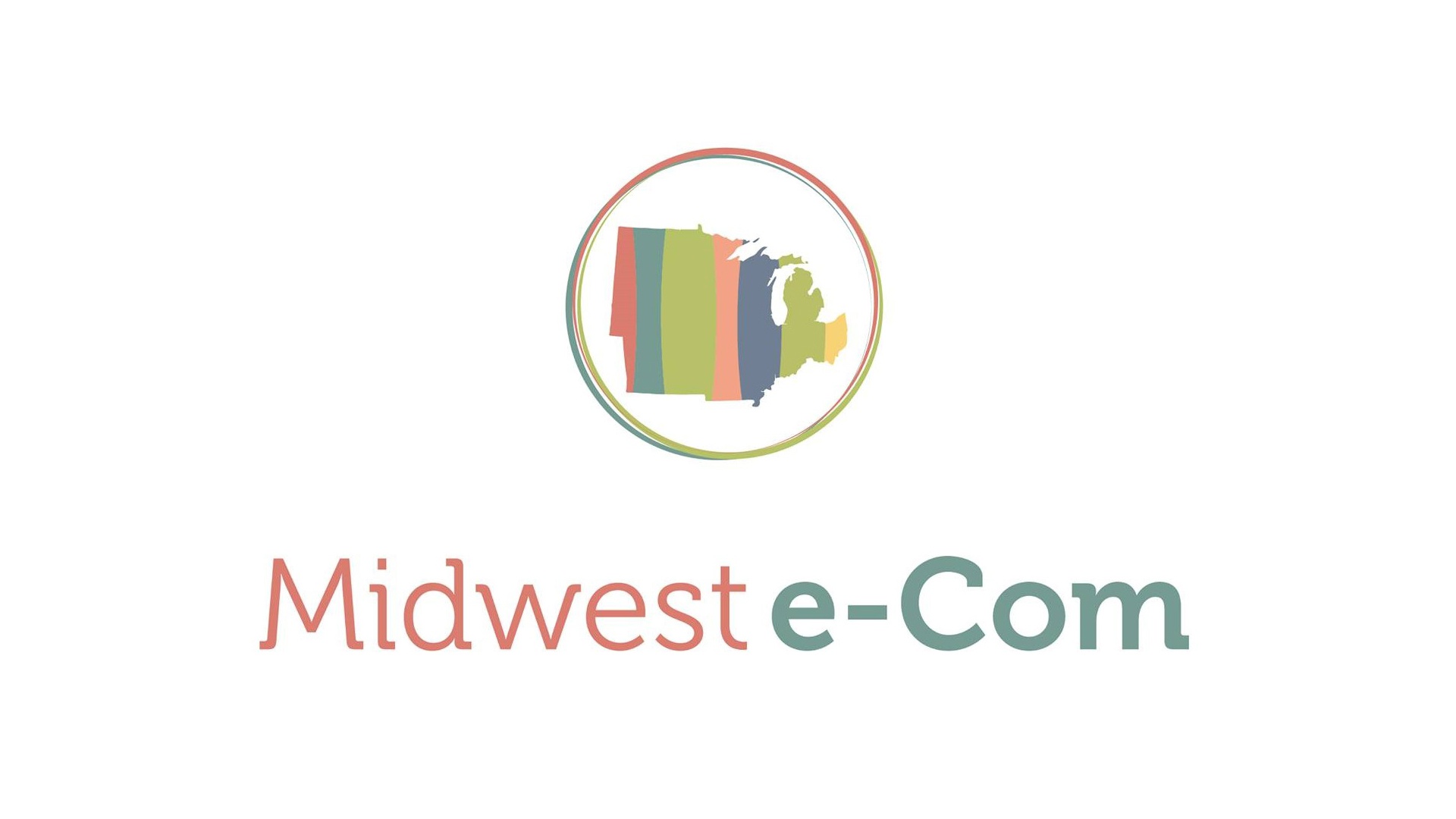 July 19th – 20th, 2019 – Minneapolis, Minnesota
You're invited to join CJ Rosenbaum for the 6th Annual Midwest e-Com Conference for Sellers By Sellers in Minneapolis, Minnesota!
Before CJ's law firm was founded, Amazon sellers had only one option for assistance in getting their account reinstated: non-lawyers who lack the education, expertise, and resources needed to defend a client against Amazon policies. These consultants also lack the X factor that CJ provides as a licensed attorney: the legal obligation to maintain your privacy.
Since starting his practice in 1994, CJ has represented entrepreneurs who operate both online & brick & mortar businesses. CJ is also a courtroom lawyer and litigator. CJ has represented people across the United States, has taken countless depositions and tries more cases each year than most lawyers do during their entire careers.
CJ has successfully litigated cases against some of the largest corporations in the world including McDonalds, Sears, Kentucky Fried Chicken, many insurance companies. In NYC, CJ has successfully obtained redress for his clients against the NYPD, the NYC Housing Department, the NYC Health and Hospitals Corp., and other behemoths. CJ has represented clients in the internet, finance, health and entertainment industries.
CJ is admitted to practice law in state and federal courts.
CJ holds executive and leadership roles in the NYS Bar Association and the National American Association for Justice.
CJ has delivered lectures to other lawyers in New York, Chicago, Montreal, Maryland, Florida and this summer is scheduled to speak on several topics in Los Angeles.
Midwest e-Com Conference 2019
For Sellers By Sellers
University of St. Thomas – Schulze Grand Atrium 1000 LaSalle Ave Minneapolis, MN
This event helps sellers on Amazon, Ebay, Etsy, and more learn what's changing in the world of ecommerce, new tactics to market their businesses, rules of selling through these different platforms, and how to grow their businesses. Midwest e-Com Conference is created by fellow sellers for our fellow sellers. The event brings in a wide range of experience from sellers who are just testing the water to seasoned sellers. By attending Midwest e-Com you will get the opportunity to network with sellers, vendors, experts, and more! Don't miss the chance to grow your business and your network.