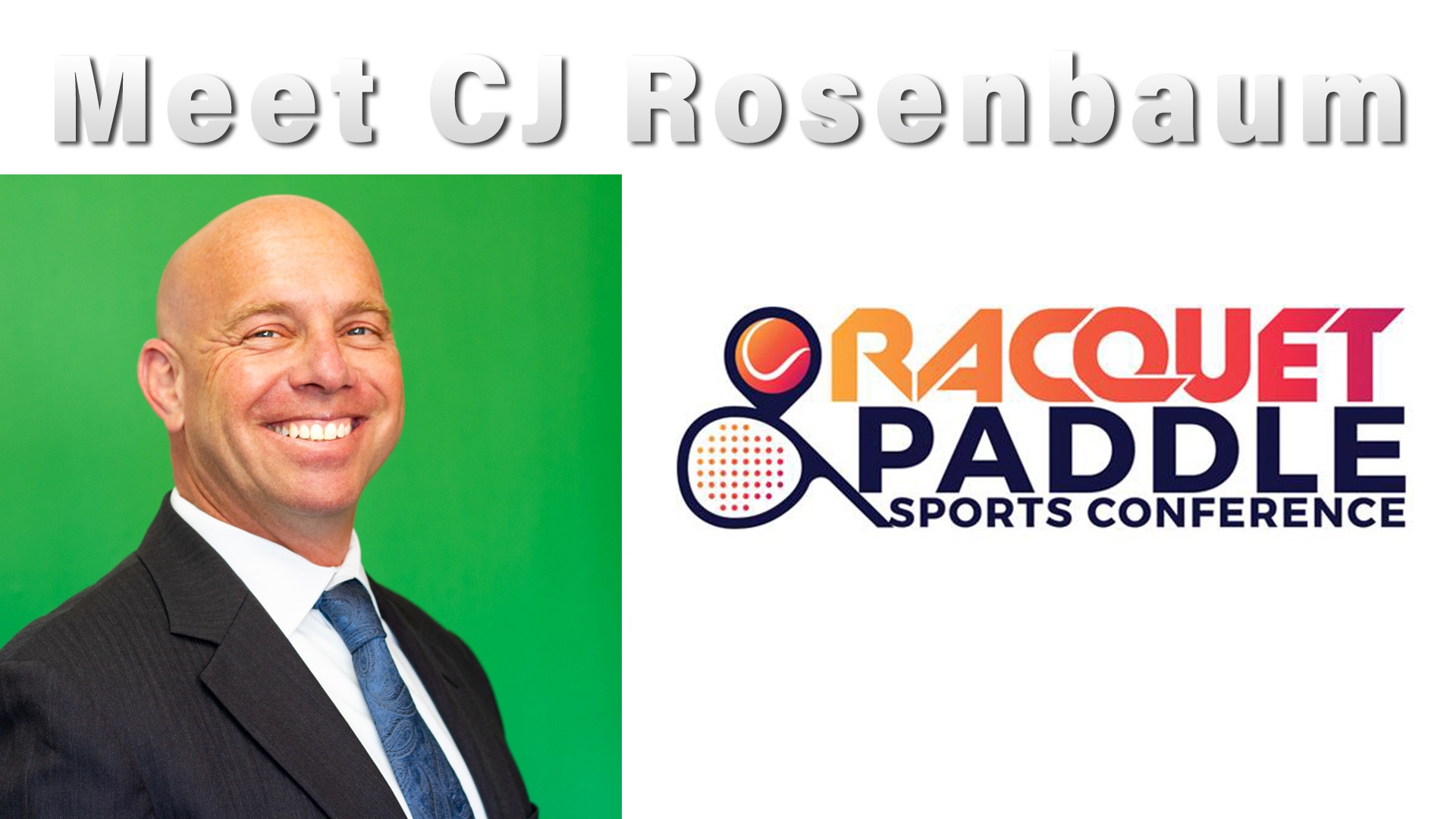 Wednesday, January 23 – Friday, January 25
Orange County Convention Center/USTA National Campus
The inaugural Racquet & Paddle Sports Conference is a 3 day event designed to bring racquet sport professionals, industry leaders, and brands together for a unique future-focused B2B event to learn what's new through the Tennis Industry Association's (TIA) expanded TOM Conference.
Racquet & Paddle Sports Conference – Orlando, FL
The new Racquet & Paddle Sports Conference will include an added focus on facilities, innovation and technology. It will also include demo day, with manufacturers and innovators displaying new product for attendees to playtest on the courts at the USTA National Campus.
The conference format will include 5 educational tracks: Innovation & Technology; Facility Operations (including design, planning, lighting, etc.); Human & Professional Services (such as hiring and staffing); Event Management & Hospitality; and Membership, Marketing & Promotions (including digital marketing and social media). Continuing education credits are available.
The conference is targeted to all facets of tennis, racquet and paddle sports businesses. The Florida event will also be taking place at the same time as the PGA Show, which is held at the Orange County Convention Center.
For more information about the Racquet & Paddle Sports Conference, email the TIA at info@tennisindustry.org, call 843-473-4504, or visit TennisIndustry.org.