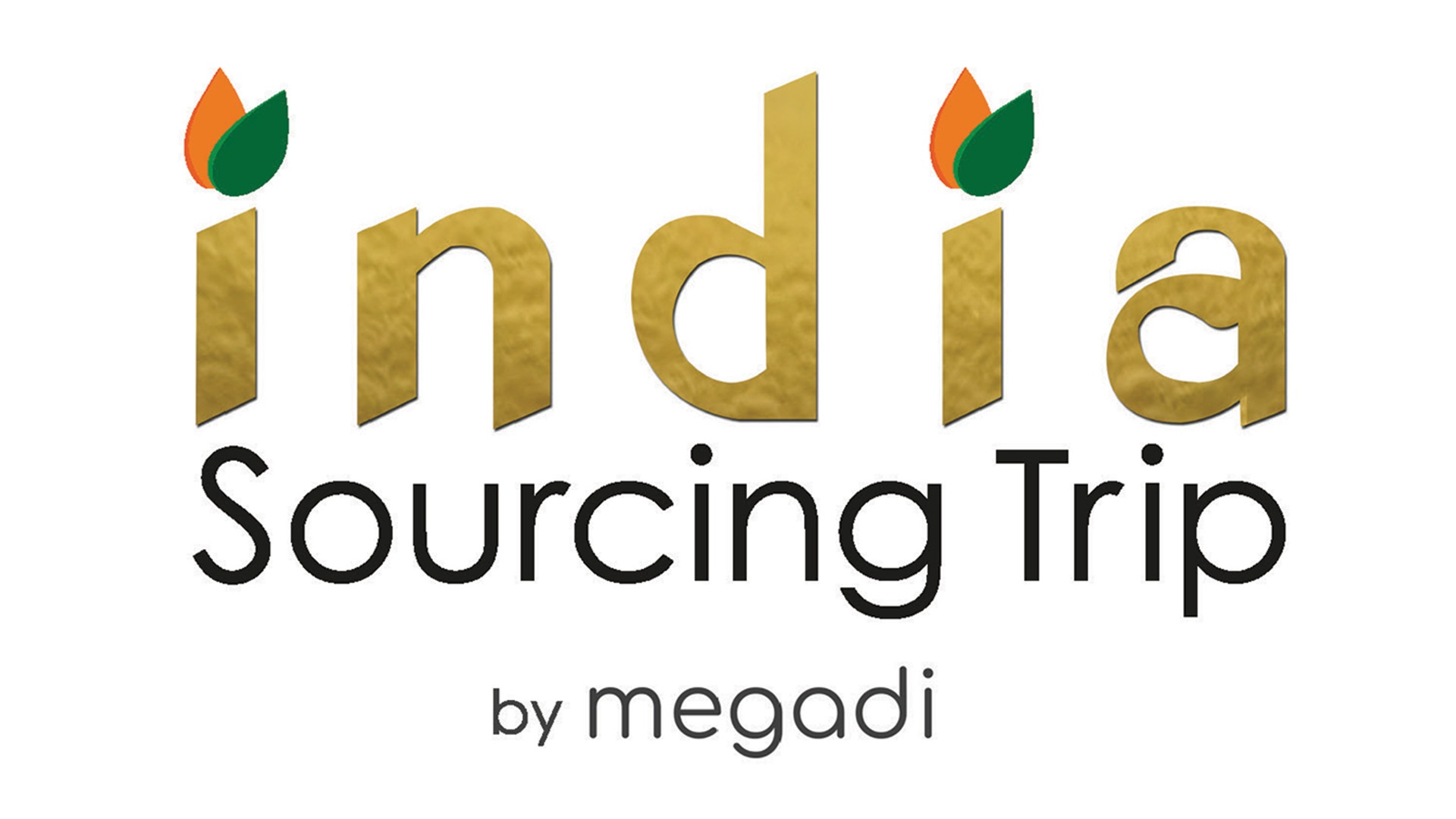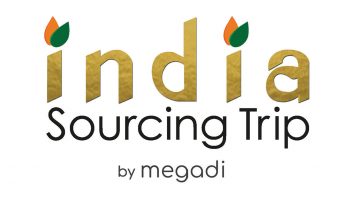 India Sourcing Trip: with the ongoing China-US trade war and uncertainty surrounding it, private label sellers are looking to India to source products.
If you're an Amazon or ecommerce seller who wants to build a sustainable online business, you're consistently trying to increase your profits. In order to scale as an ecommerce business, you need to invest in purchasing inventory to keep the sales coming in. The more you invest, the faster you grow.
If you are not diversifying where you get your products from, you are putting your business at risk. I strongly suggest that you look at India as a country to source products from. Checkout indiasourcingtrip.com.
First, extremely high quality goods come out of India. Leather and textiles, wood products, metal products, and all sorts of other things come out of India with extremely high quality. I've been to factories in India. The people that work there care about what they do. They're sitting there making garments, and they're standing making products, wearing shirts and ties in spotless factories. You have to check them out for high quality goods. Also, there is no trade war with India. There are no extra taxes, sanctions, tariffs, or other political upheavals between our government and the Indian government.
A few key points to consider about sourcing in India:
Small and midsize factories dominate
Small orders are accepted
You'll find unique products
Your IP is safe(r)
English is the second official language in India
So how do you find profitable and high ROI products that can give you the cash flow to invest?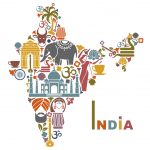 You will discover some of the secret sources that have not been unveiled until now!
If you plan a sourcing trip to India, attend a trade show, visit your suppliers, and then take a few days to go around and experience the country and culture.
For more information, email info@indiasourcingtrip.com.