eCom Chicago Conference | Wednesday, October 16 – 18, 2019
Amazon Sellers' Lawyer, Travis Stockman Esq. speaking at eCom Chicago Conference 2019
The Midwest's Best eCommerce Community
Travis Stockman is a Managing Attorney for Rosenbaum Famularo, PC, the law firm behind AmazonSellersLawyer.com. He has a Bachelor's degree of Science in Legal Studies from St. John's University and a Juris Doctor degree from the Maurice A. Deane School of Law at Hofstra University. Mr. Stockman has over 10 years of private sector law experience, enabling him to provide Amazon sellers with the utmost in litigation advocacy. Mr. Stockman manages both the litigation department as well as a team of paralegals helping sellers resolve their issues on the Amazon platform.
October 16 – 18, 2019
Elk Grove Village, IL
3-Day eCommerce Conference for Online Entrepreneurs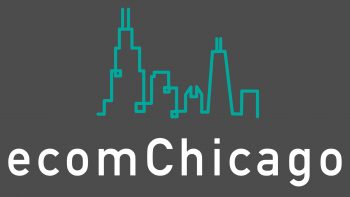 Whether you sell on eBay, Amazon Marketplace, Etsy, Walmart, Shopify or your own eCommerce website, ecomChicago is the midwest's best eCommerce conference! There will be 3 jam-packed days of vendor demos, expert ecommerce speakers, and tips & tricks that you can use to jump-start, grow, or streamline your online business. There's also opportunities for networking and building a rapport with experts and peers within the e-commerce community which will change your business dramatically.
Come as an attendee, but leave as a friend!
To find out more about the eCom Chicago Conference, go to: https://www.ecomchicago.com/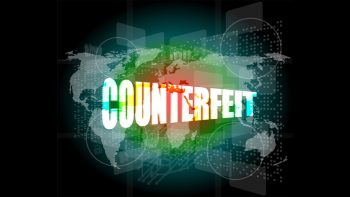 Every day private label sellers' brands and products are protected from hijackers by Rosenbaum Famularo, PC, the law firm behind AmazonSellersLawyer.com. Our law firm protects private label sellers through creative and innovative applications of legal tools including warranties, licenses, copyrighted material, trademarks and patents.
Rosenbaum Famularo, PC efficiently uses technology to monitor brands and listings, to send effective Cease & Desist communications, assert complaints, and also has the capability to use arbitrations and the courts to protect sellers from Amazon listing hijackers.
CJ started the firm so that Amazon sellers have someone to turn to for help. While all of the firm's work product is generated in their New York office by college educated paralegals and their team of lawyers, they have full time staff to help sellers in Shenzhen, China, Yiwu & Hongzhou, China and in Europe.