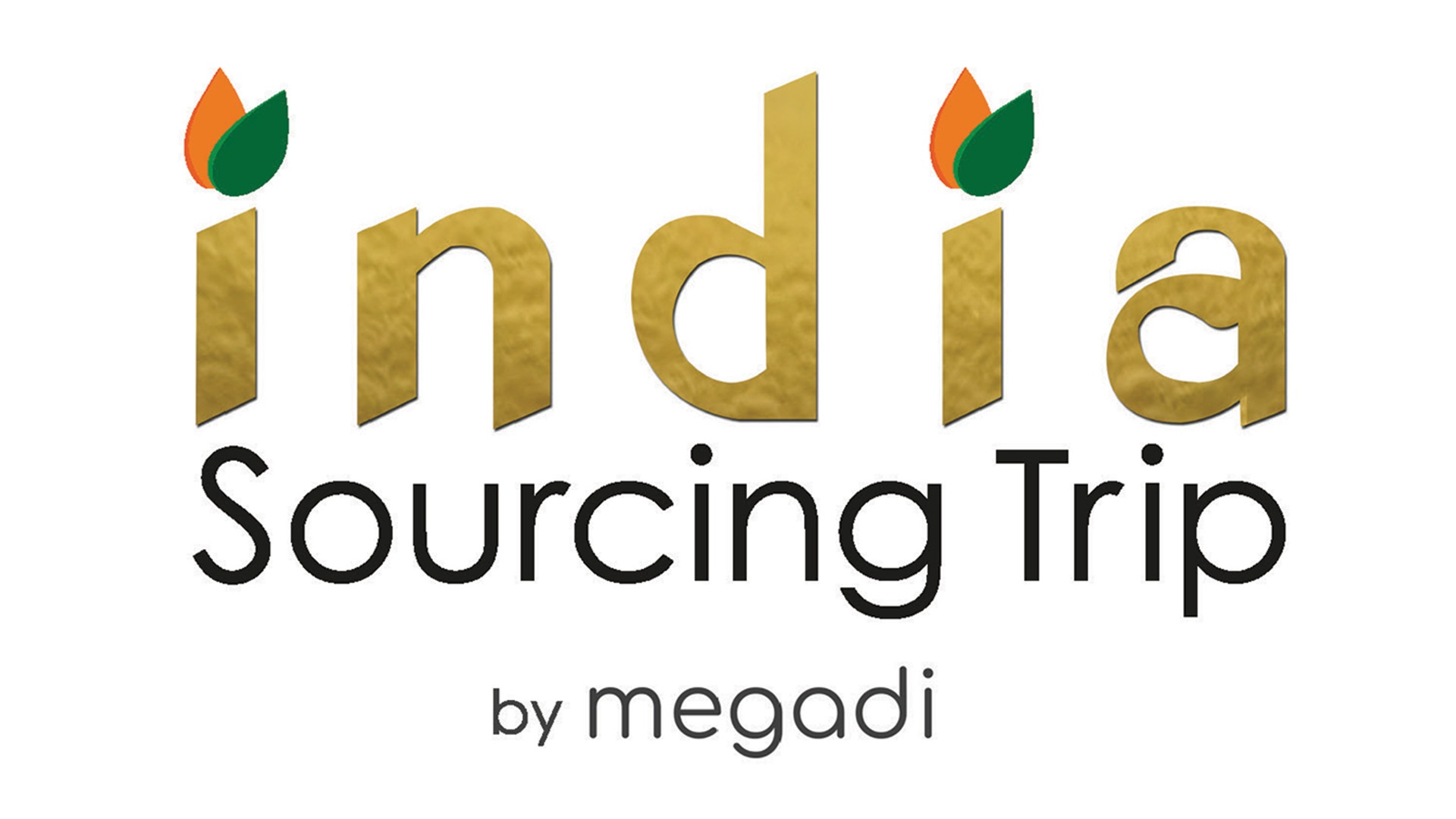 India Sourcing Trip 2020: As the trade war between U.S. and China pushes up prices for importers, online sellers should consider sourcing products from India.
I have to talk to you about IndiaSourcingTrip.com.
Many people have no idea that you can get incredibly high quality products at great prices from India. But, the main reason to go to India is to meet leaders in our industry, and where you can get extremely high quality products at extremely low prices – higher quality than China. Sell these products on Amazon and you can do extremely well. I can't recommend IndiaSourcingTrip.com highly enough and their online courses.
What You Get:
A LOT of learning – All you need to know about sourcing from India.
​​​8 days of access to leading eCommerce and sourcing experts, who will help you find Amazon-able products
Connections to vetted service providers in India so you can start placing orders immediately
Pre-trip webinars on the latest product research & validation strategies, listing optimization and more.
Basics of Amazon selling if you are a beginner
Live post-trip webinars for help with placing orders
​​Help with flight booking, visa application, packing list
Guided tour of the fair – How to find products, what questions to ask suppliers, how to gather info.
One-on-one sessions with coaches to help validate your products
One hour personal coaching call with a coach of your choice after the trip
All transportation – To and from the airport, to and from the exhibition venue, to restaurants for meals
SIM cards with data to ensure you're always connected with your loved ones at home
Hotel stay in single business rooms in a 5-star hotel (yes, hotel stay is included in the price you pay!)
​​​All meals – ​Breakfast, lunch and dinner on all days plus open bars on a few days
Cultural program – A memorable dance and music show
Factory visit in Delhi
Trip to Taj Mahal – one of the seven wonders of the world
​​​Sponsorship of an underprivileged child in India
​​​​Tons of networking, fun and an unforgettable experience!
Rosenbaum Famularo, PC, the law firm behind Amazon Sellers Lawyer.
Diversify your product sourcing – get unique and affordable items from India for your Amazon business. For other events like the India Sourcing Trip 2020 with CJ Rosenbaum, click here.