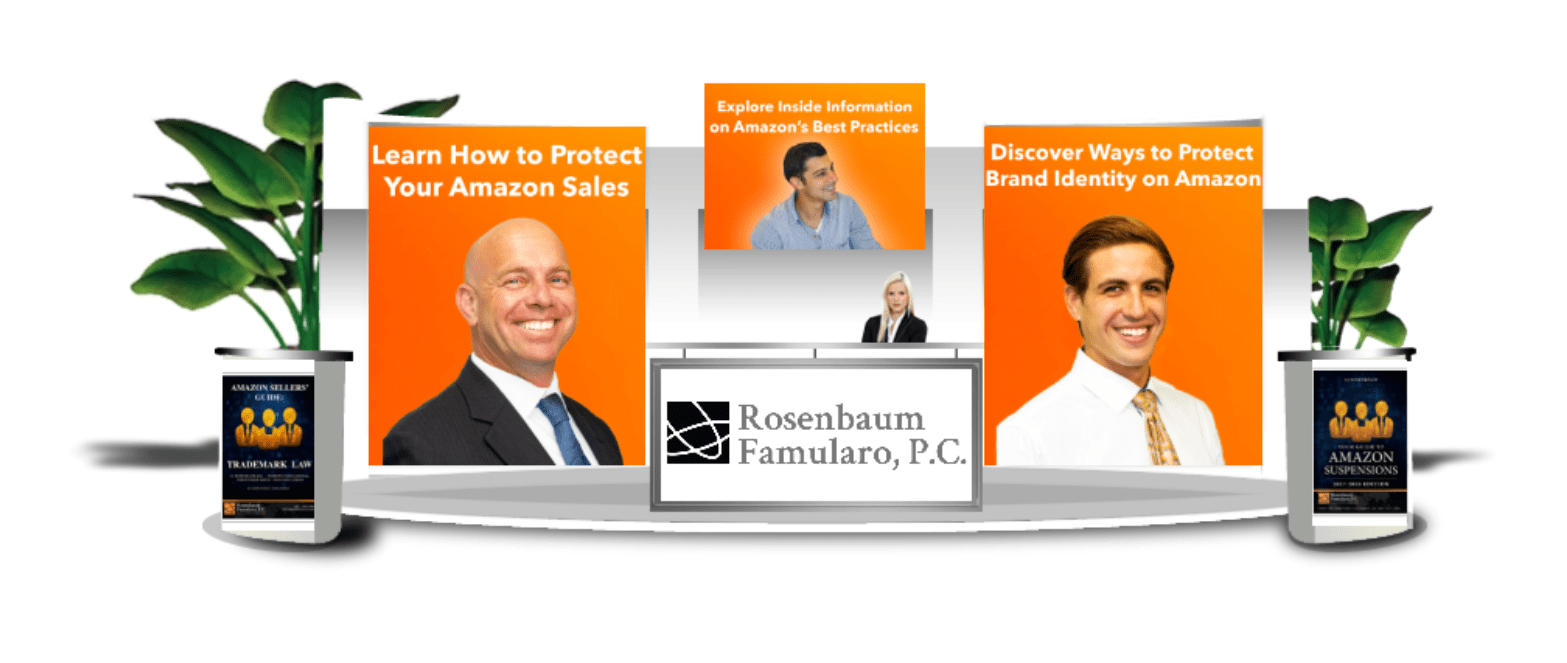 July 22nd, CJ Rosenbaum is lending his expertise to help retailers thrive.
Wednesday July 22nd, 2020
ACTION IN RETAIL is a one day live digital experience providing inclusive, diverse and accessible business solutions and content to help retailers of all sizes navigate and thrive as the sector builds back better.
The curated immersive online event will connect retailers with industry leaders offering real-time, expert insight into the current unprecedented retail landscape. Understanding that the global marketplace demands new strategies for success, ACTION IN RETAIL aims to deliver the latest in operational support for both online and offline retailers through interactive tools, including educational panels, on-demand content and chat forums as well as showcasing retail technology and services.
2:15pm – 3:00pm: What retailers need to do in order to connect with customers, optimize sales & strengthen visibility.
Retailers had to quickly adapt due to COVID-19 due to online surges – yet that did not come without challenges that included supply chains, security, safety and packaging. These experiences positioned retailers to reconsider how they react to customer and market demands, with new delivery models being introduced, new avenues for payment being welcomed and new solutions for inventory and operational management that helped heighten e-commerce success. This session will highlight the challenges from COVID-19 by offering clarity on what has worked for retailers in their connectivity to customers, shipping logistics, inventory management, omni-centric sales strategies, marketing online and more.
Panel Discussion: 2:15 pm – 2:45 pm
Q&A: 2:45 pm – 3:00 pm
Speakers include: CJ Rosenbaum, Partner, Managing Attorney, Amazon Sellers Lawyer
It's fair to say that e-commerce more so than brick and mortar retail has had the opportunity to shine during COVID, yet opportunities still exist for more ways to shine.
Boost your retail sales by exploring the ACTION IN RETAIL virtual exhibit hall!
Learn from companies that include IBM, Lightspeed, Zoovu, Yelp & more.
To learn more, visit https://www.actioninretail.com/
Point of contact: Megan McAstocker, mm@kerrybannigan.com, +44748038584
Retail is changing. Consumers are changing. Yet the need to connect retailers to business services and the solutions that support their changing needs remains the same. ACTION in RETAIL delivers on that.
Join us July 22, 2020 as we deliver real-time insight, support & more… register for FREE!