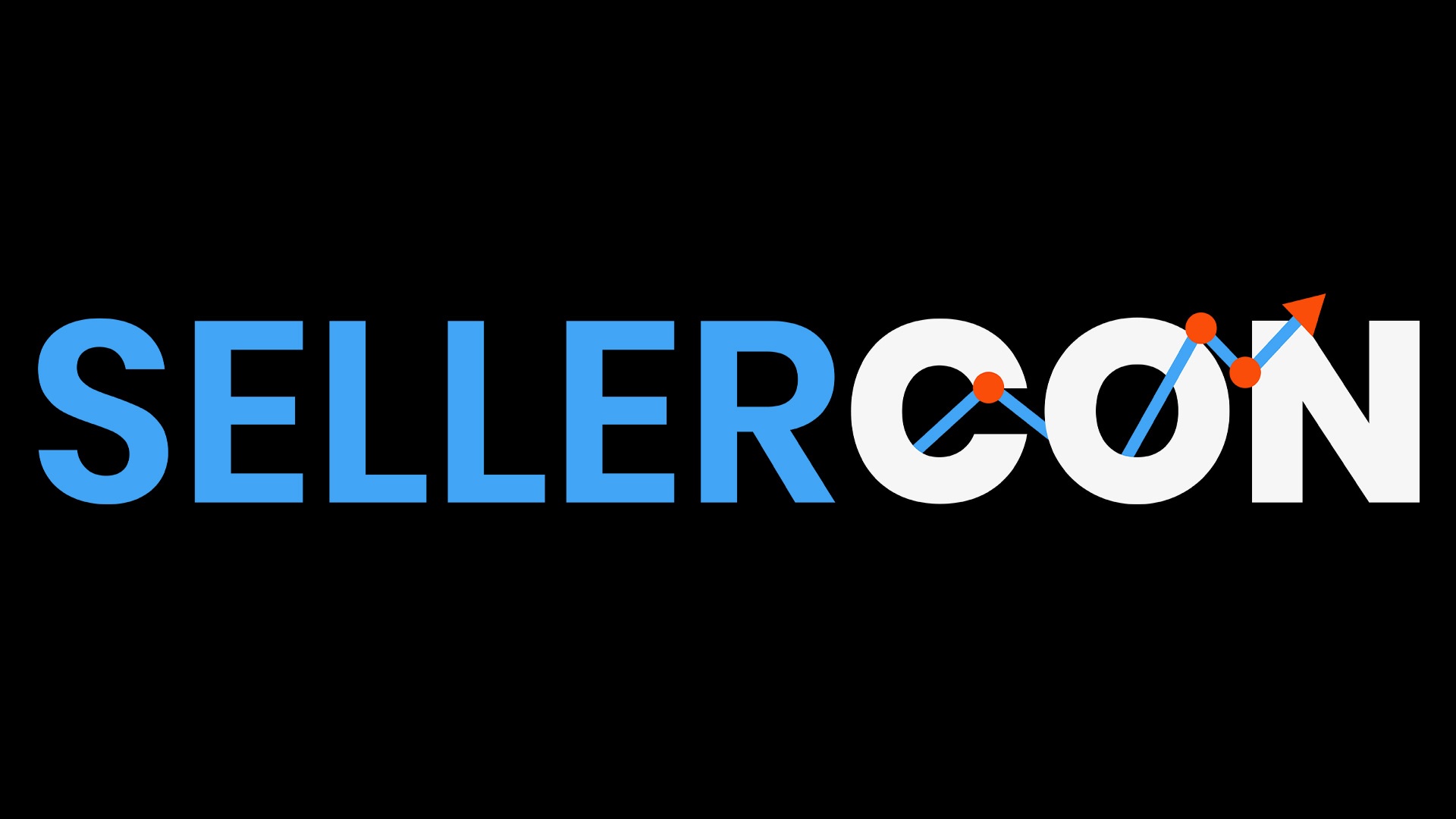 SellerCon is scheduled to take place on July 16-18, 2020, held at the Fairmont Hotel in Austin, Texas, the ecommerce capital of the world. Discover the newest strategies to grow sales on & off Amazon from multi-million dollar ecommerce experts live!
SellerCon // July 16-18, 2020 // Austin, TX
This July, SellerCon is bringing together over 40 of the world's top Amazon, ecommerce, and marketing experts to one single place to share their best secrets with you live. Watch and learn from CJ Rosenbaum at this awesome event!
Real strategies to sell more right now on & off Amazon straight from people doing it every single day. That's what SellerCon is all about.
How will the coronavirus impact SellerCon 2020?
As of right now, it's too far in advance to know if COVID-19 will impact gatherings in July. We are staying up to date on event recommendations and will keep you informed if any major changes are necessary. We are hopeful that the situation will be managed in the next 30 – 45 days, and that we can all connect at a MUCH needed live event where we can relax, network, and grow our businesses!
Who is SellerCon for?
This event is for people who are growing brands online and are ready to learn the latest strategies to scale Amazon sales today. At SellerCon, you'll be surrounded by a room of like-minded business builders all on the same path as you. You'll hear from celebrity entrepreneurs like Shark Tank's Daymond John who have built multi-million dollar brands from scratch. You'll learn from 7- and 8- figure Amazon sellers who have overcome unimaginable obstacles, and get motivated to grow your business even faster.
You'll enjoy three full days of networking with Amazon sellers from around the world who, like you, are all on a mission to live an amazing, successful life!
Use CJ's Special Code: "Rosenbaum" for a 20% Discount!
More importantly, if you use CJ's discount code, $100 from every single attendee is going to get donated to a charity that does nothing but research into pediatric cancer.
For more information, visit https://2020.sellercon.com/.
For other events with CJ Rosenbaum, click here.